Meet your caring Community Manager with a passion for pets, people and new places.
Welcome to the first of many top tips from our Community Manager, Auntie Angela. You have to be a very special person to be Community Manager at TrustedHousesitters, which is why the title has been given to our very own full-time house and pet sitter, Angela. She'll be sharing her top tips with us every month, and answering your most common questions; think of her as a house and pet sitting advisor. After all, she's the expert. 
So now it's time to sit back, relax and hear some top tips from our wonderful Community Manager… 
Don't feel like reading? Not to worry — watch the video instead!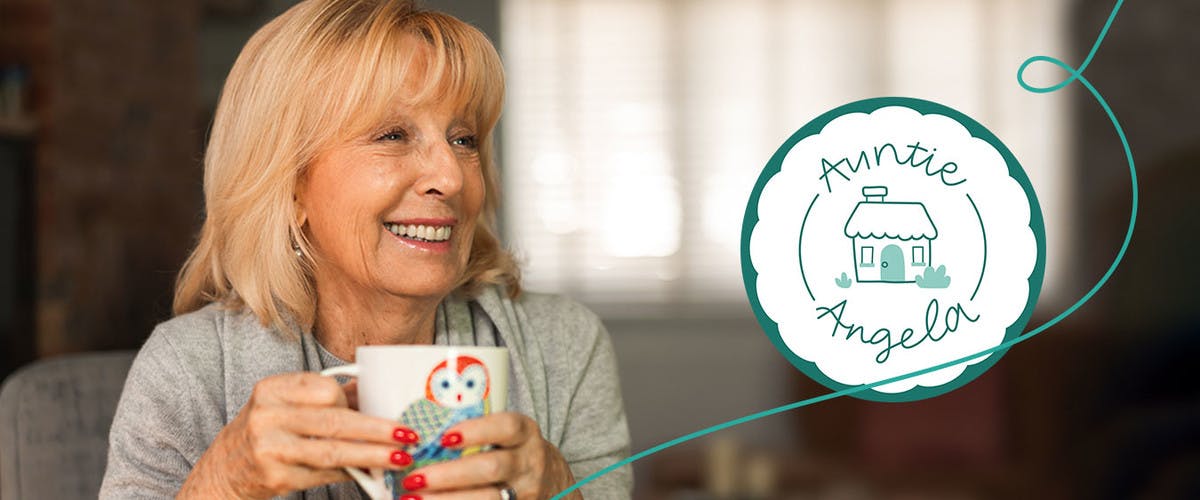 What's the key thing to make my profile or listing stand out?
When you're creating your profile or listing, remember this key phrase; a picture says a thousand words. Pictures demonstrate who you are as a sitter, or what your home is like as an owner. For owners especially, showing pictures of the inside of your home. Sitters really like to envision where they'll be staying. And of course, take plenty of pictures of your pets. Do all of this and you're bound to see a bump in applications. 
For sitters, photos are the first thing an owner will be reviewing when looking at your profile. Obviously you're going to be pet sitting, so it's great to have photographs of you with pets. Particularly, if you're looking to look after dogs show a nice picture of you and a dog so the owner can actually see you've got experience with them. If you're anything like me with a dog, my face always lights up, so you'll definitely look warm and show your true love for animals. Or perhaps you enjoy gardening — take a picture of you in the garden with a cat or dog! Let you come through your photographs.
How early should I put my listing live?
We get asked all the time, "when is the best time to put my listing live?" and our simple response is, make sure it's live as soon as your holiday dates confirmed. One of the things about arranging your sitter, is once it's done, and you have your holiday planned, you don't have to think about it any more! A month will give you a good time to get a sitter — it is a process. You'll have sitters applying for your house sit, and then it's onto the task of talking to them to see if they'd be suitable. So really to be successful and to have a good sit, you need to come in with enough lead time as possible, so that you don't put yourself under stress and you actually have a choice of the right sitter. 
Being clear about responsibilities 
So you think you've found your sitter, or you've found your ideal house sit. However, one thing everyone needs to be sure of is expectations and responsibilities. Sitters need to have a clear understanding of the care that needs to be provided to the pets and home, and owners need to give a thorough description into how they want their pets and home to be looked after. Educating one another is really important so everyone is clear about what is required and what is acceptable. Responsibilities and expectations should be agreed upon before the arrangement is finalised. Communication is key.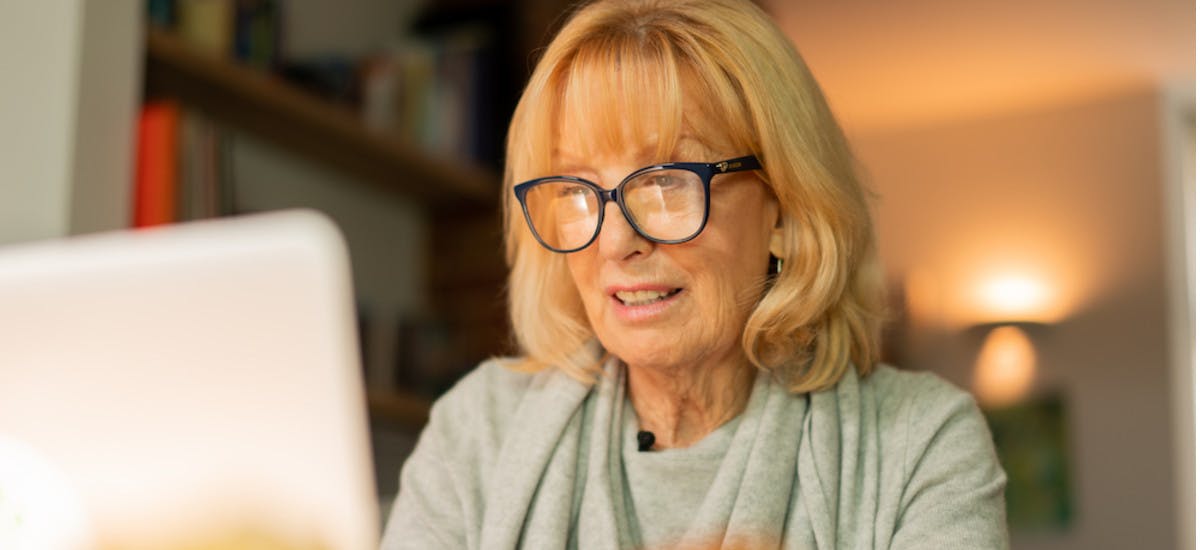 Want to hear more from your Community Manager? Head over to her hub where you can watch the video and find out more about why Auntie Angela is a house and pet sitting expert...