The thought of speaking to someone you haven't met before can naturally seem less than appealing, especially when you're not sure what to talk about! However, once you realise you have something in common, the conversation flows much more easily — what's better to bond over than the four-legged friends you dote on a day-to-day? 
We've put together 10 common things that give away a fellow pet lover; because, when pets are involved, people don't stay strangers for long.
1. Their phone memory is full from taking so many pictures of pets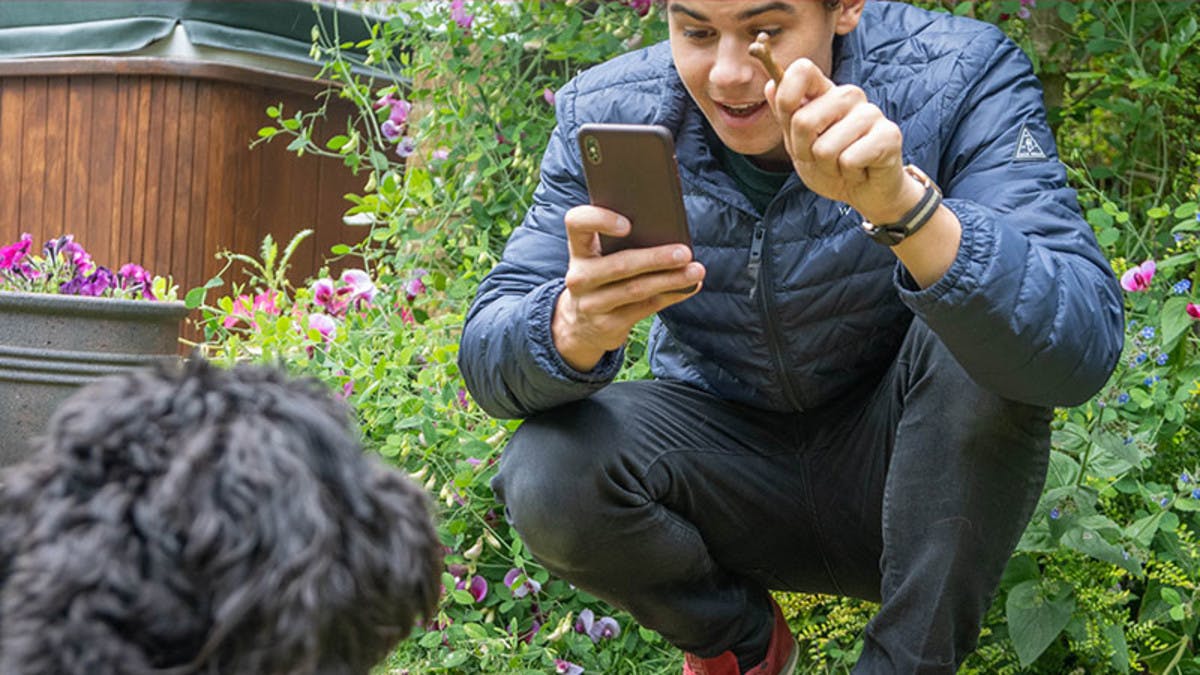 2. A second date is off the cards as soon as they hear someone doesn't like pets
Not keen on pets? It's just not meant to be...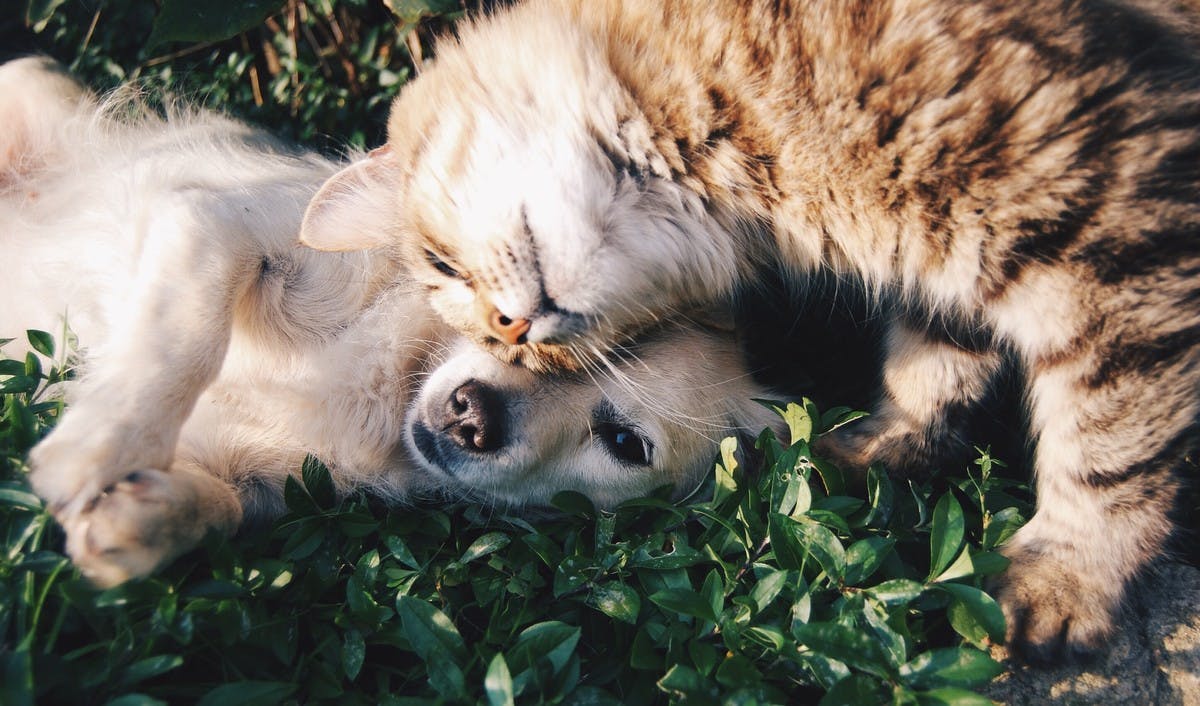 3. Their clothes are often covered in fur
'It's not fur, they're 'magical fibres of love'…'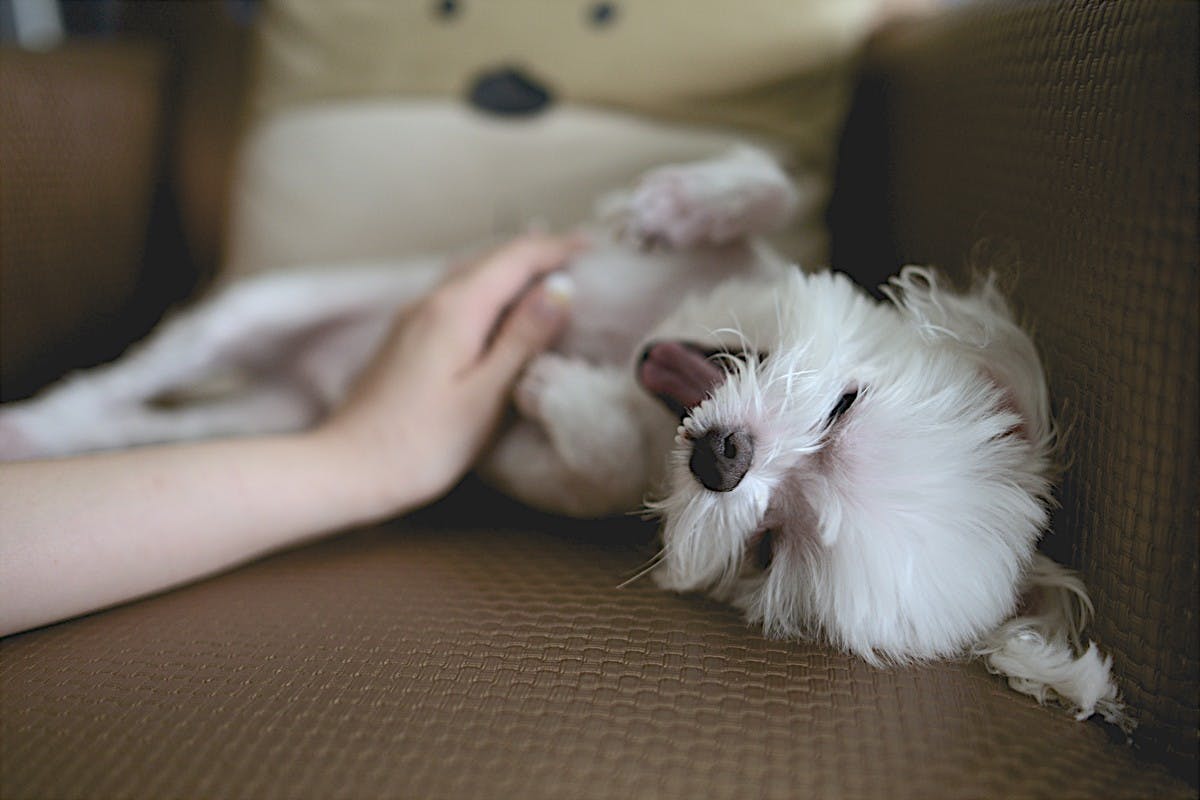 4. They have expert knowledge of vacuum cleaners
If it can't hoover up pet hair well, it's no good...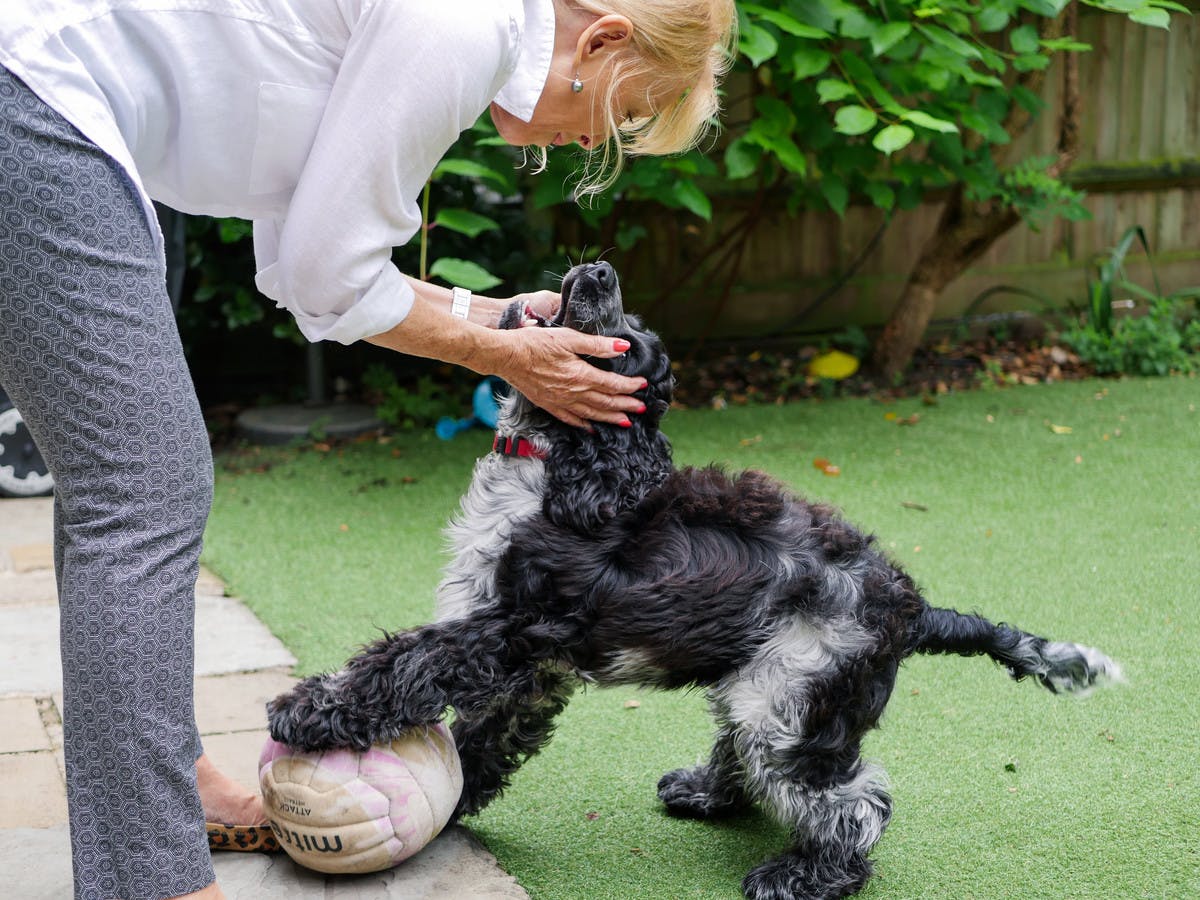 5. They have a new nickname for their pet every week
6. You'll often spot them leaving an event early to go and spend time with their pet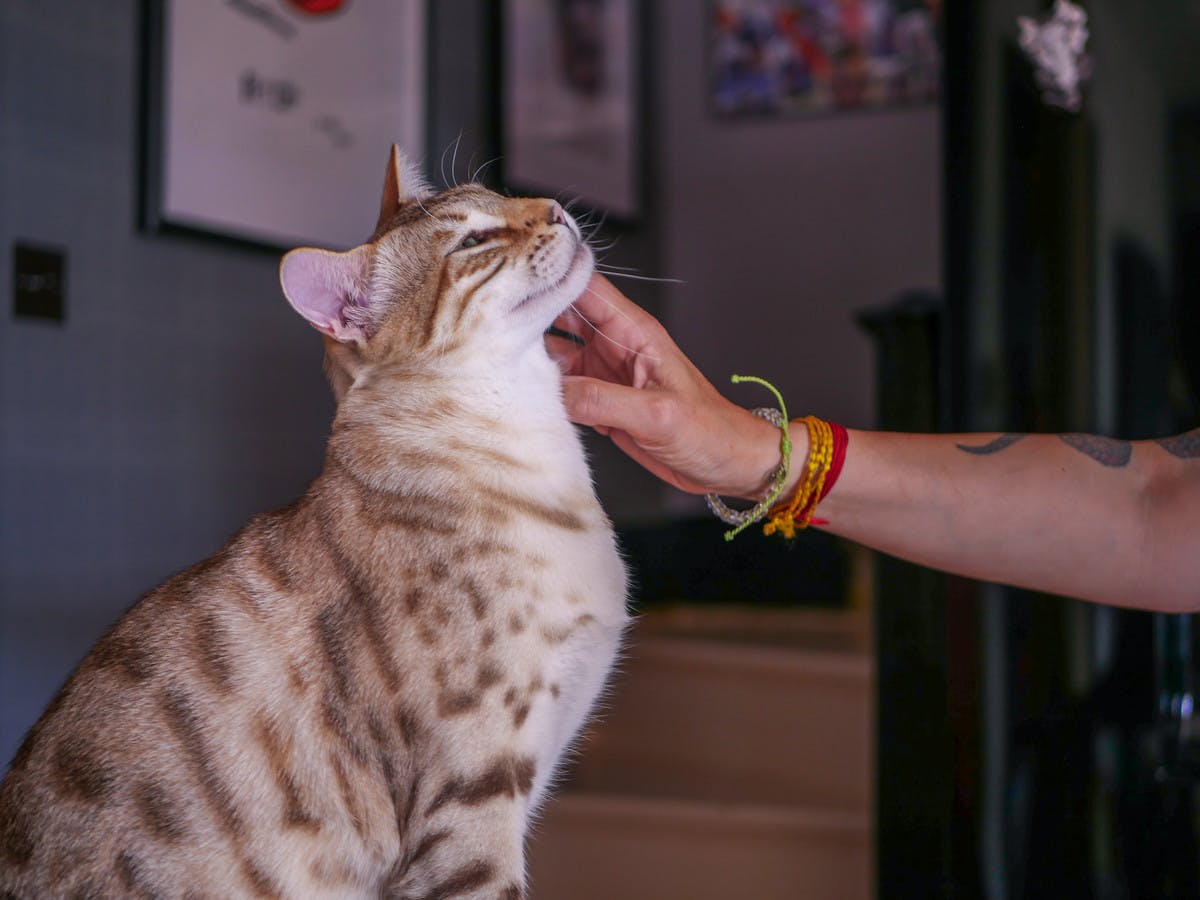 7. They manage to learn people's pet's name before their partner's…
Much easier to remember when there's a wet nose involved!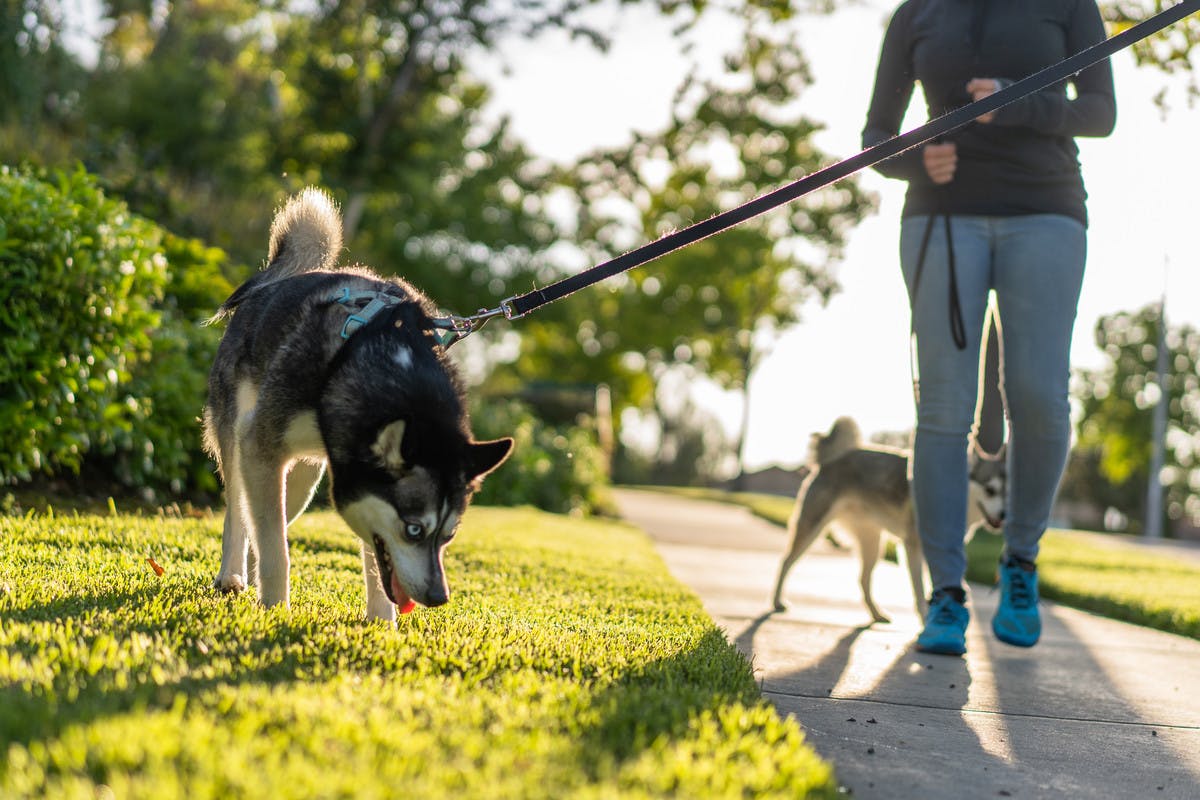 8. They follow more animals on social media than they do people
9. They speak to and about their pet as if they are a human…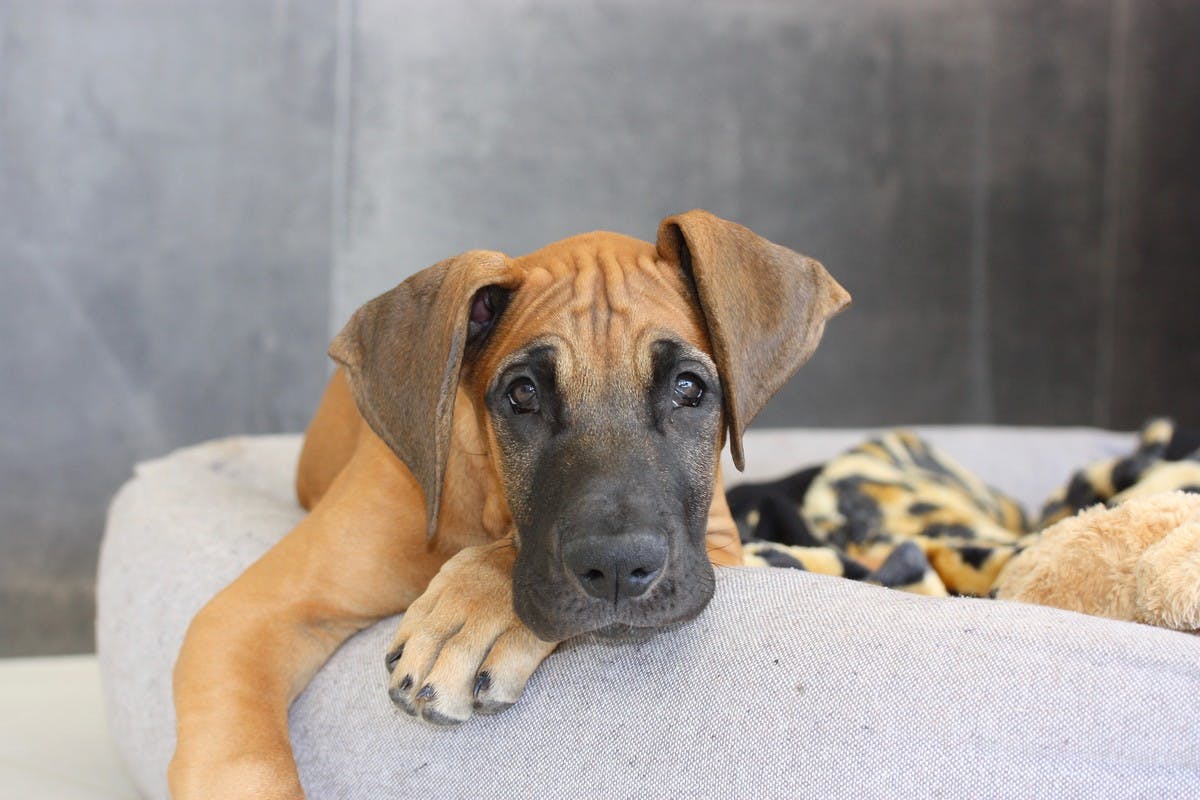 10. Some even house sit just to spend time with pets…
It's the perfect solution for those who aren't lucky enough to have pets of their own 
Once you keep your eye out for these signs, you'll be spotting fellow pet lovers in no time! And once you've experienced the magical moment when you realise someone is a fellow pet lover just like you, you know you won't stay strangers for long. 
Brought together by TrustedHousesitters. Bonded by the love of pets
The saying goes that strangers are just friends we haven't met yet, and a large part of connecting with other people is having something in common. TrustedHousesitters members can be rest assured that upon joining they already have something in common with other members: a love of pets! 
Want to know more about how our pet-loving members connect to keep pets safe and happy at home? Head to our how it works page or get in touch with your friendly Membership Services team today.