Thinking about joining the pack? Now's the perfect time because we have an exclusive 25% off for pet lovers like you this Black Friday. 
Want to know more about what joining the pack could mean for you? Take a look at the playful pet packs you could be joining in exciting locations across the world.
Demonstrating the definition of 'friendship goals' are Tilly and Bonnie in London –– but don't worry, there's plenty of room for a third playtime pal in this pairing.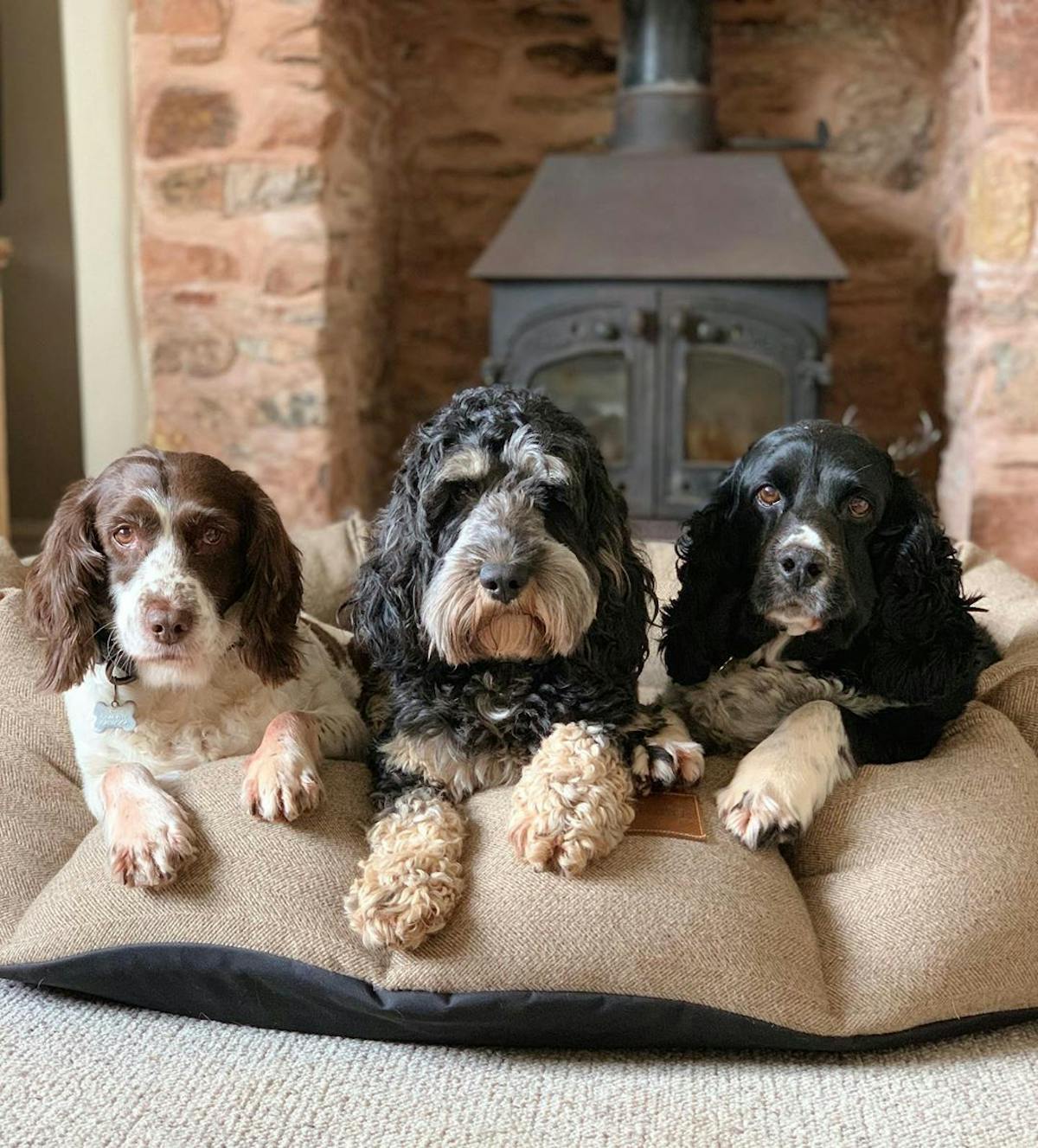 A trio of irresistible wet noses, fluffy paws and wagging tails await in Cornwall. Do you fancy curling up with Mollie, Queenie and Charlie and embarking on a Cornish adventure?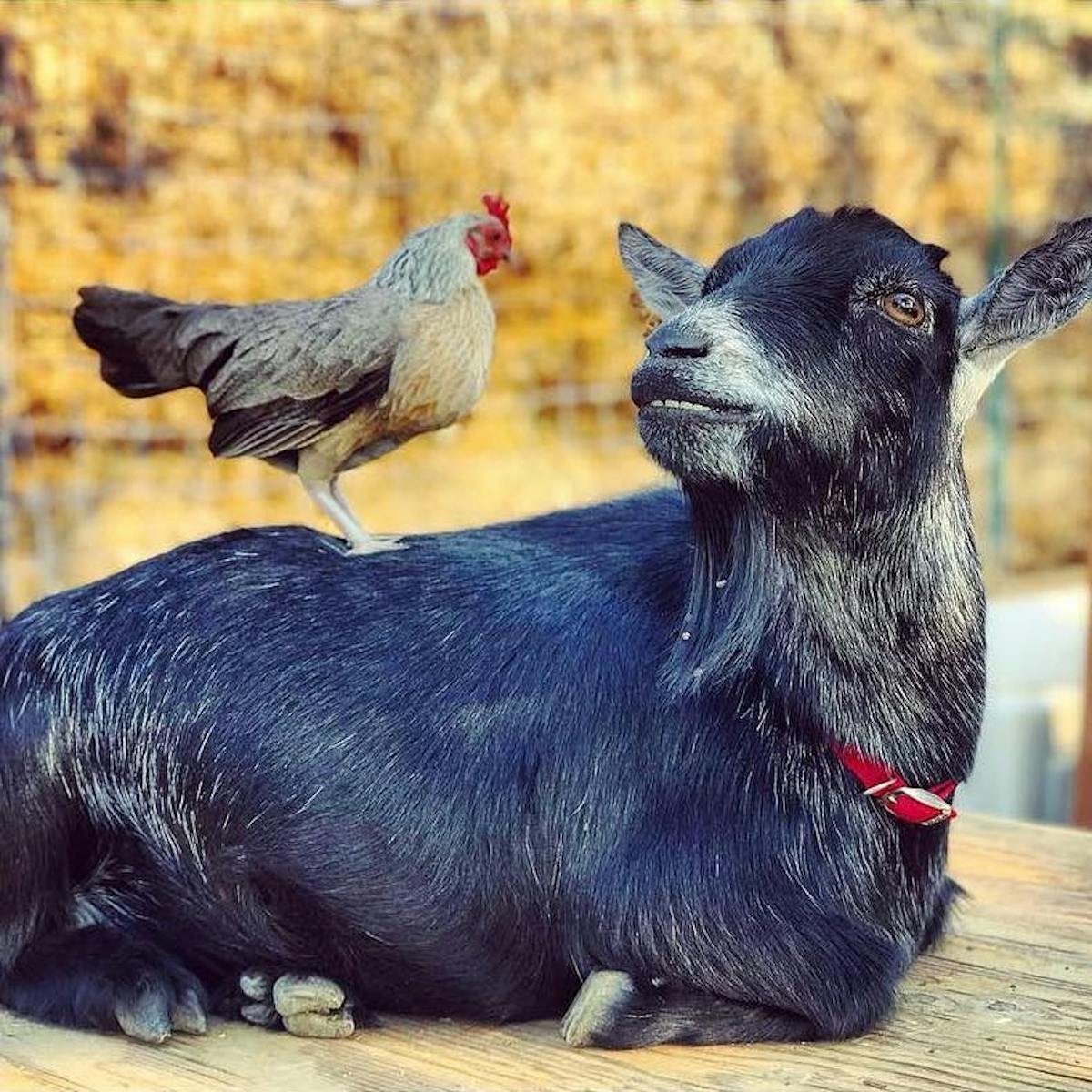 It's not all whiskers and wagging tails –– friends come in all shapes and sizes, as this adorable goat and her feathered friend show us.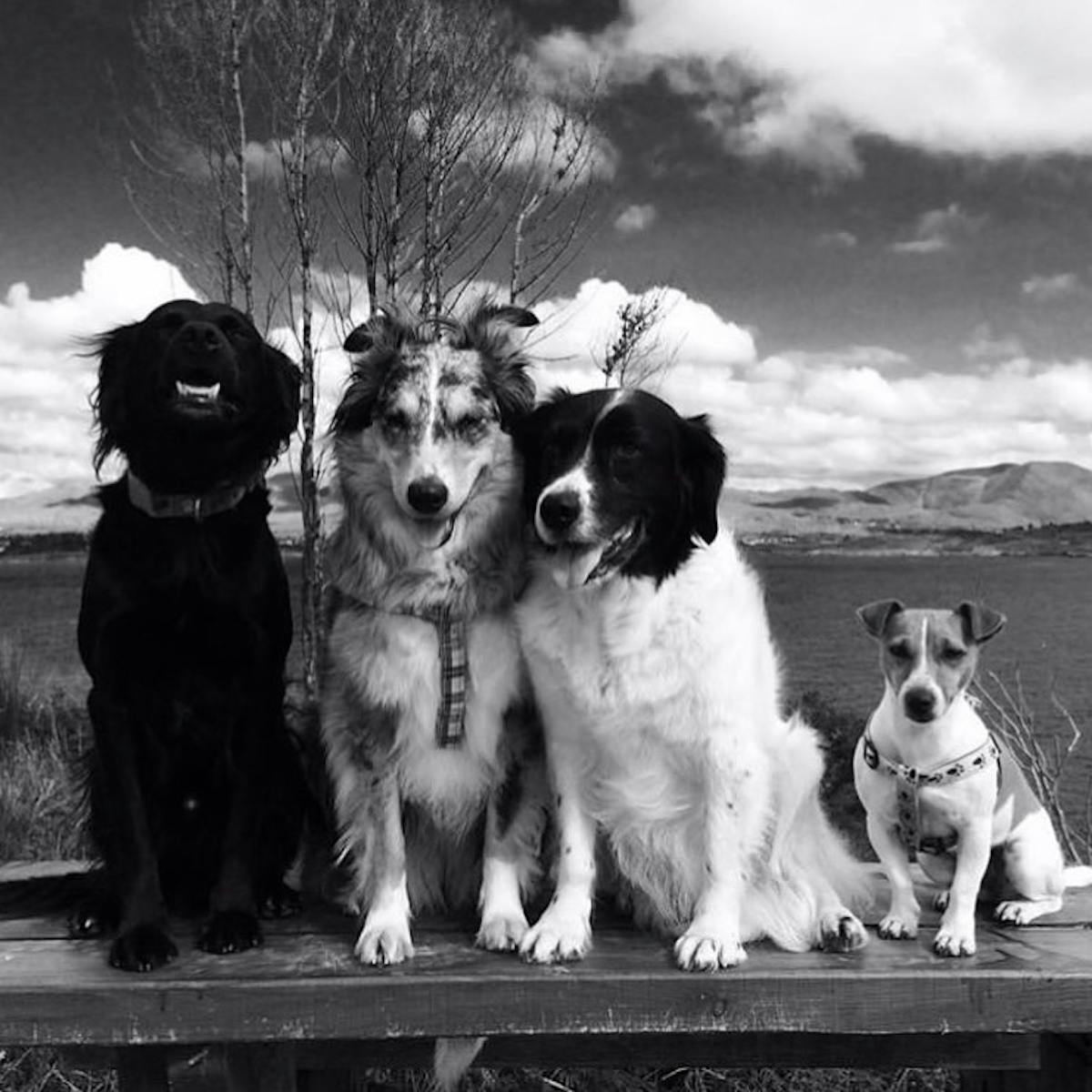 Ready to recruit their newest walking pal and sniff out a new adventure are this happy and handsome bunch of rescue dogs.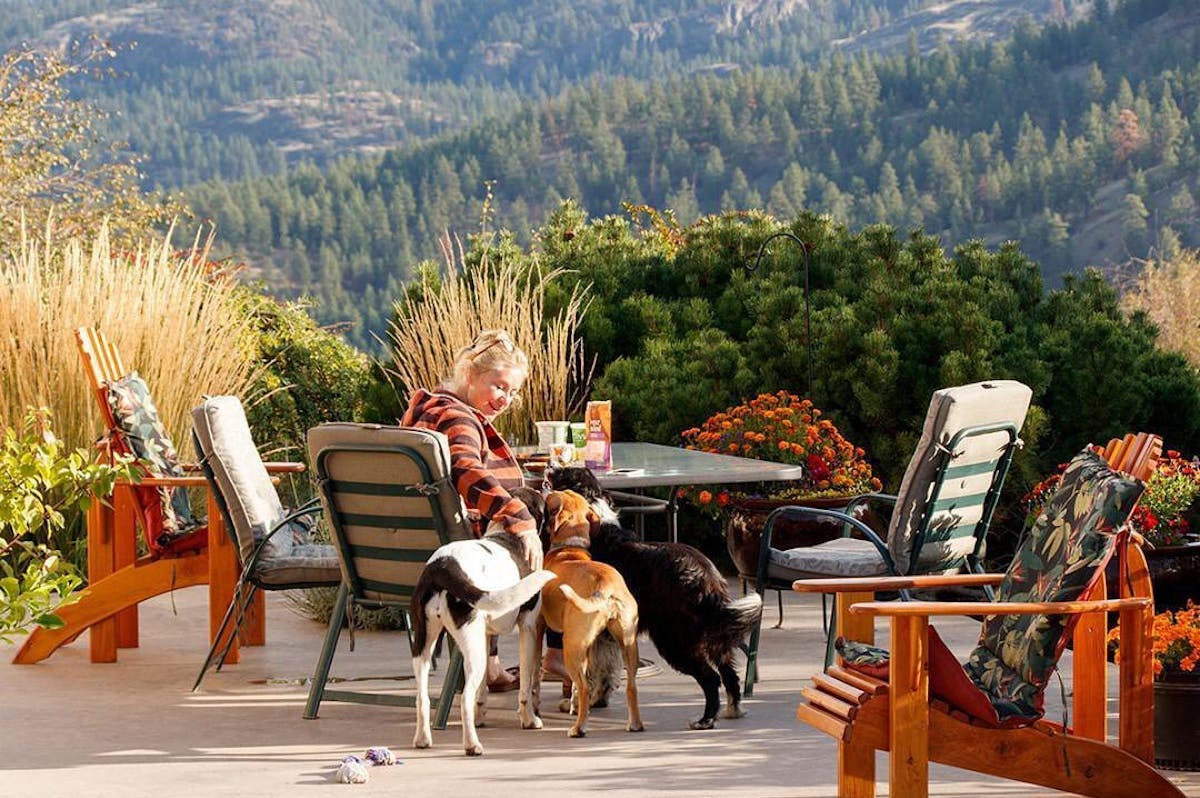 You could soak up the sunshine with canine company in a breathtaking mountainside location in Canada.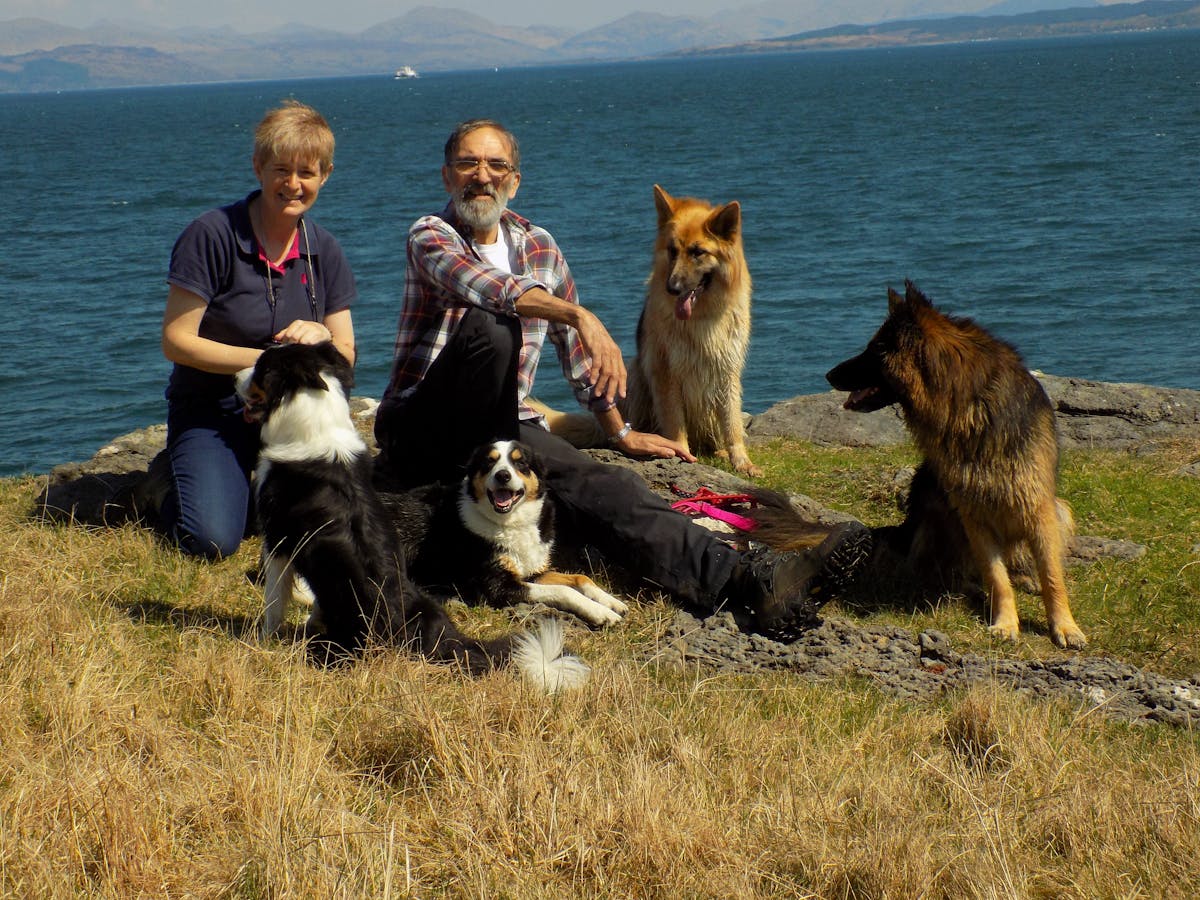 Border Collies Tao, Lottie and German Shepherds Twig and Jill are ready for an energetic new addition to their crew so they can show them their favourite blustery walks along the coast in Lochdon, United Kingdom.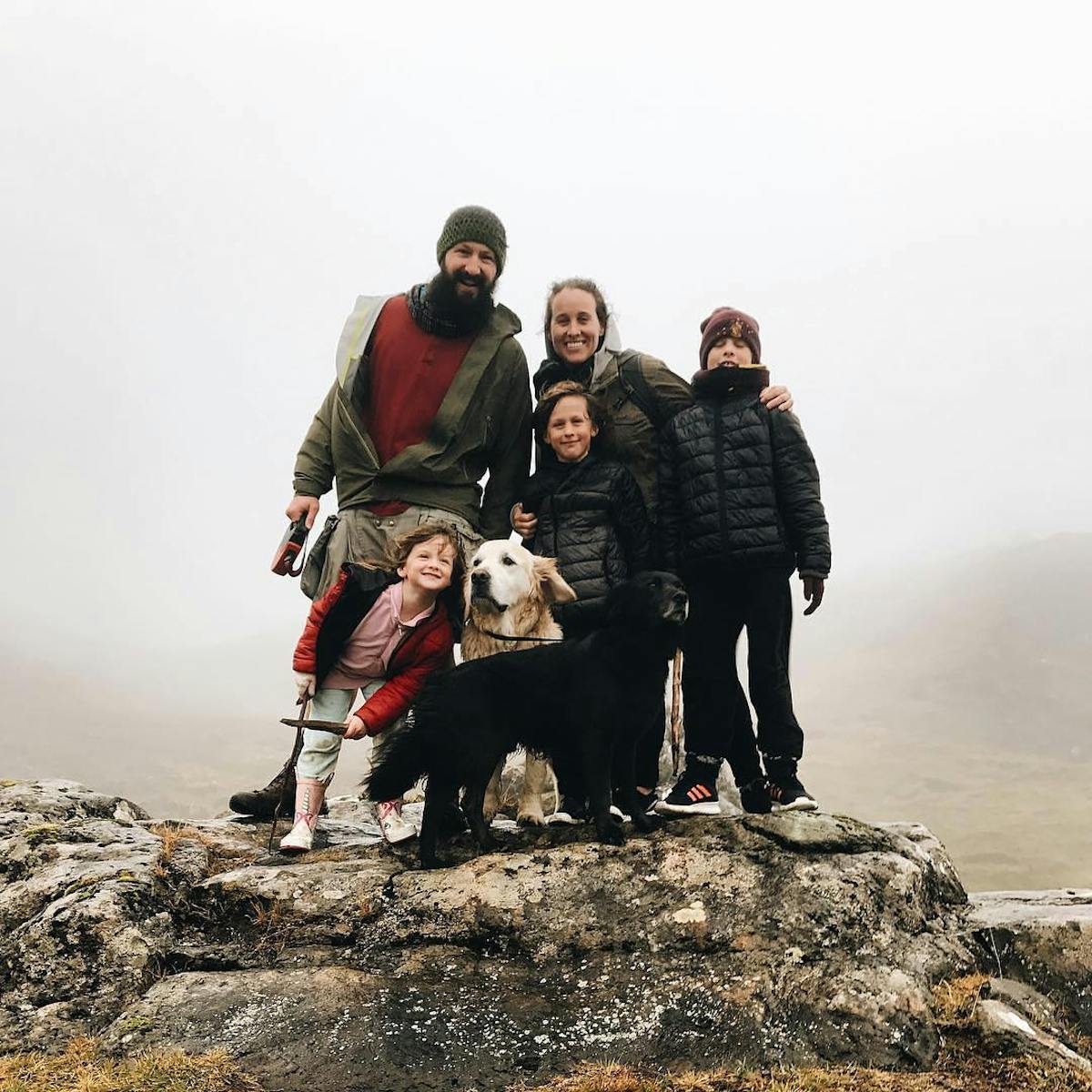 Head out on hikes with new honorary furry family members, just like the adventurous Swenson family found did while house sitting across Europe. Just be sure to keep hands –– and paws –– warm!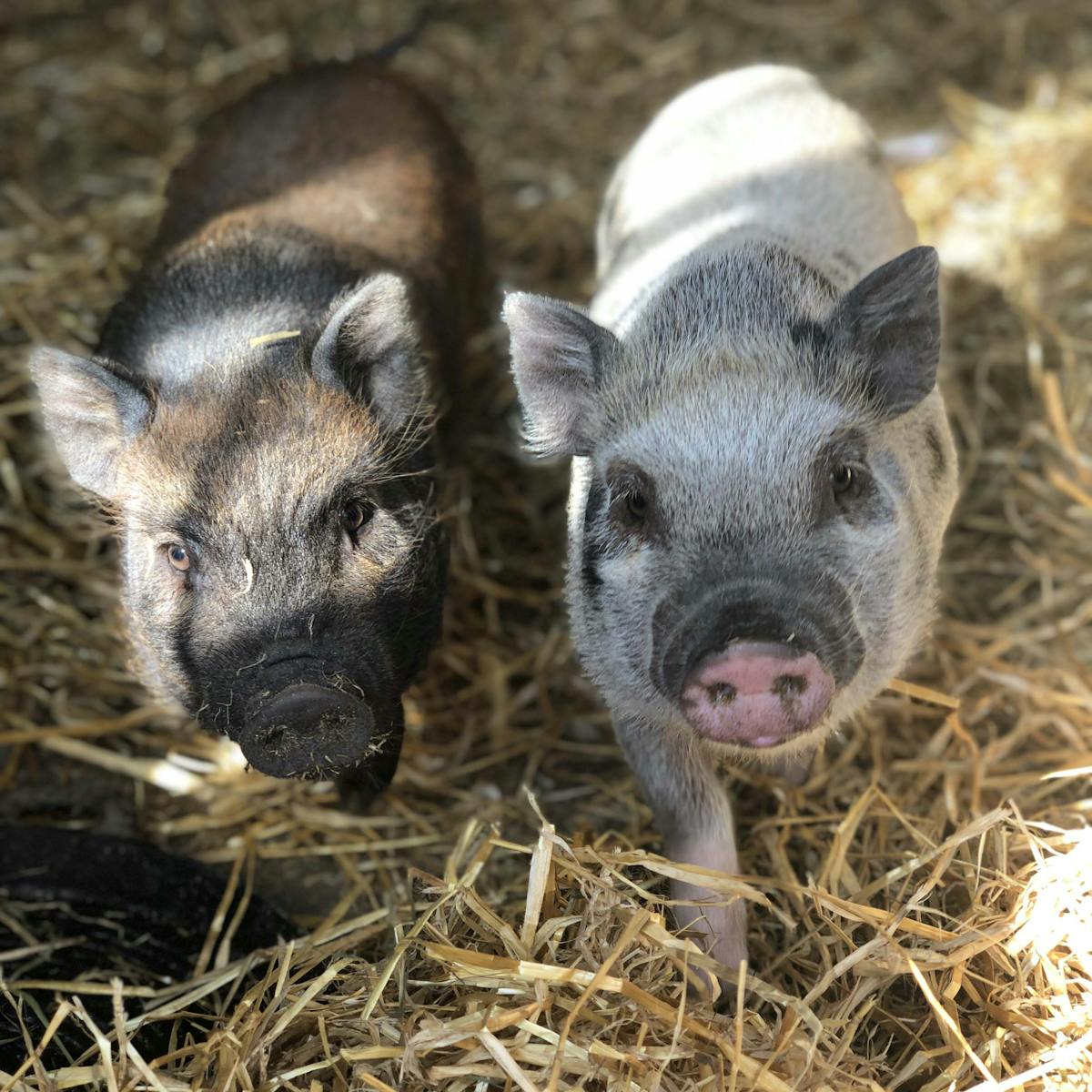 You could be trotting with happiness alongside these two adorable piglet pals and their other furry and feathered friends in Denmark.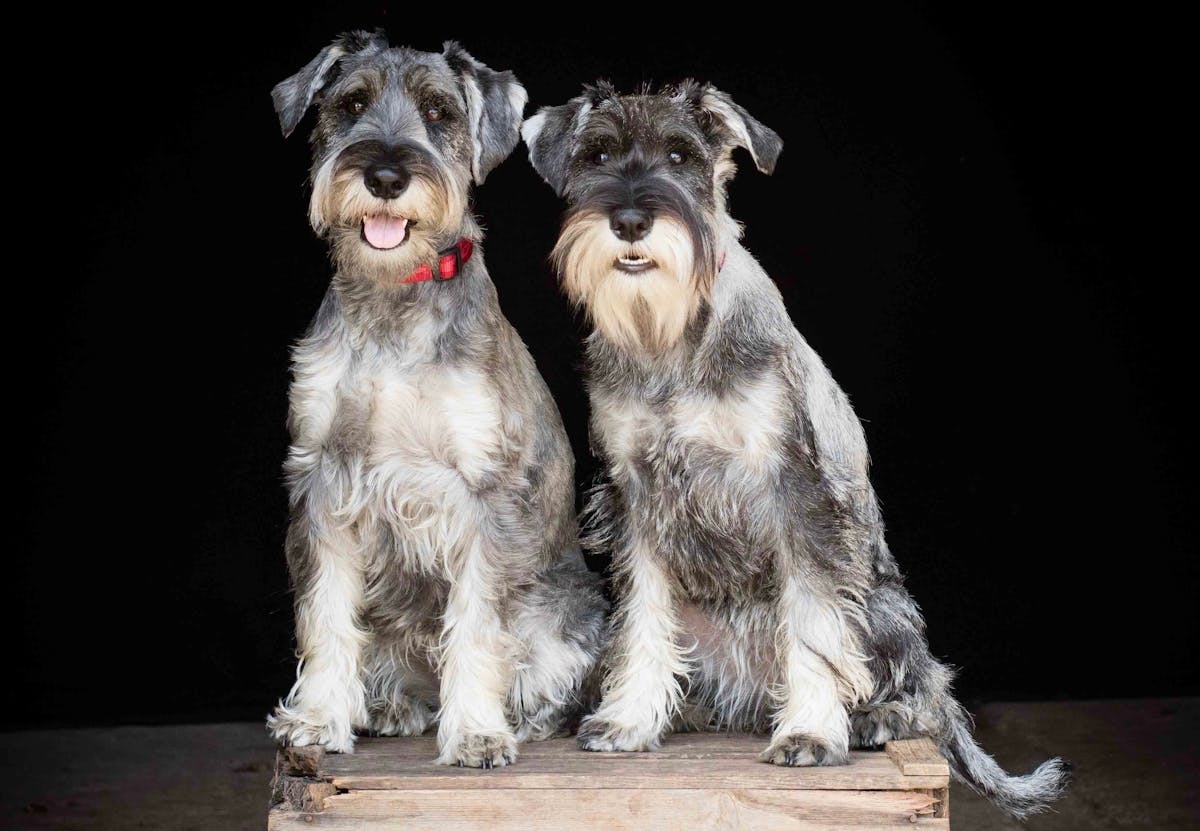 Head to Salisbury, United Kingdom, and join perfectly poised Standard Schnauzers Ruby and Syra. They are waiting for a photo-taking best friend to capture their very best pose.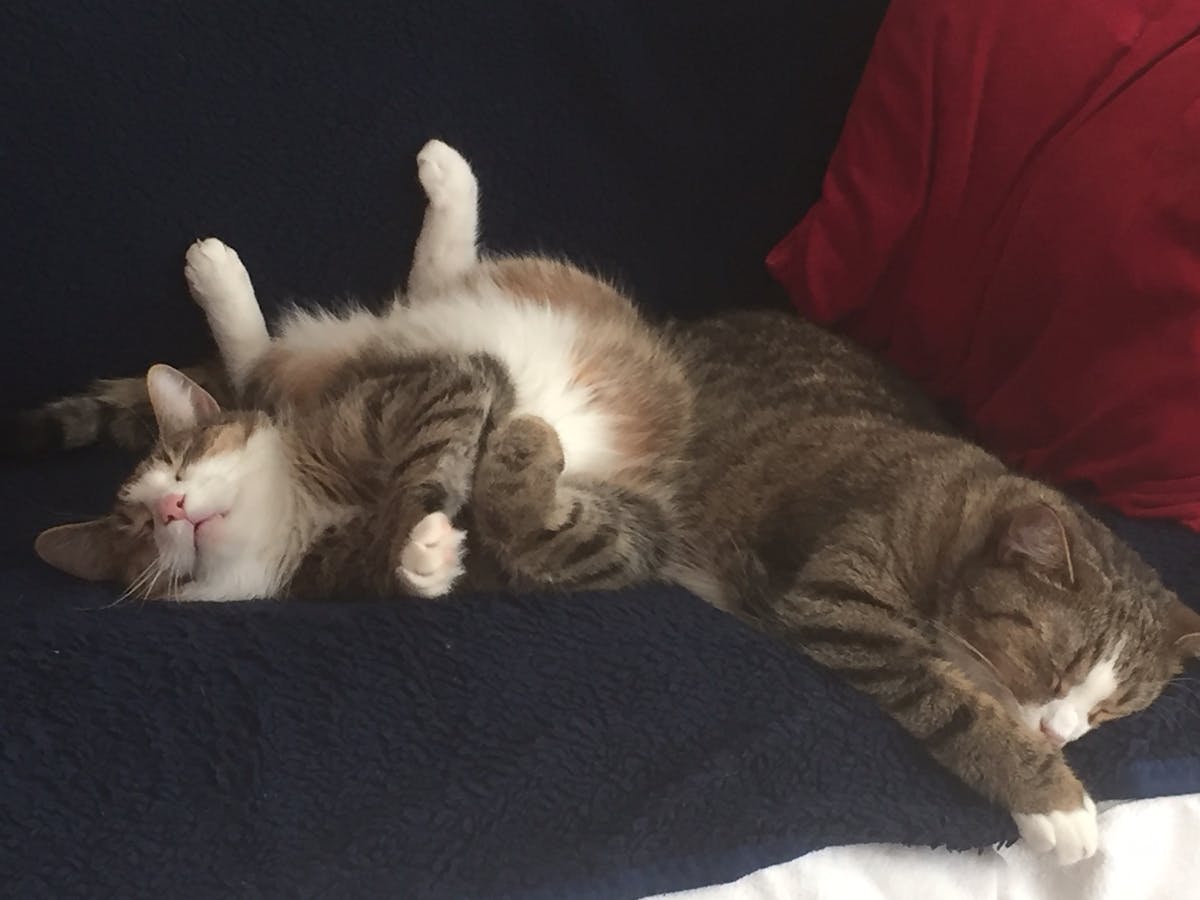 They say napping together is a sign of good friendship… So why not settle down and join Tygr and Hana for an afternoon snooze?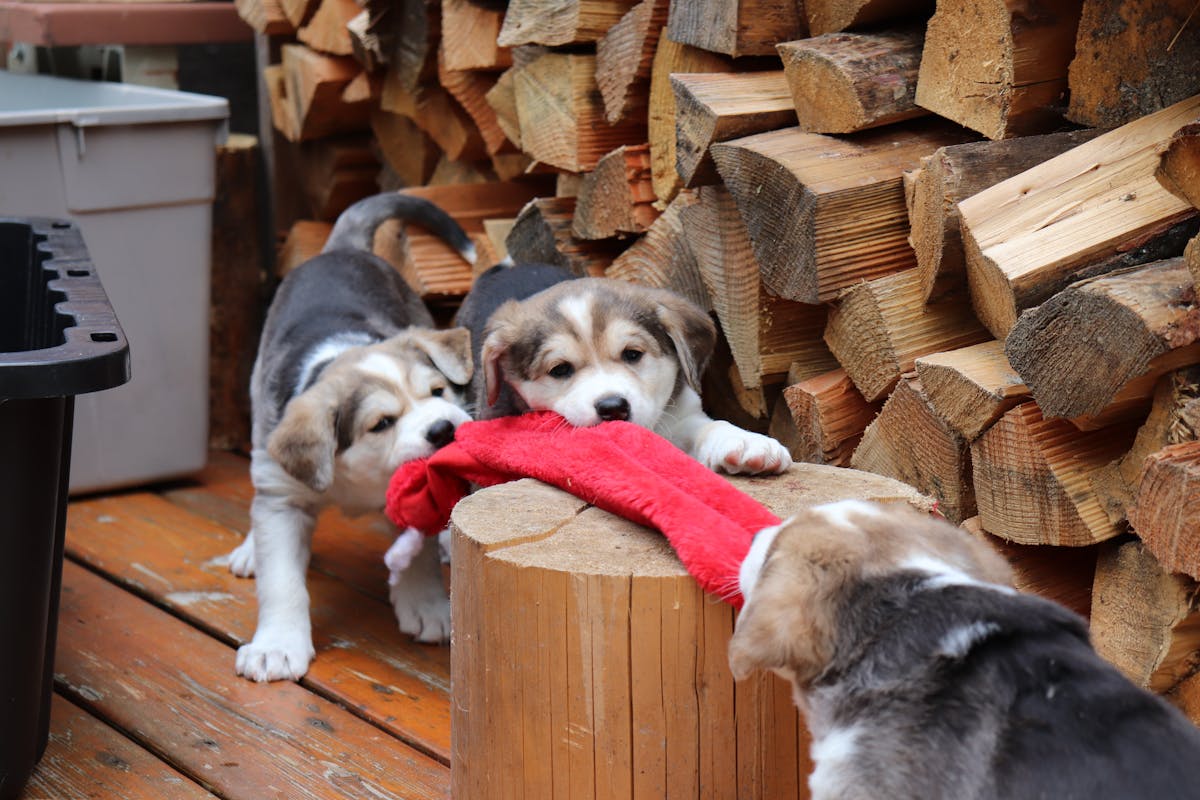 It's easy to share when you're friends, as these mischievous puppies show. Embark on a new adventure in Canada, join a trio of wagging tails and get to know life as a local.

We have thousands of pets across the world waiting to welcome you and help make memories to last a lifetime. If you'd like to join the pack and see how house and pet sitting could change your life, then why not become part of the community?