We are delighted to introduce you to the new look for House & Pet Sitter profiles!
Based on feedback from our community, we have updated and improved the way profiles look and work, giving the most important content including photos, reviews and verifications more visibility.

Click the correct button below to find out more about how the update will help you get the most from your membership.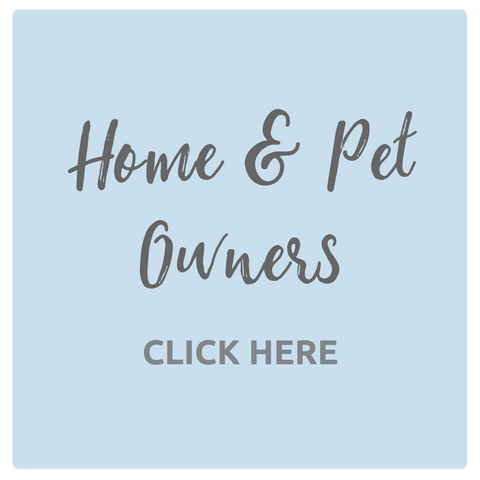 If you have any questions, don't hesitate to contact our Membership Services Team by phone, live chat or email.

Click here to visit our Help Desk.

We hope you enjoy using the new look House & Pet Sitter profiles!