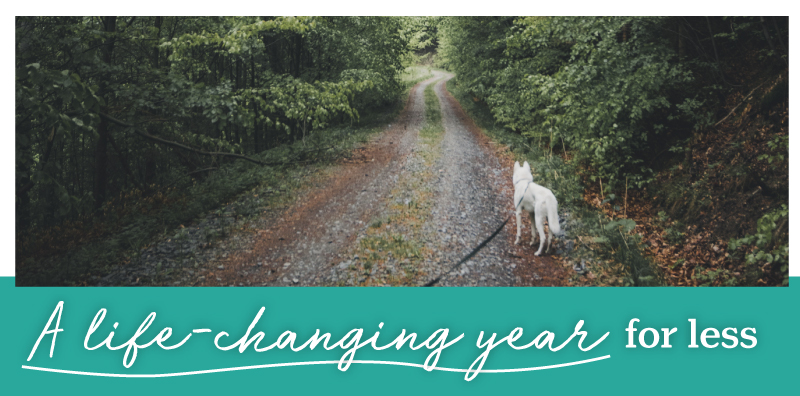 Save yourself from the January blues by starting something fulfilling this year instead. Joining TrustedHousesitters is the perfect prescription for a happy and healthy 2019 and for a limited time only, you can enjoy an exclusive 25% off your membership plan.
Whether it's finding animal lovers like you who'll happily keep your pets safe at home while you're away or letting your love of pets transform your life, make this the year you finally let yourself go.
Join TrustedHousesitters with 25% off using code LIFECHANGER25.