As new pet owners, John and Tatiana were at a loss as to what to do with their 2-year-old Labrador, Hero, when they went away in 2018. After a chance encounter with a TrustedHousesitters team member, John and Tatiana signed up to the service to find a sitter for Hero during their 2 week trip to the US.

One year later, the pair have now used TrustedHousesitters twice, and are in the process of searching for their third sitter for Hero and their London home. We caught up with John and Tatiana to find out about their experiences of using TrustedHousesitters. Here is what they had to say: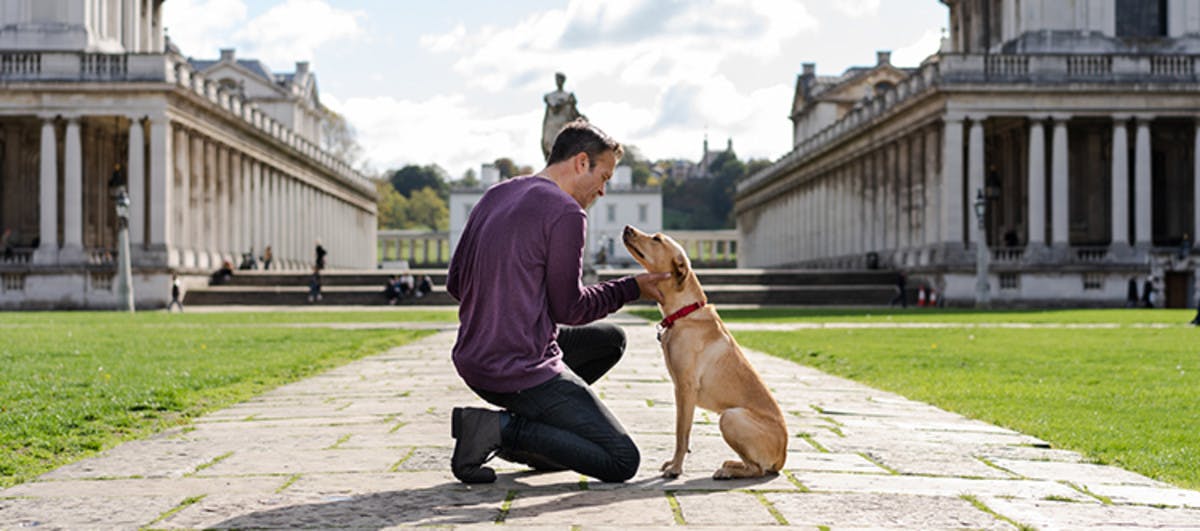 "As new pet owners, we had genuine concerns about leaving Hero, and we were too afraid to put her in a kennel or any other alien environment. We had looked at using a paid service as we wanted Hero to stay at home when we travel, but after a chance encounter, we were introduced to TrustedHousesitters.

From the get-go, we were sold on the idea. Hero could go on her same walks every morning around Greenwich, eat the food that she was used to and sleep in her own bed. It also meant that we could have direct contact with Hero at all times which was so reassuring. In one fell swoop, TrustedHousesitters answered all of our concerns. Not only was our home being looked after, but Hero was being loved and cared for by a genuine pet lover in her own environment.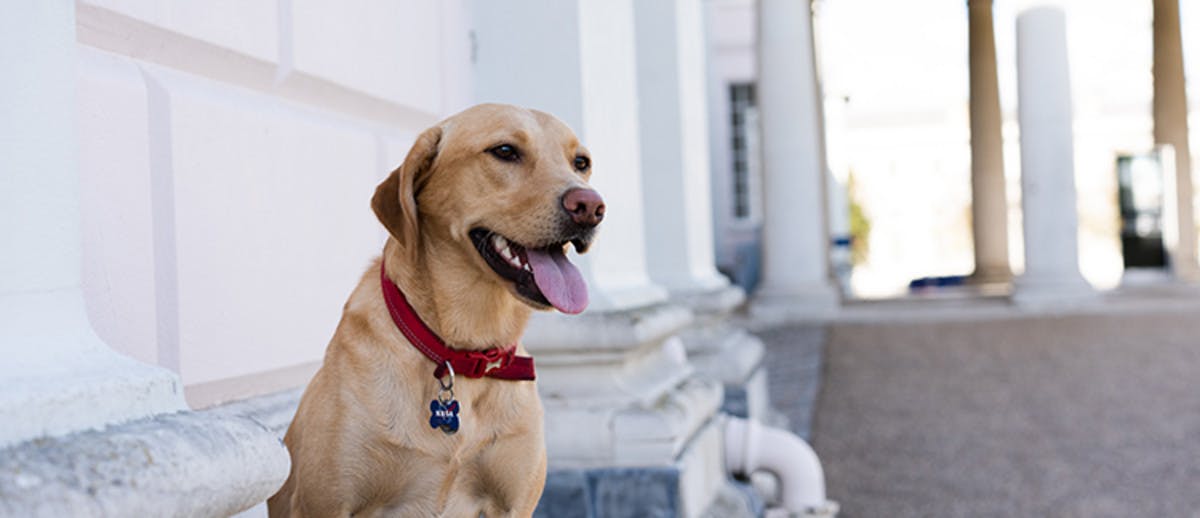 When we put up our first listing, the reception we got from sitters about Hero was so flattering, but it was the experience of the sitters that were on the site that really sold the concept to us. We had one couple reach out to us who had spent several months at an animal sanctuary in Thailand and was heading to the UK for the month. Unfortunately, the dates didn't work for them, but hearing about their love of animals was so warming.

Like any sharing platform, you have Trustpilot and other validation metrics for reference, but with TrustedHousesitters, you are dealing with humans, so being able to read reviews owners have left for sitters is amazing. Having so much information at your fingertips allowed us to make a really informed choice about who we wanted to care for Hero. 

We've now had two great sets of sitters, and we've actually found a friend for life in our most recent sitter. She still checks in with us to see how Hero is doing and we are in the process of planning our next meet up. That's the great thing about Trustedhousesitters, we are all part of the same club and you can find like-minded individuals.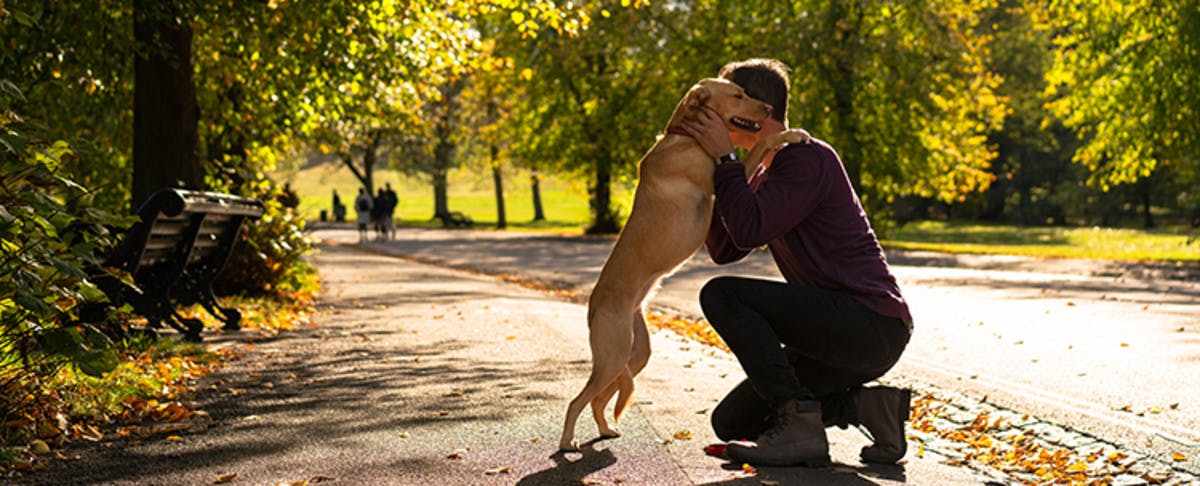 In our opinion, a platform is only as good as its members and its community, and we think TrustedHousesitters has an amazing community of animal lovers which is so refreshing. 

For us, TrustedHousesitters is the only way now. It is nothing but a win-win and a no brainer."
You can connect with your ideal sitter, too! Become a member today to choose a trusted and verified sitter to care for your pets and home.

Join TrustedHousesitters now!