TrustedHousesitters' members Tom and Liza had always relied on a friend to take care of their dogs Sophie and Stanley, but after she moved out of the area, Tom and Liza were at a loss as to what to do with the dogs when they travelled. Apprehensive about leaving the dogs in kennels, Tom and Liza looked for an alternative pet care option. Their search bought them to TrustedHousesitters, and although reluctant at first, they soon made friends for life in house and pet sitting couple Patrick and Dee. Here is their story...

Tom & Liza's Story

"At first, Tom was reluctant to have people in our home that we didn't know. He was worried about the level of care our precious dogs require, but the fact we had used Airbnb allowed me (Liza) to persuade him that this could work and to at least try. 

Our first experience was with a couple from Ontario, Canada, and after that, we were sold. CJ and his wife were fantastic, and if we could give them 6 stars, we would. They sent daily updates and pictures of the dogs and they even made a run to the vet to pick up medications after they informed us that Stanley needed more meds during their stay. When they left 2 weeks later, we felt like old friends were leaving.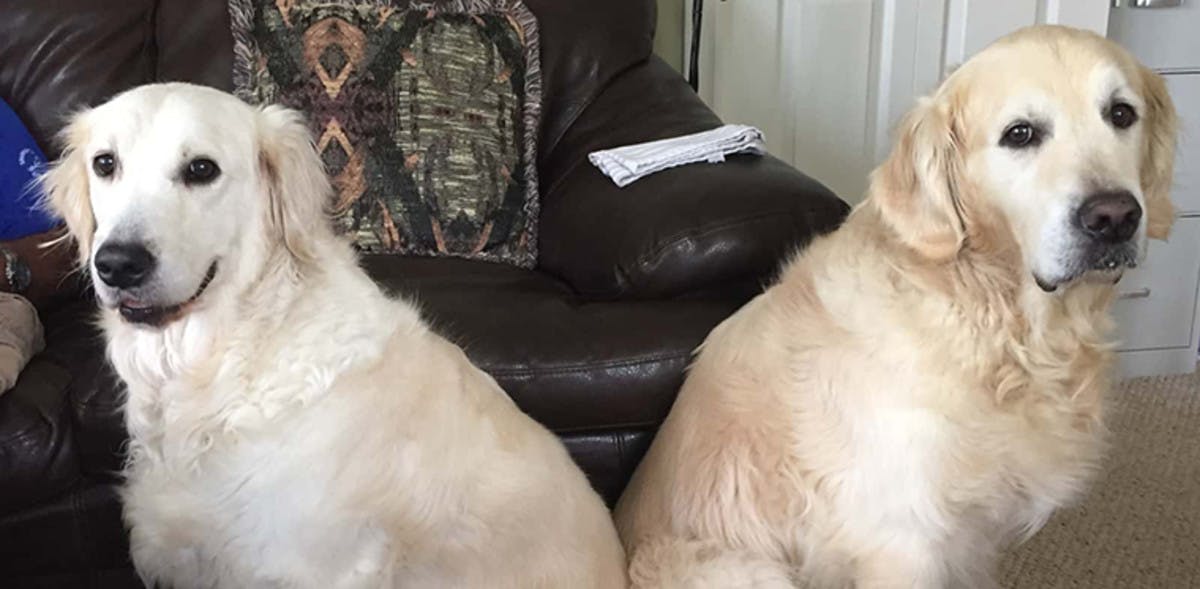 When it came to planning our next trip, we didn't hesitate to use TrustedHousesitters again, and we put our listing on the site. We received an application straight away from Patrick and Dee and we were instantly drawn to them. In their application, they told us that they had a Golden Retriever of their own who had sadly passed away. Our experience with Patrick and Dee was so positive, we felt compelled to enter them for the TrustedHousesitters' Sitter of the Year awards. We wrote the entry from the dogs as we knew they had the best time with Uncle Patrick and Auntie Dee.

'Aunt Dee and Uncle Patrick made our week away from mom and dad so much FUN. Just look at my face!! Bliss! Life is good! They took care of my brother Stanley who is blind and made sure he was always safe and also got his special medications. I can be a bit of a brat but I loved them so much I think I won them over. They were always cleaning the house too! Mom was super excited about that when she got home. They were so caring and even made sure we got our daily walks to all our favourite poo and pee places. Mom seemed a bit sad when they left BUT they promised to see us again and even let us sleep over at their place someday if mom and dad vacation their way. I can't wait!'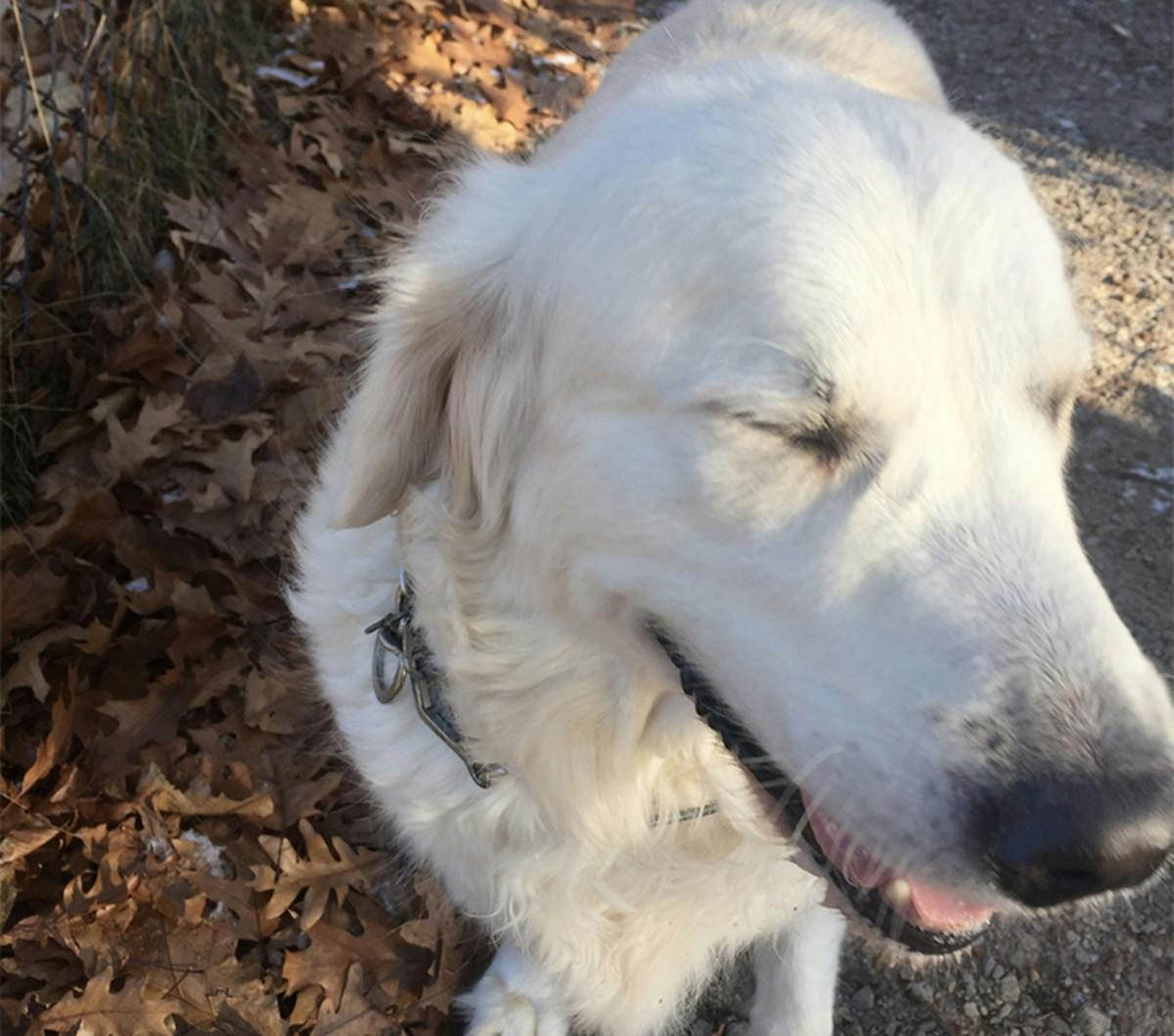 Although Patrick and Dee didn't win, our friendship has developed so much that on a recent break with friends at a resort, 45 minutes from where Dee and Patrick live, we told them that we would be in the area with the dogs and it would be great to meet up. Whilst there, Dee and Patrick offered to have the dogs at their own home for the week to save the dogs from being in the resort accommodation.
We all admit that this has been the most enriching experience for our beloved dogs and for ourselves. We love the fact that TrustedHousesitters has opened so many doors, and we have made friends for life." 

"Two years after losing our beloved Golden Retriever, Chelsea, to cancer, we wanted to find an authentic, flexible way to travel that suited our busy lives in real estate. We started by looking for a home exchange which didn't appeal to us because it didn't seem flexible enough but whilst searching, we came across TrustedHousesitters. Combining our love of animals and the ability to chose where we travelled, it felt like the perfect fit.  After reading the 5-star Trustpilot reviews and member stories, we were convinced that TrustedHousesitters could provide us with everything we were looking for.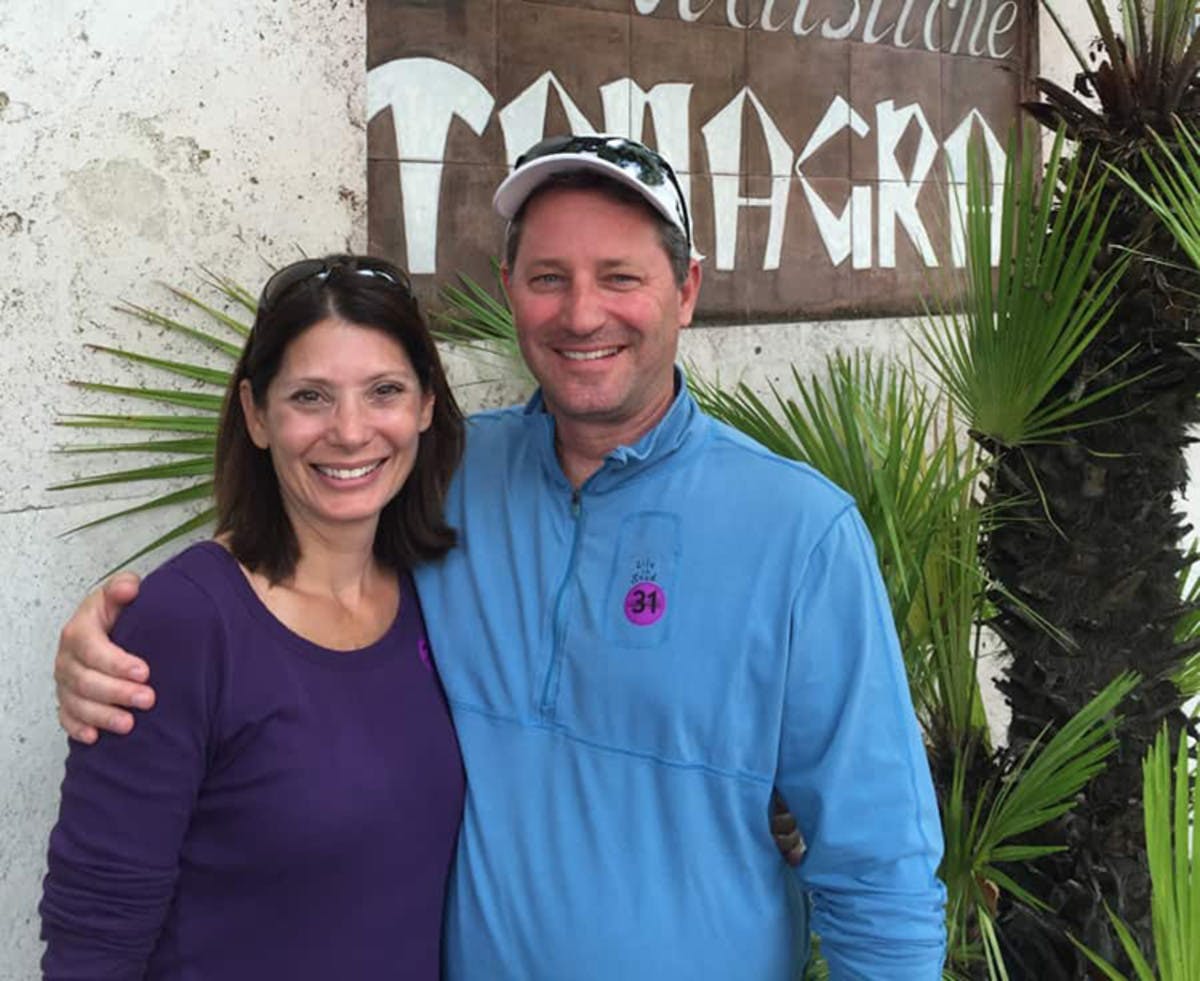 The first sit we applied for was with Liza and Tom, a couple who lived in Ottawa, Ontario. We were instantly drawn to their listing because of their two Goldies, Sophie and Stanley – it seemed as though it was meant to be. When we started to communicate, we discovered we had so much in common, especially a love of Goldies. 

We couldn't believe it, but the sit lived up to all expectations. We were welcomed with open arms and wagging tails, and this was amazing for our first house sitting experience. 

Tom and Liza had already welcomed sitters into their home, so they were extremely organised and had left us with a fridge and freezer full of groceries which we didn't expect. The dogs were so well behaved and easy to care for. Even though Stanley is blind, he knew his way around and both Stanley and Sophie loved going for walks. The house was located just across the road from some beautiful walking trails that lead down to the water. 

Since that first sit, we've actually had Stanley and Sophie come and stay with us while Liza and Tom were at a resort 45 minutes away from us. This was such a great experience and we are so thankful to TrustedHousesitters.  We've made friends for life and we have the promise of more wonderful travel and pet stays and experiences."
We absolutely love hearing from our members — if you have a story you'd love to share about your house sitting adventures, whether that be a weekend with your local Labrador, or a month with a mountain-based smallholding, we want to know about it! Send your stories to stories@trustedhousesitters.com