With the festive season fast approaching, pets of all shapes and sizes are looking for a newfound friend to keep up with their playtime, cuddles and the all-important dinner slot. 
We'd love to live in a world where we could look after all these adoring faces, but for now, let us introduce you to ten of the festive furry faces looking for love on TrustedHousesitters...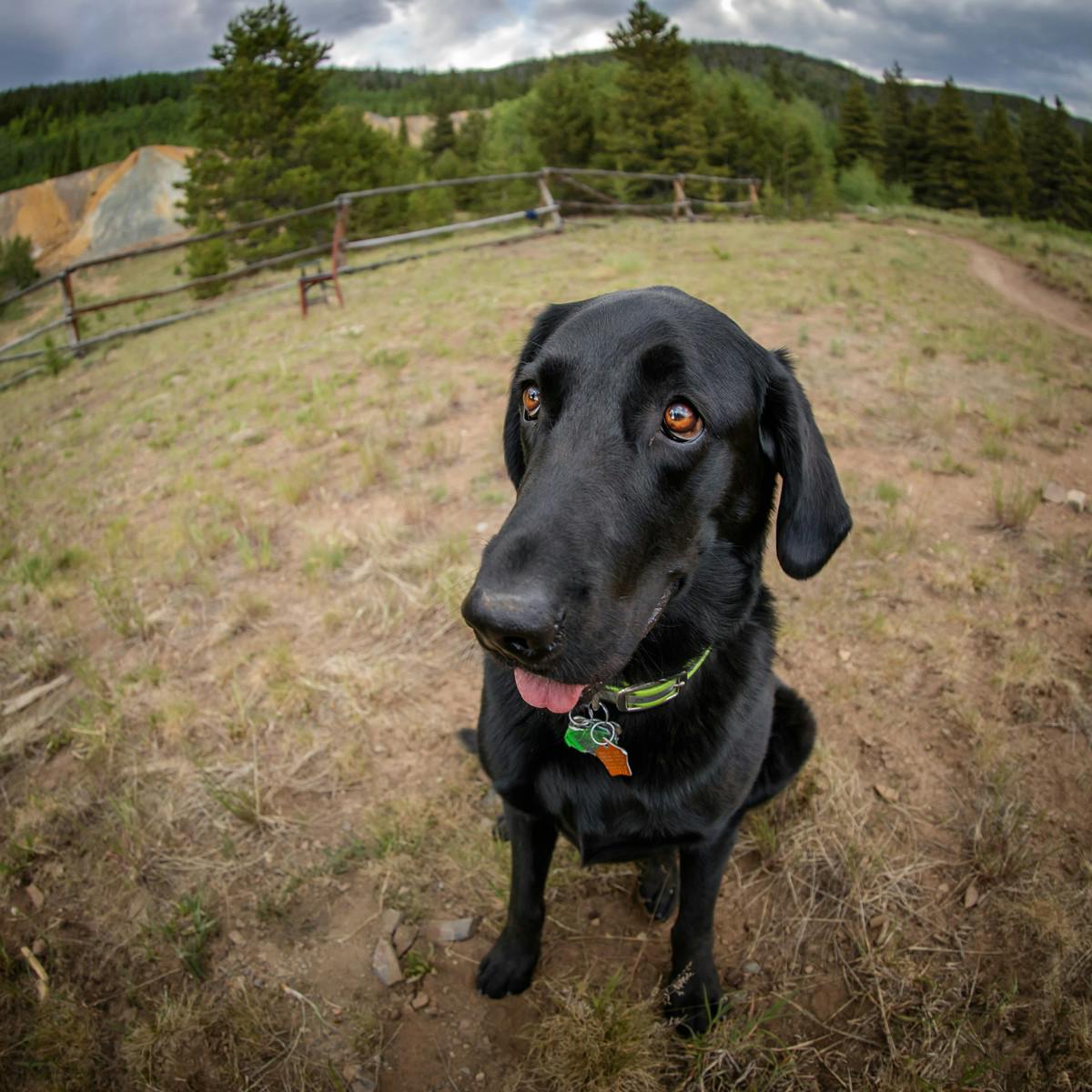 The perfect way to get Neva the Goldador's tail wagging is heading on a trail run through her hometown of Keystone, US!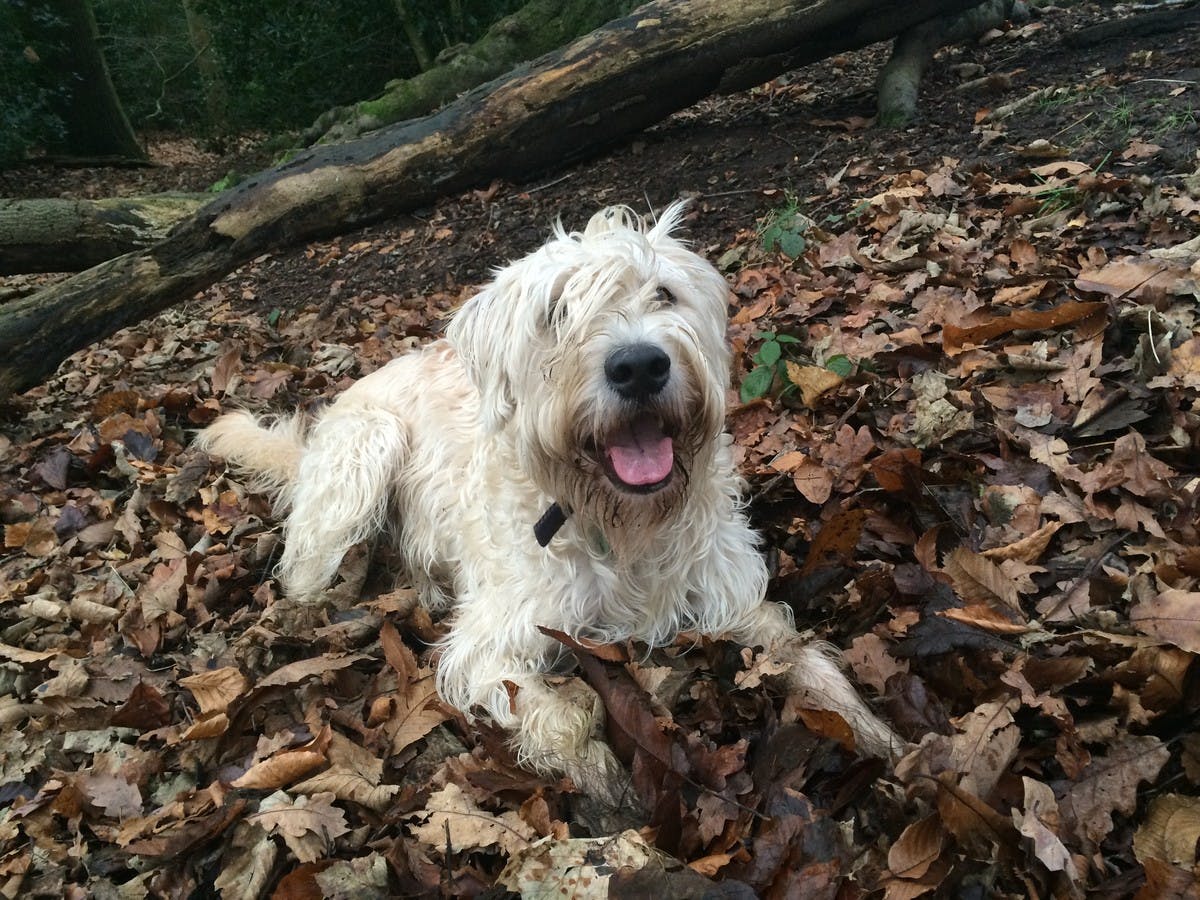 The magnificent Murphy loves human attention — more cuddles, please!

Nestled between the mountains and beach on Juju Island, South Korea, are these two adorable friendly faces, Frida Kimchi and Diego Daikon.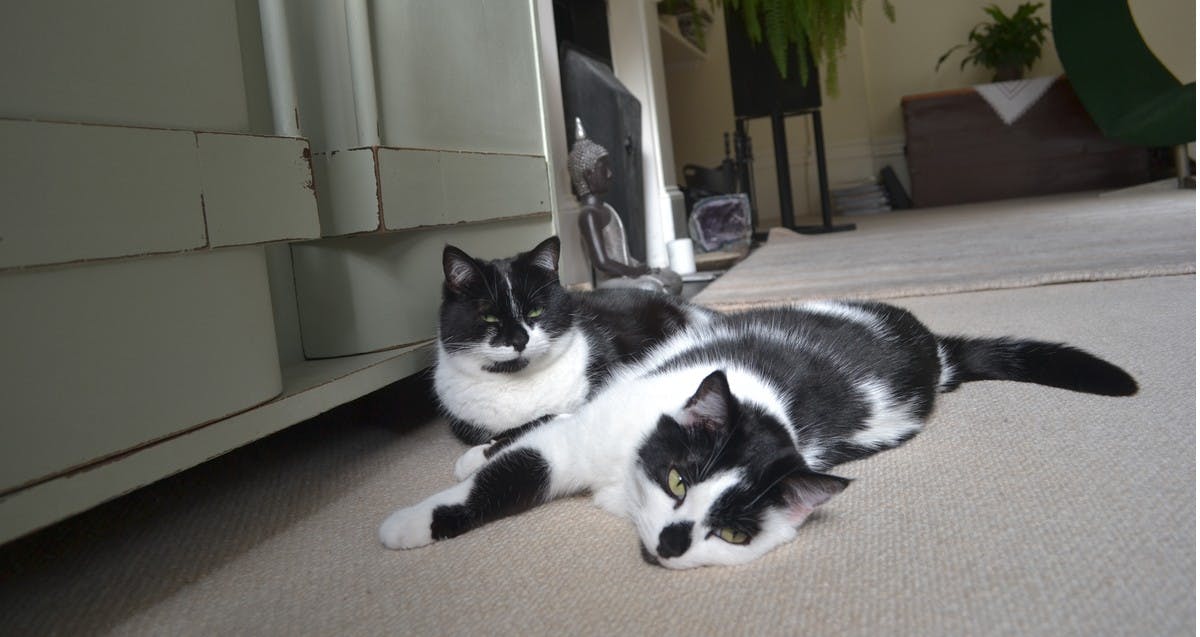 These two easy-going girls, Bella and Dottie, can't wait to play with the Christmas baubles hanging from the tree this year…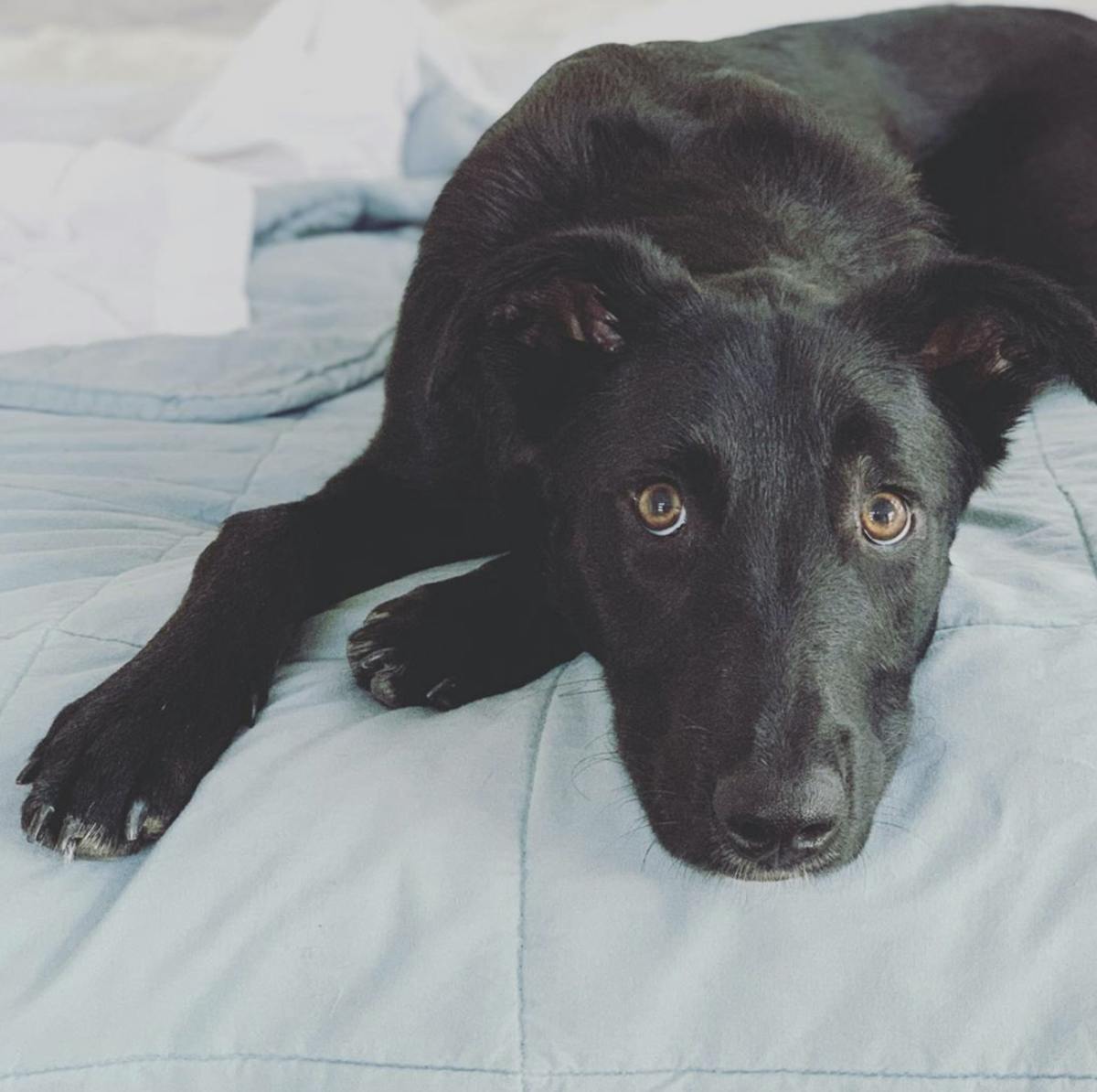 Rescue puppa Beanie loves her hikes to Mandeville Canyon followed by a quick cool off at Rosie's dog beach...
We have a whole lot of love for these miniature pups Mia, Minnie and Coco...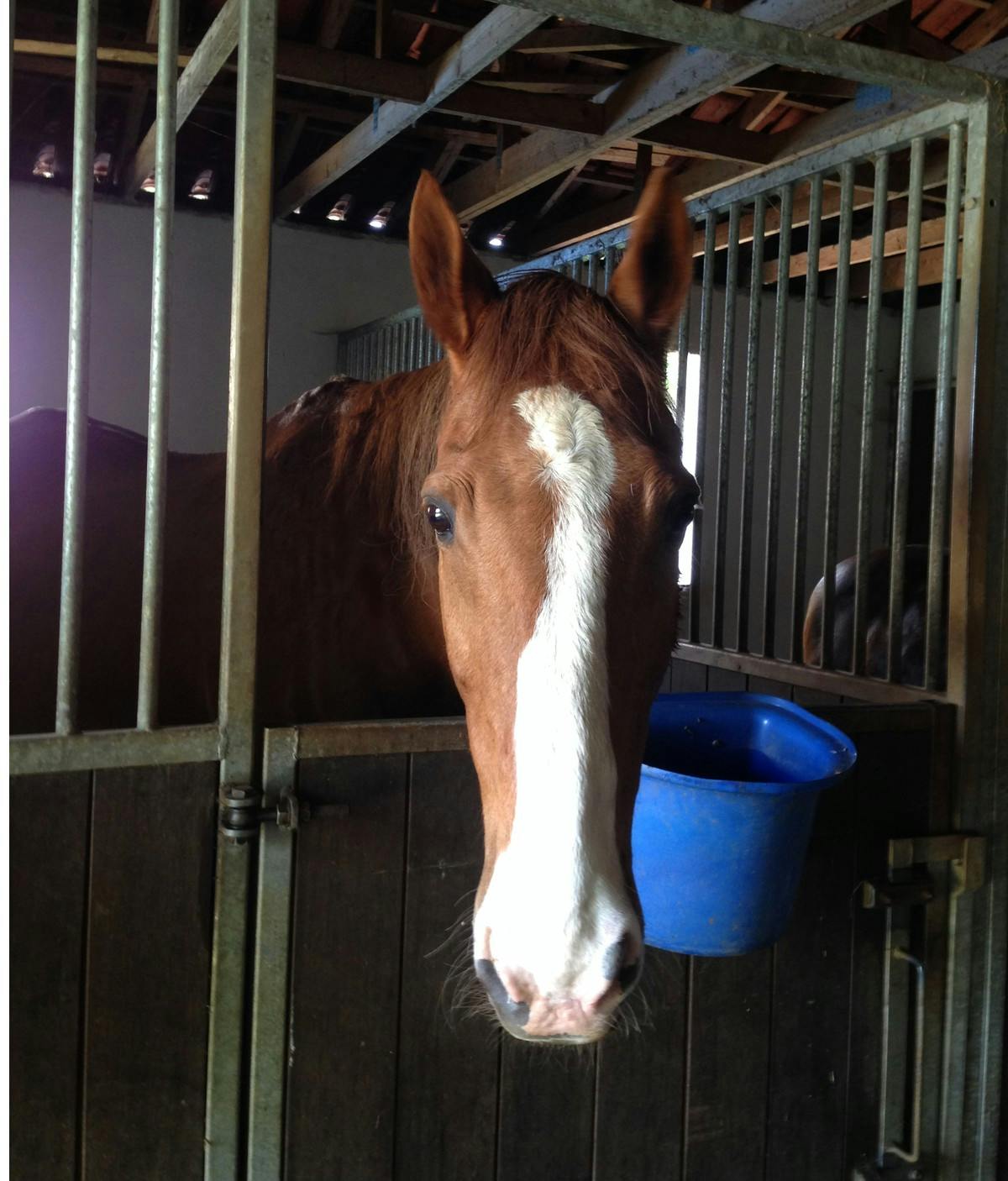 Save up the Christmas carrots for your hooved friend, Spring. She's sure to get the festivities trotting...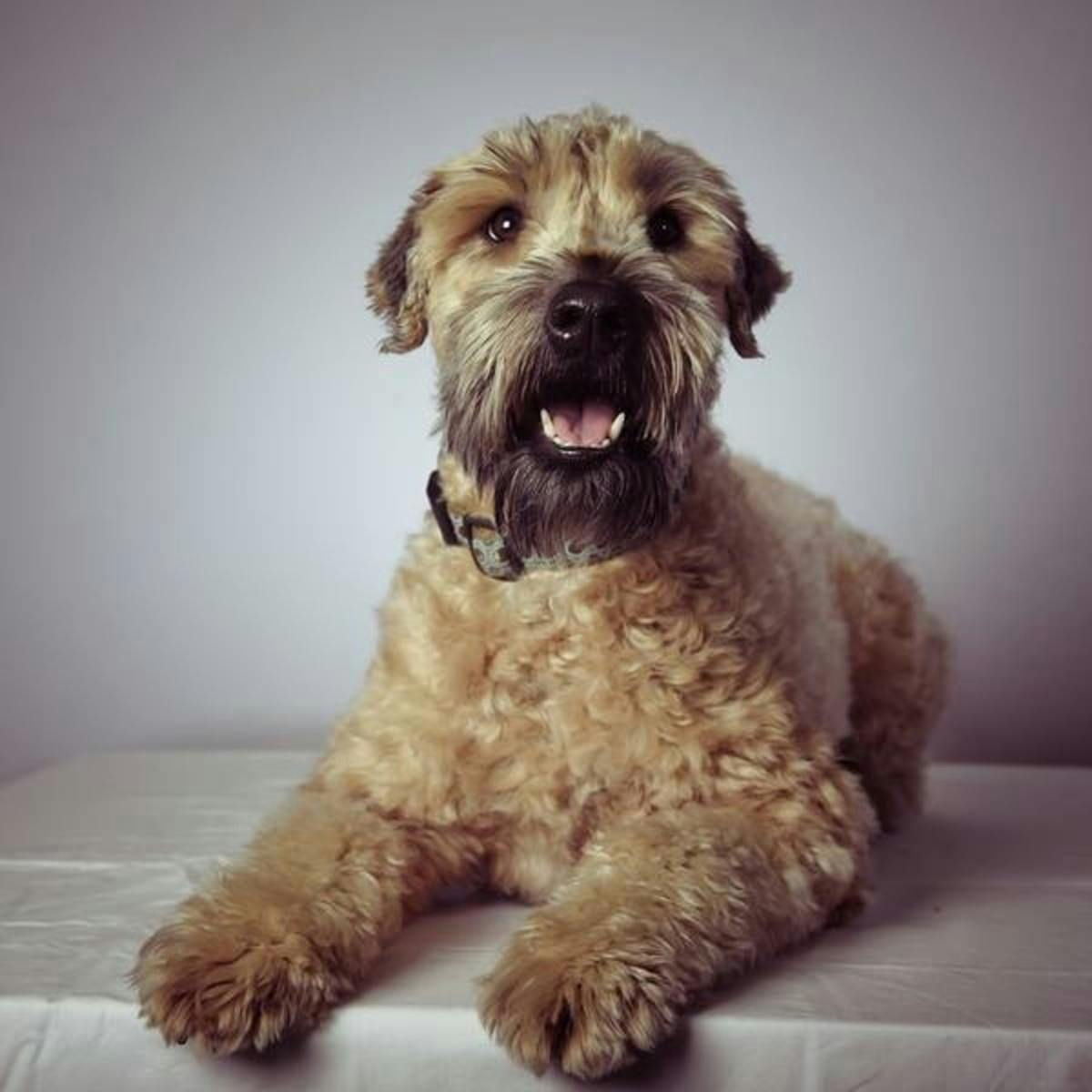 Step into the French-Swiss border for a fun-filled time with Cappy the fluffy pup!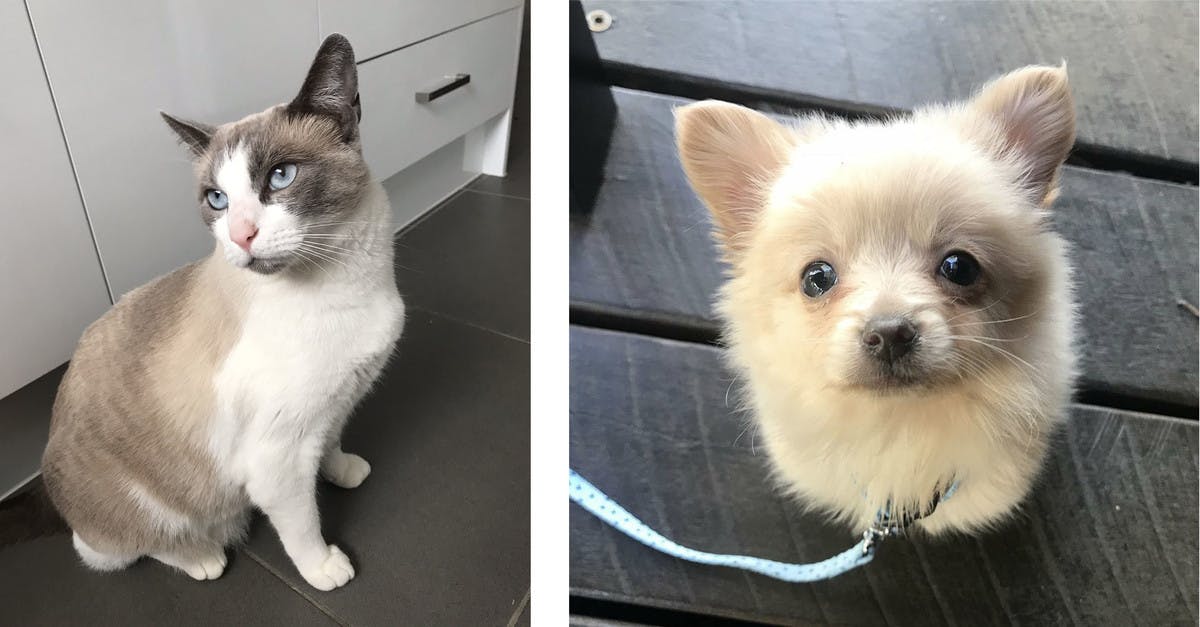 Meet Mini and Skittles, the perfect mix of puppies and pussycats. You can expect lots of cuddles from these two while uncovering their hometown of Mango Hill in Queensland, Australia. 

Looking for your perfect pet to spend this festive season with? Start your search now on TrustedHousesitters and prepare to wake up on Christmas morning with waggy tails and purring pussycats.