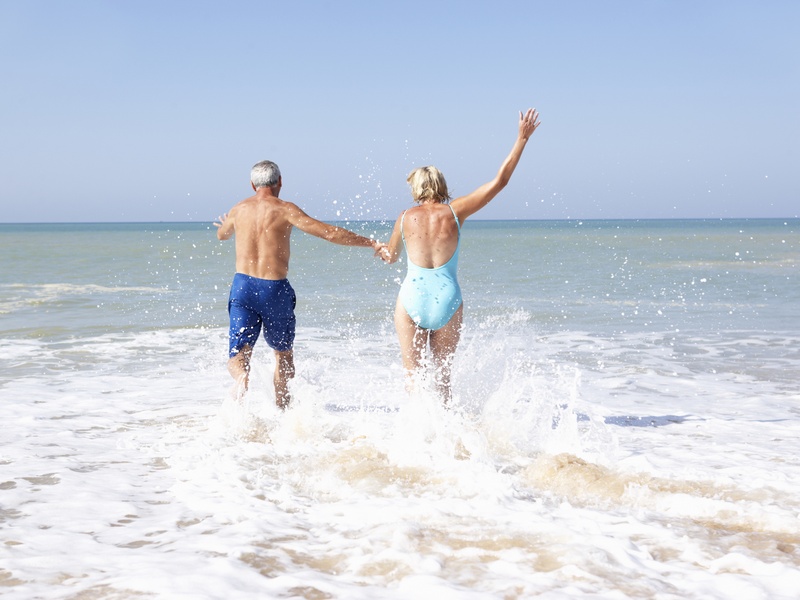 5 Reasons House Sitting Makes the Perfect Retirement
Save money on accommodation - the most obvious benefit of house sitting is the money you will save by not having to stay in hotels or holiday rentals. For those on a fixed retirement income this is a huge advantage.
Travel for longer - As you no longer have to pay for somewhere to stay you can spend longer exploring a new location and really get a feel for an area that you would have had to rush through otherwise
Discover new areas - By being flexible with where you house sit you can discover fantastic locations that you wouldn't have thought about visiting otherwise.
Meet new people - Many of our house sitters tell us they make lifelong friends on their assignments as friends and neighbors of the homeowner are often very keen to make them feel at home.
Live like a local - House sitting allows you to really experience an area in a way that you wouldn't if you were staying in commercial places. And walking the dog in the local park is a great way to meet local people.
Why not take a look at the house sitting opportunities available at TrustedHousesitters.com. Registered members find out about new assignments worldwide 24 hours before anyone else.
Maureen and George from Australia really enjoy the different places they get to travel to and the people they meet. Their favourite house sit so far was in Tuscany, Italy. Its like starting a new beginning! We have spent our entire life bringing up our children and grand children, it's now our time to live our lives and do something we enjoy doing.
We are currently doing our Hawaii house sit and it has been fabulous. We've been here now for 6 weeks and I really feel like we are really getting to know Hawaii in a way that just wouldn't be possible on a shorter trip. We are very fortunate to have this kind of flexibility right now in our lives and to be young enough to really explore and enjoy all different types of living options. Mike and Sandra - Chicago
To start your retirement travel house sitting adventure visit TrustedHousesitters.com