Whether your festive fantasy involves sandy shores or curling up in a country cottage, you could find yourself there by house and pet sitting. We have plenty of sits available, but for now, here's a taste of the type of places you could be spending the most wonderful time of year...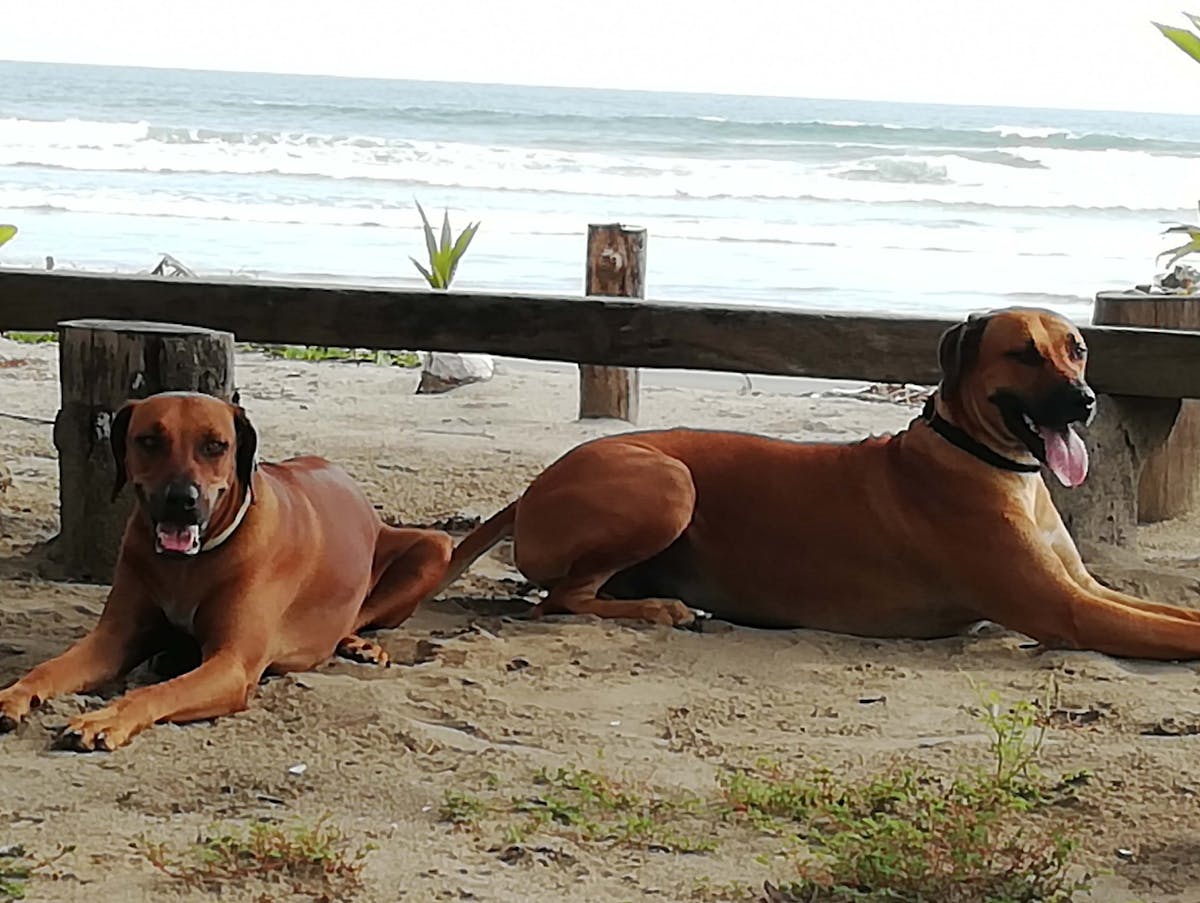 Head to Punta Islita, Costa Rica to spend Christmas morning with Spike and Luna. Set within a stone's throw of a surf and swim-friendly beach, and moments from eateries serving authentic Costa Rican food, this spacious home is the perfect setting to change up your holiday traditions.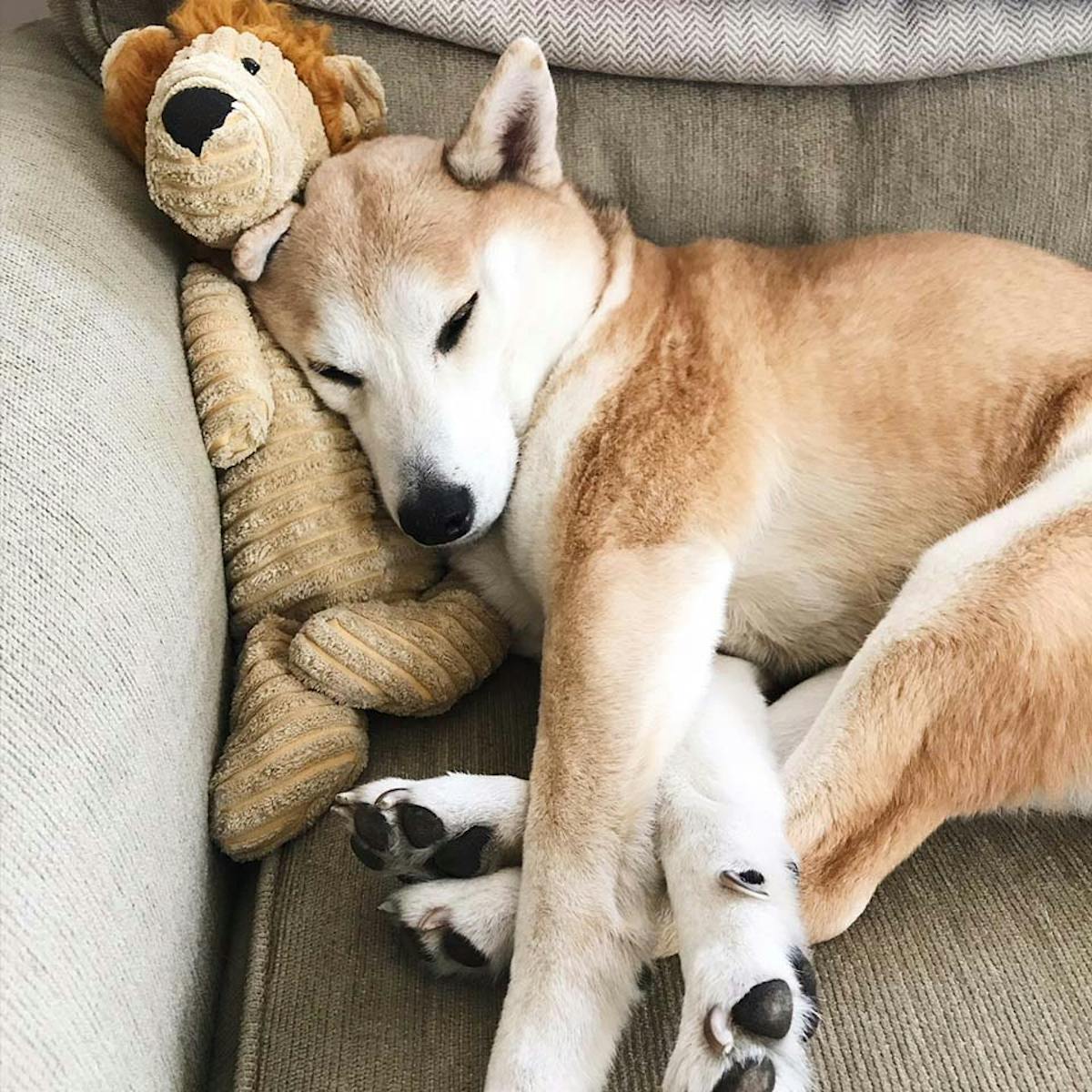 If a city-living is more suited to you, then why not enjoy the festivities in a bright and stylish two-bed apartment with an adorable Shiba Inu called Juno. Explore leafy avenues with Juno by your side or take a trip to the local farmer's market and buy tasty goodies for your festive feast.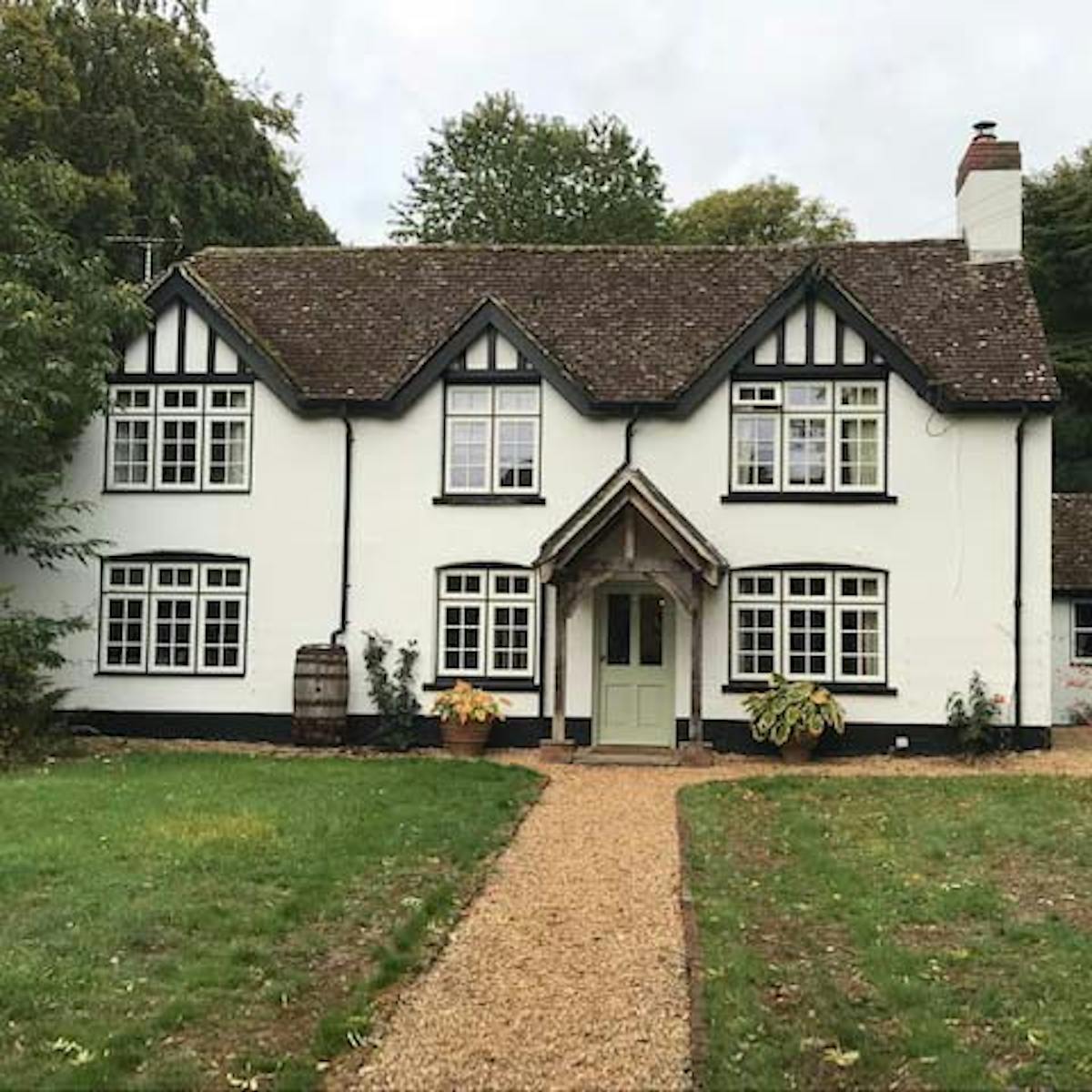 You could jingle all the way to the countryside for a restful retreat with a playful Labrador Pepper. Set within an acre of land, you'll escape from the hustle and bustle that the holiday season brings in this five bedroom quintessentially British country home.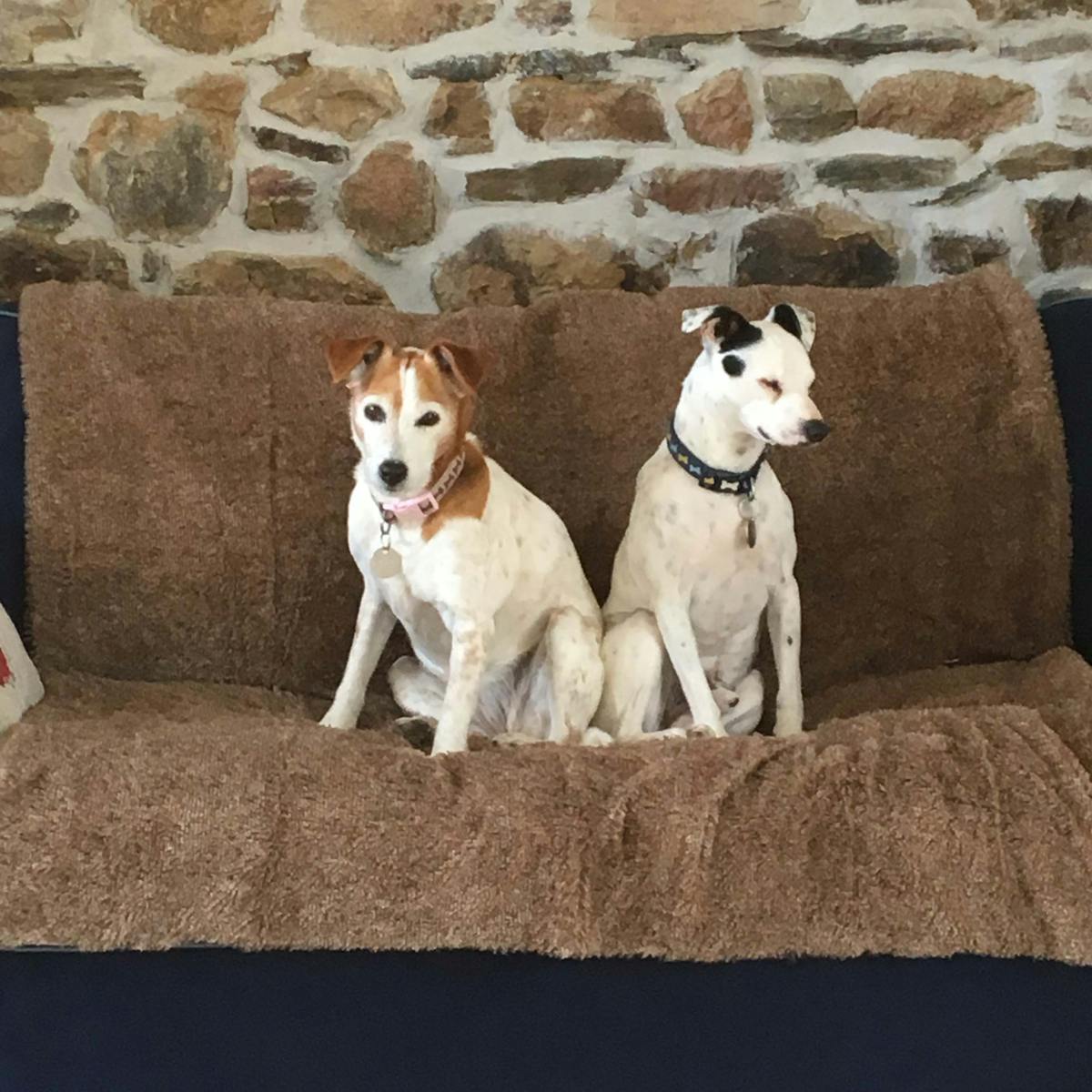 Why not eat, drink and be merry with Jack Russell Terriers Dotti and Jakie, six sheep and two friendly goats in a beautiful rustic French home? Located only a kilometre away from the Saint Michel En Greve shoreline, you could embark on coastal walks with two new canine companions, or explore the neighbouring small towns that are filled with history and beautiful views.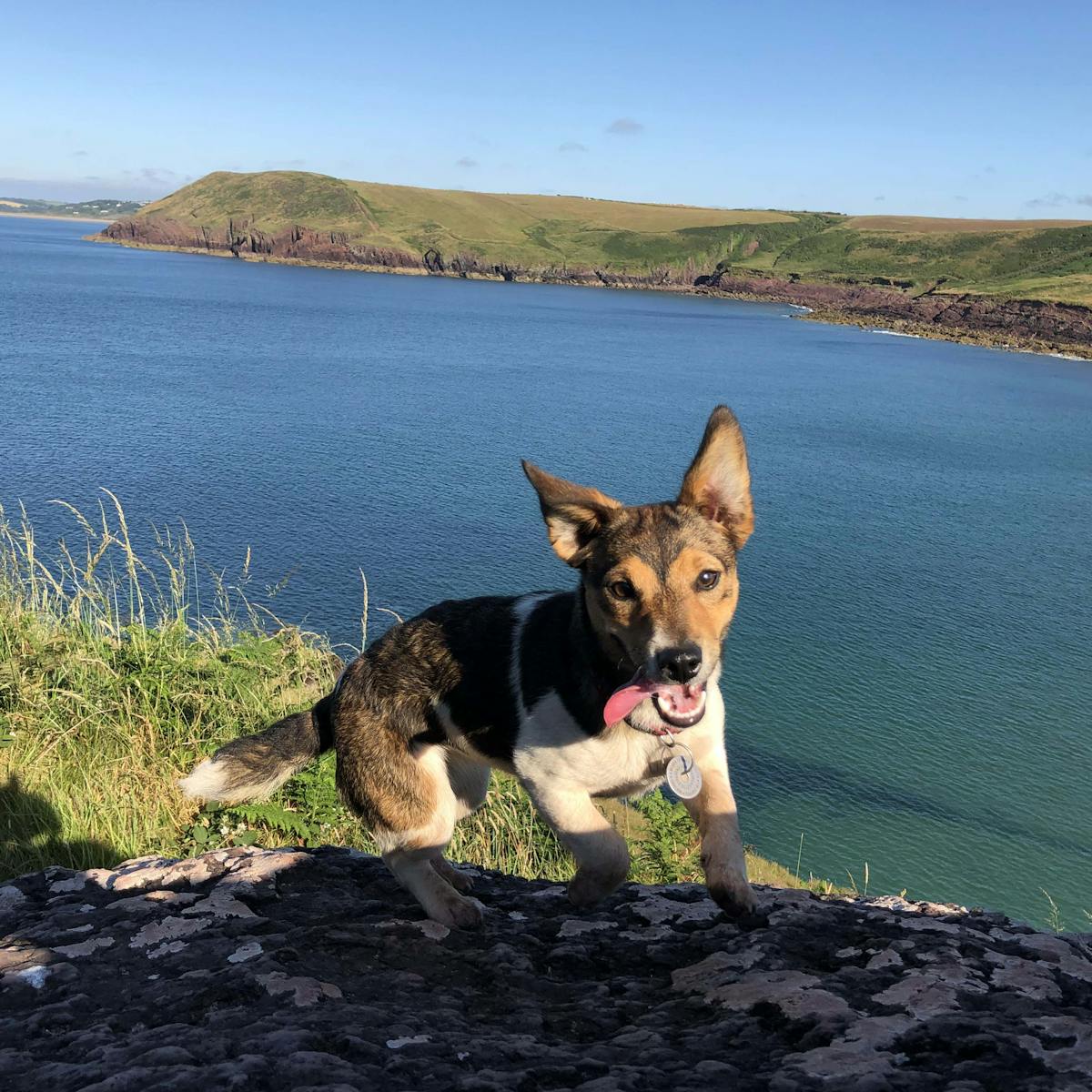 If you're in the mood for something more low key, then you could take care of a brood of animals in a three-storey semi-detached Victorian home. Located in the beautiful Welsh countryside, take the opportunity to get back to nature this festive season with long walks with two adorable dogs, Rosie and Nyika, among picturesque woodland and lush green landscapes.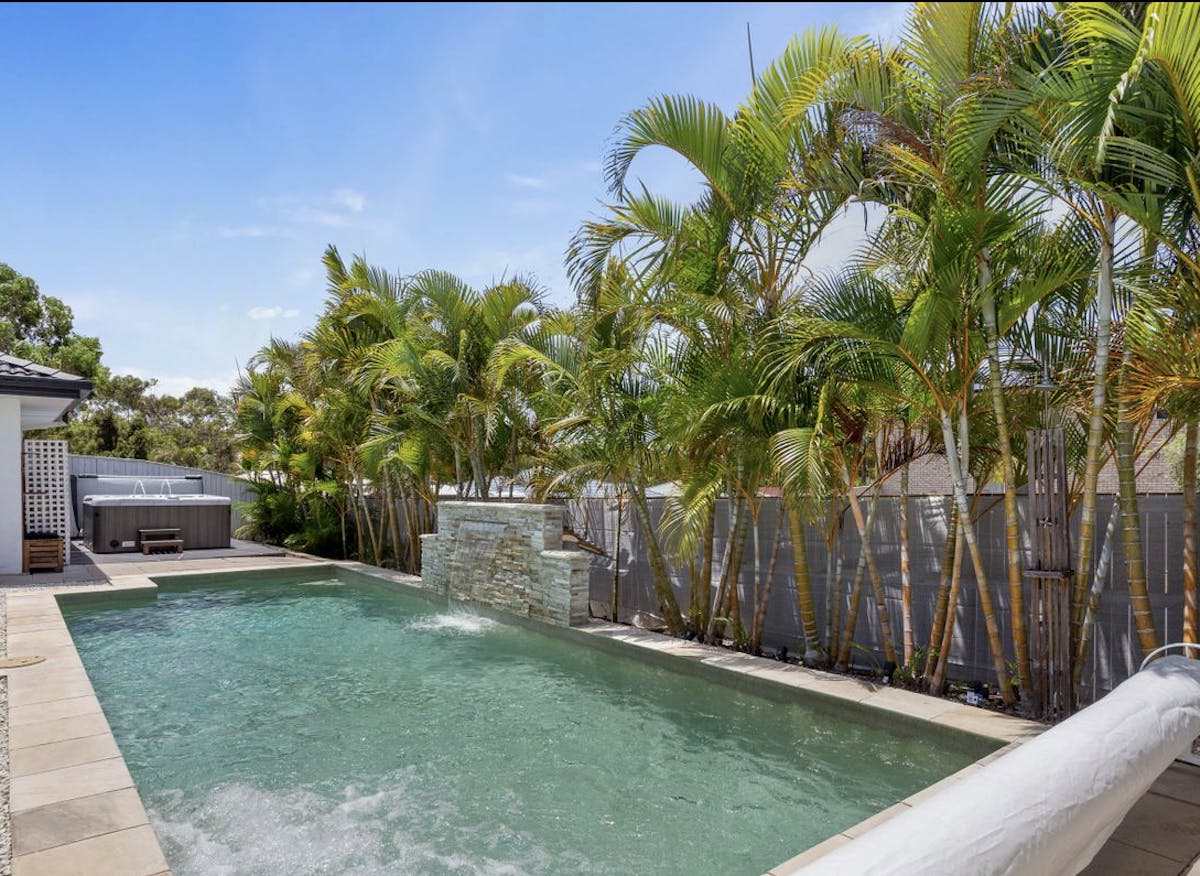 If catching the sunshine is more your thing, then you could sparkle in the sun over the holiday period at this contemporary five bedroom home. With a game room, small gym room and spa pool, there would be no shortage of ways to spend time here –– all in the company of friendly pup Carly.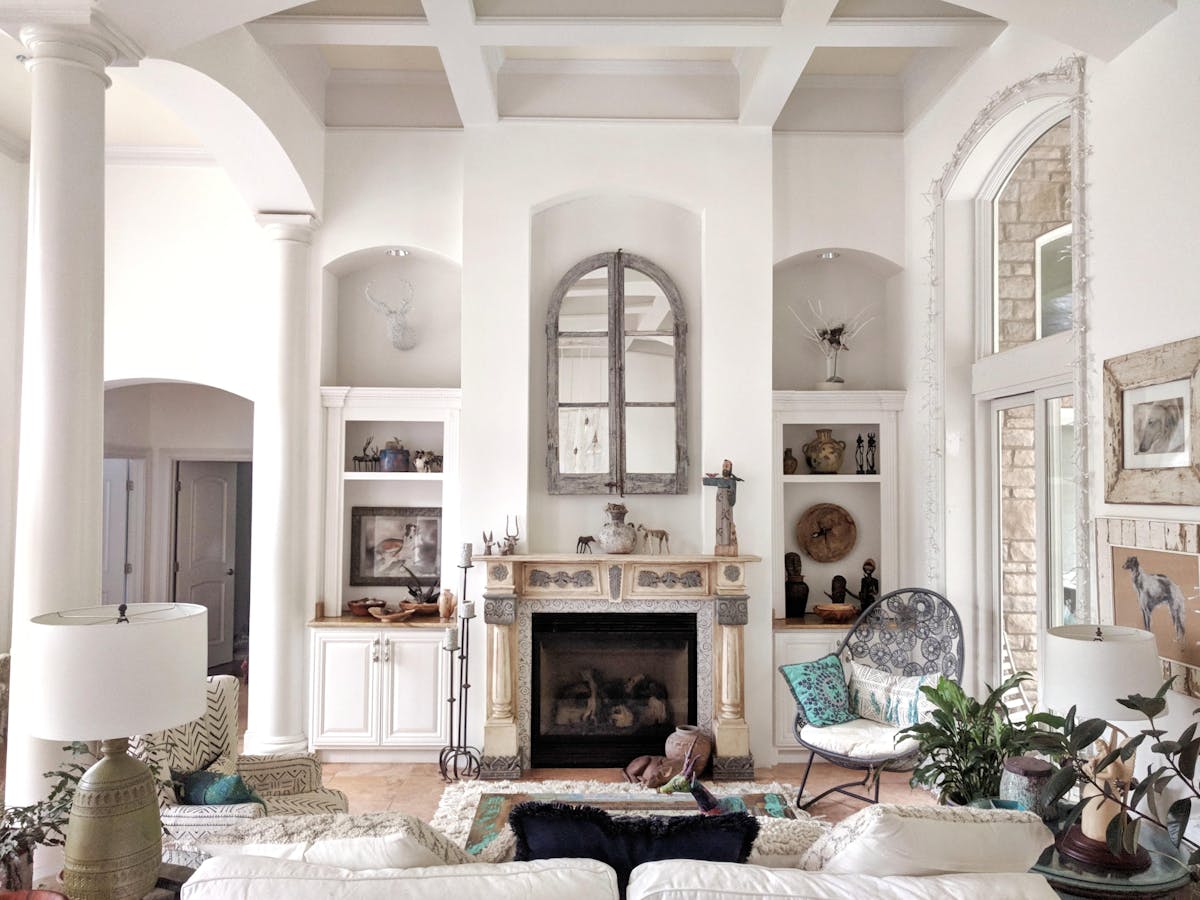 Opt for a quiet festive day in sumptuous surroundings in Covington, GA, US with four playful hounds Sukki, Malukko, Bianka and Zalo. Get to know the local neighbourhood by bike or foot, or simply observe local wildlife from the comfort of the garden.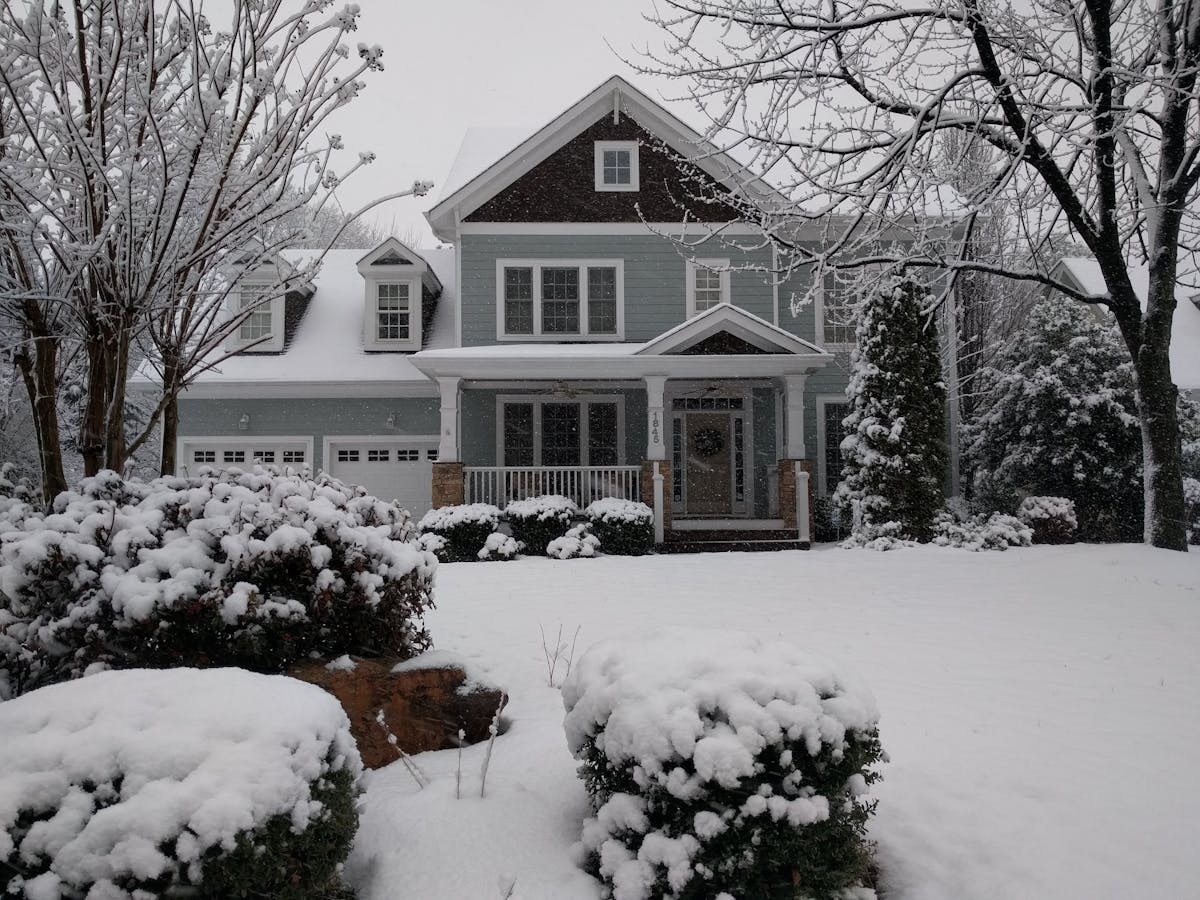 If you're dreaming of a white Christmas, then a winter wonderland in Wake Forest, NC, US with Labrador Retriever Mackay might be what you're looking for. Accompany Mackay on lakeside walks or hikes nearby, or curl up with a good book by the fire at this peaceful family home.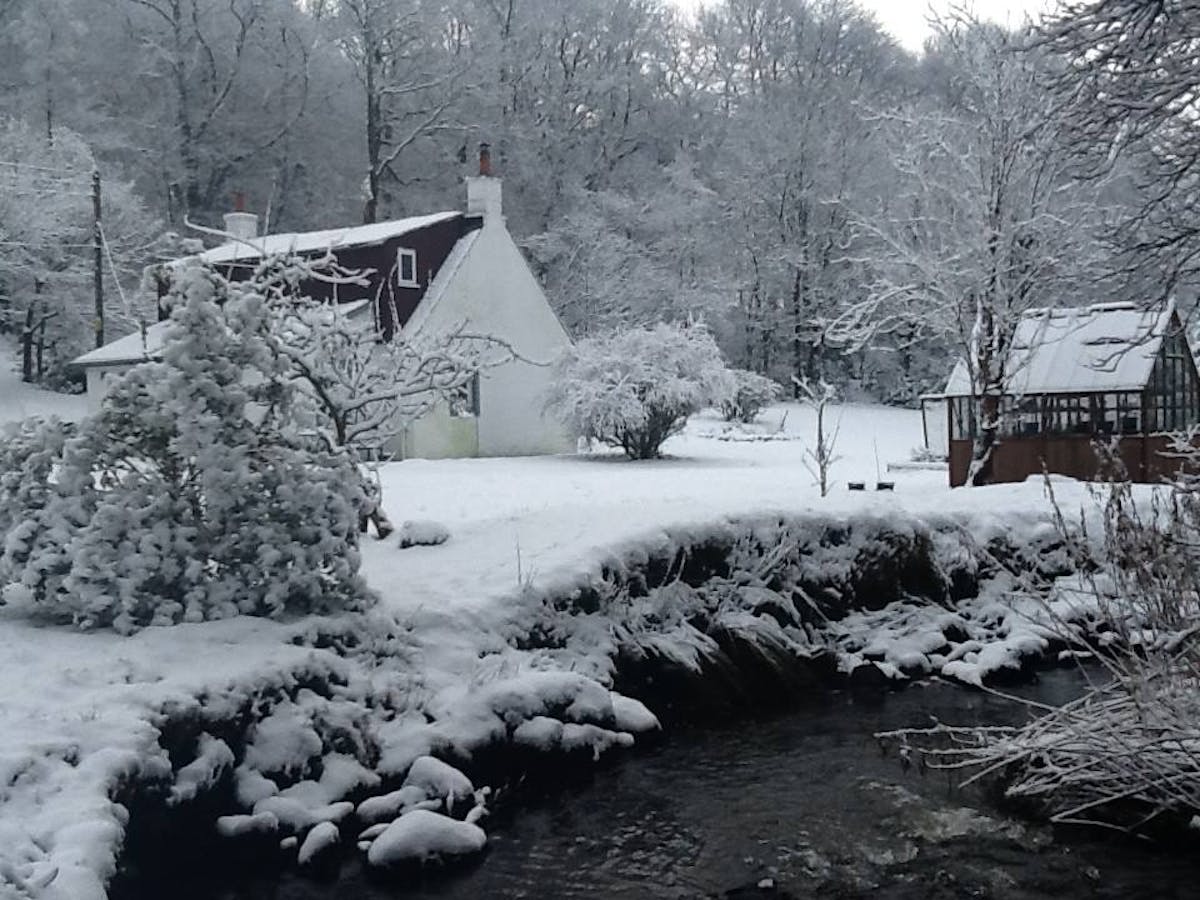 Bring in a happy New Year with sweet elderly cat Tonks nestled in the Scottish countryside. Located on the edge of a 200 acre country estate in Dalry, this mid-nineteenth century cottage is steeped in history is the perfect spot for peace and quiet.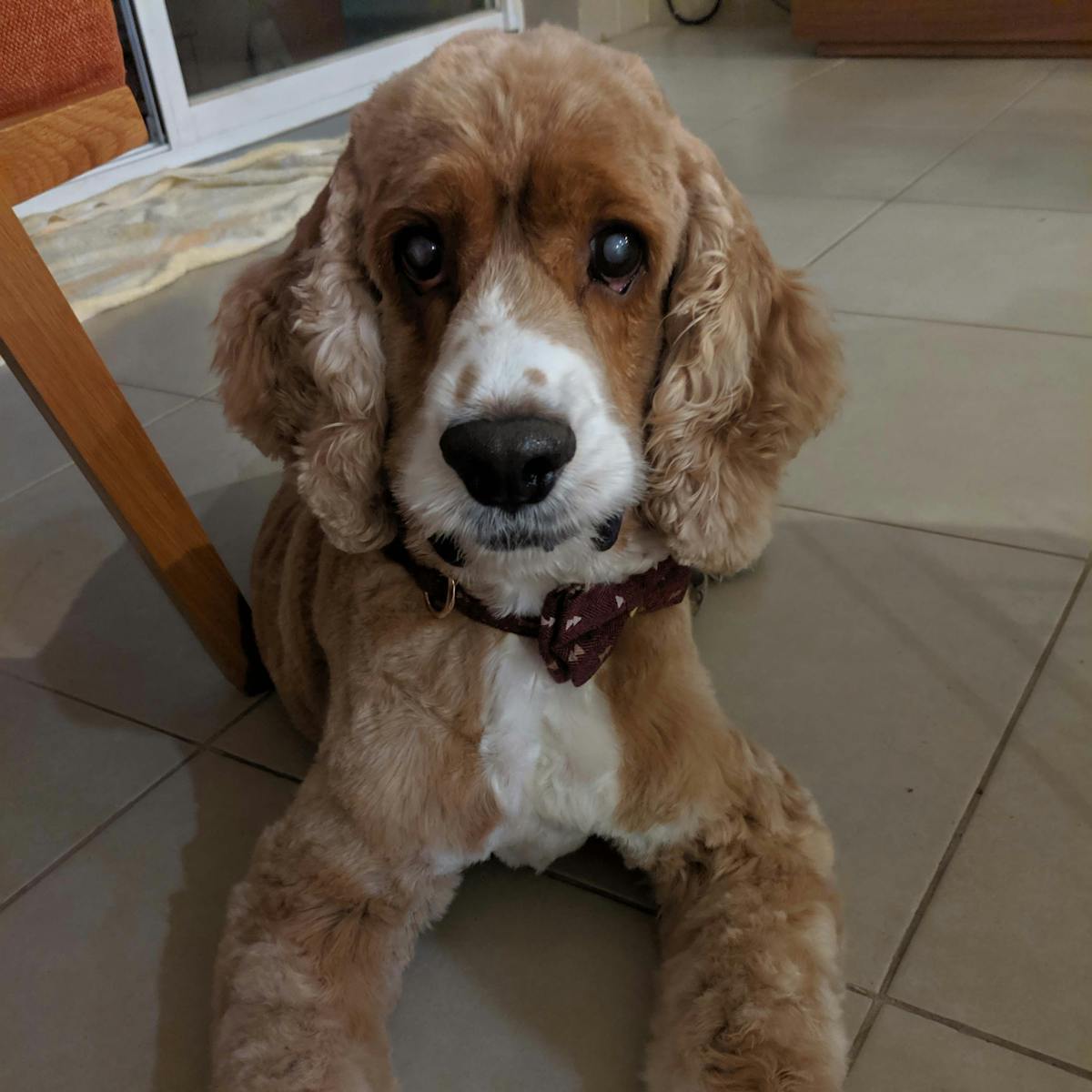 Spend the holidays caring for English Cocker Spaniel Coca in the vibrant city of Ho Chi Minh City, Vietnam. With views overlooking the canal, this apartment makes the perfect base for exploring all that the city has to offer –– from craft beers and authentic Vietenamese cuisine to tourist attractions and museums, your time here is sure to be well spent!
If you'd like to indulge in different festive traditions with new pet pals, then start your search now to enjoy a sparkling seasonal time somewhere different.