We had loads of fantastic entries for our #TrustedTales competition throughout June, and it was great to see so many adorable pets! However, there can only be one winner, and after much deliberation, it was a snap of Pygmy goat Bracken that saw members Rick and Melissa, or otherwise known as @honeybeemuse, crowned the winners of June's Trusted treat; a five year membership with TrustedHousesitters…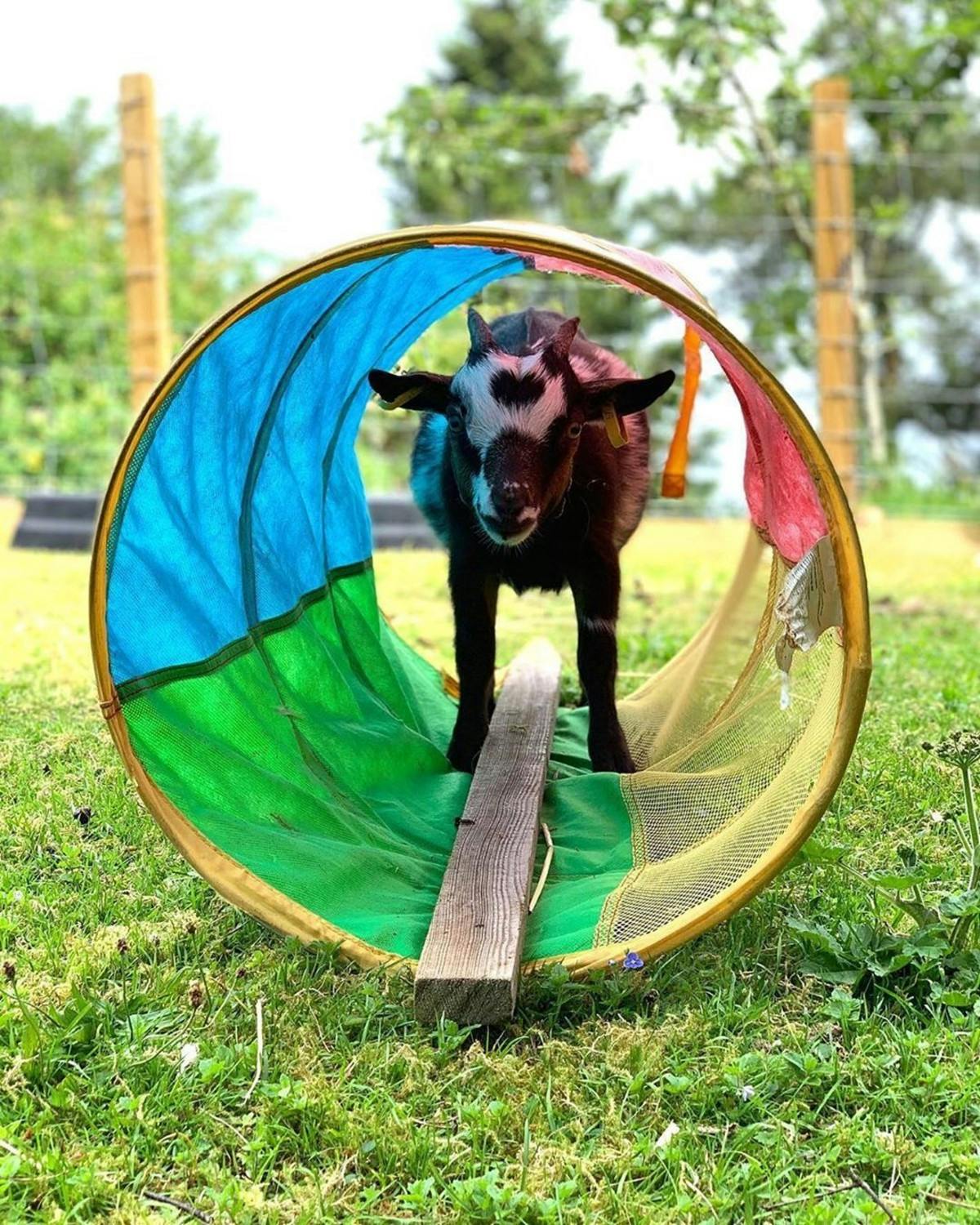 Rick and Melissa initially became members with TrustedHousesitters as owners who were in need of sitters for their three cats. However, after seeing the tempting sits on offer, soon enough they became sitters too...
"Our journey with TrustedHousesitters started with our need for someone to care for our own 3 cats when we went travelling. After several top-notch experiences, we decided to start doing house sits as well, as we saw so many very interesting places and animals on the website."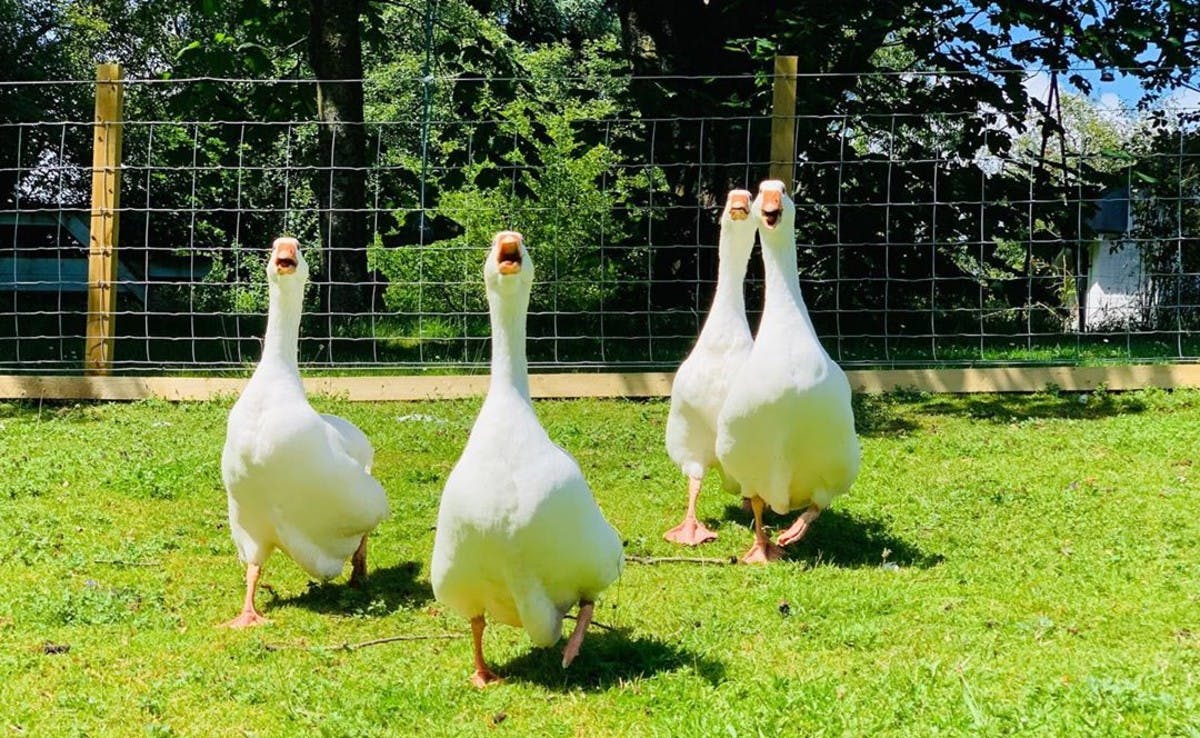 Rick and Melissa have cared for various animals since they became sitters, and met Pygmy goat Bracken on a house sit in Scotland, along with another goat Daisy, two cats, eighteen chickens and many fish. They've enjoyed looking after all types of animals, but their pet sitting highlight has been the opportunity to look after donkeys...
"While we enjoy bonding with all our pet-sit animals (and goats can be quite cuddly!) I think for me the highlight has been gaining the trust of donkeys, which we've cared for on 3 different sits. Donkeys are far more intelligent than people realize, so once you "connect" with them they will virtually adopt you to their group. My favorite will always be Monty from Belabre in France, who became my close companion whenever I went out into the pasture with him, following me like a dog and putting his nose in gently to "supervise" anything I was doing."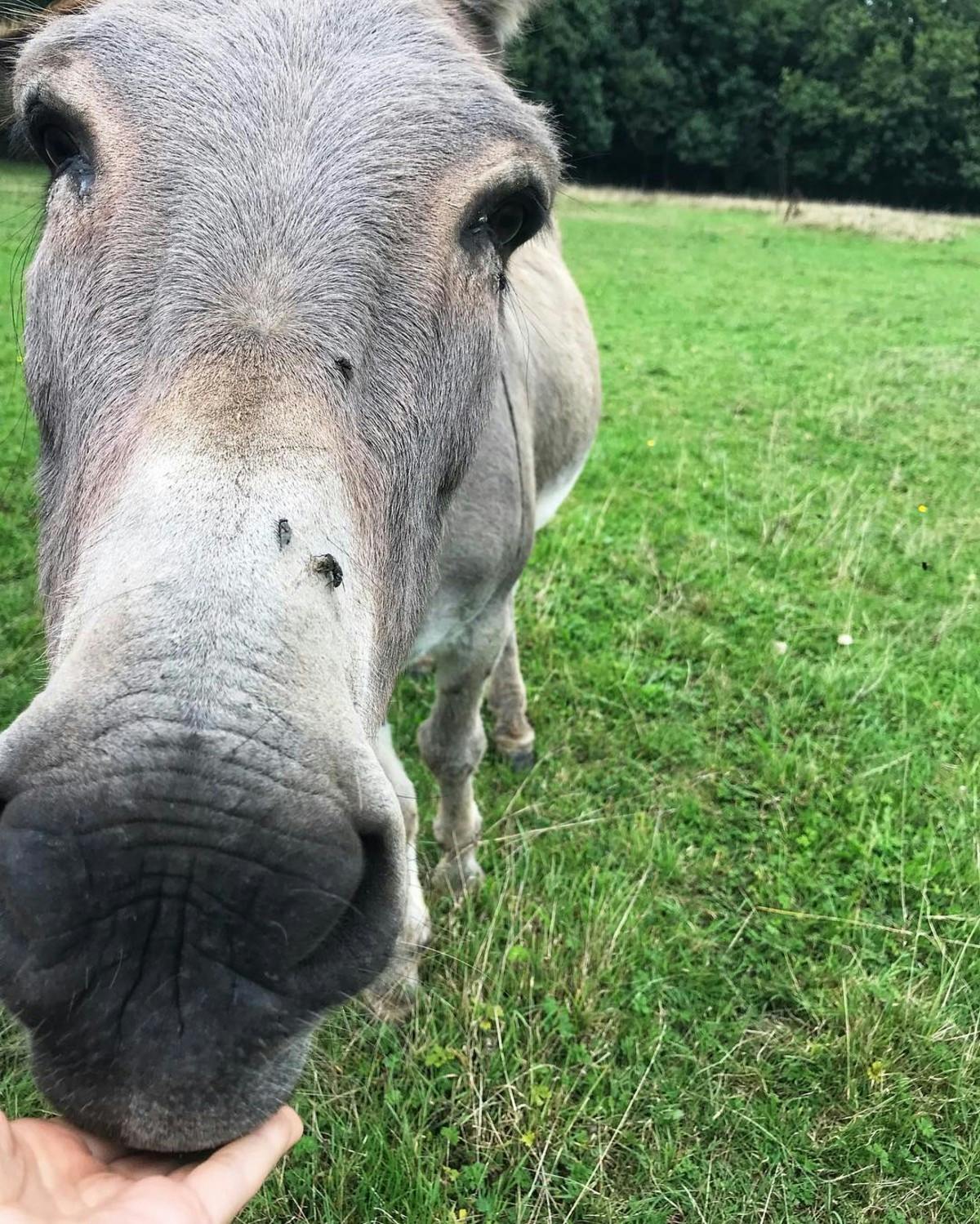 They will be using their prize — a five year membership — to continue as they have done so far.
"As far as our plans with the TrustedHousesitters membership, it goes without saying that we're looking forward to using it to the fullest, to meet lots of wonderful, loving pets and experience new places while getting to meet their owners, who are kind enough to entrust the care of their homes and beloved animals to us."
You may have heard about our #TrustedTales competition, in which we ask for members to share photos of their special moments from sits they've completed, or photos of their own adorable pets on Instagram. If you'd like to be in with a chance of winning a special Trusted Treat, all you need to do is post your pet looking super cute on Instagram using the hashtag #TrustedTales to be in with a chance of winning prizes every month.