Hear from Australian TrustedHousesitter, Madolline Gourley as she takes us through some of the times she's stepped in to help pet owners travel with ease. 
Madolline's first house and pet sit was in San Francisco back in December 2017. 
"It was over the Christmas–New Year break and the 10-day sit meant the couple could spend the holidays enjoying themselves without having to worry about the wellbeing of their cat, Harvey..."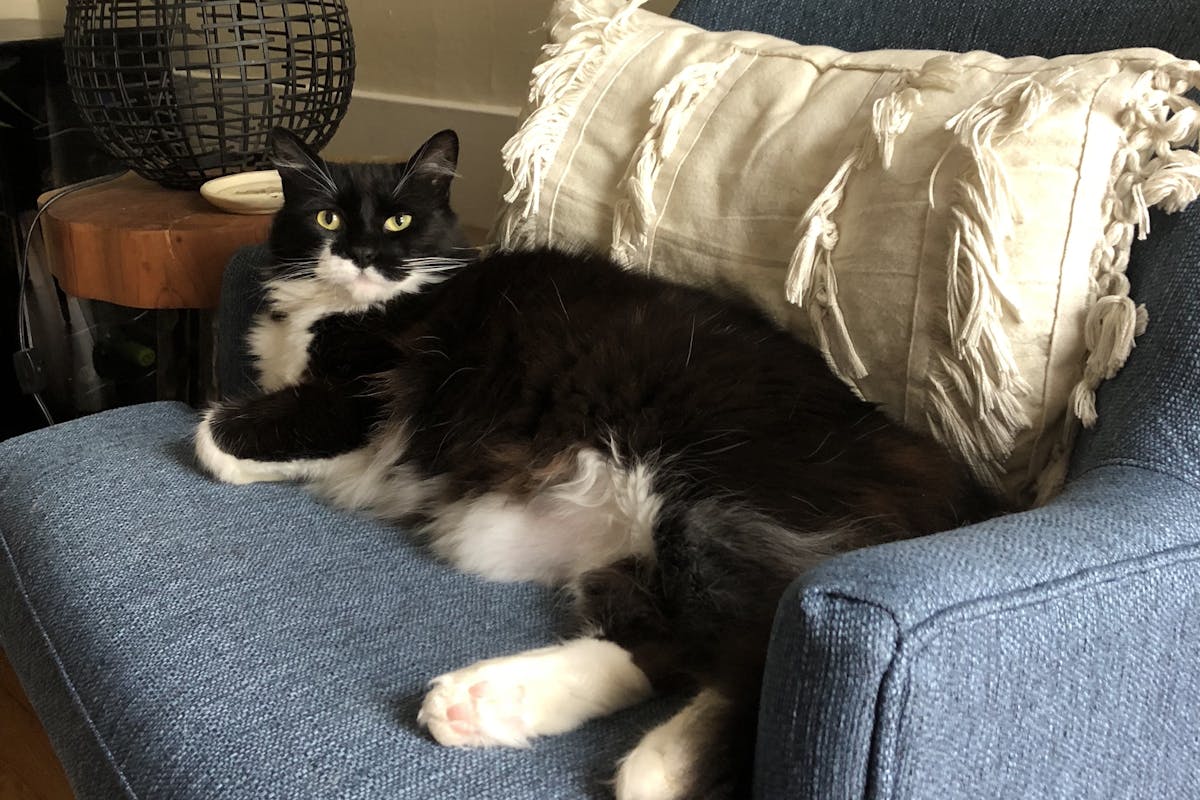 Harvey
"They'd adopted Harvey earlier that year, and he was still adjusting to inside life and people. I think that's the main reason they sought out a sitter."
"Being that time of year, I guess they didn't want to put their friends out either. Christmas is about spending quality time with those closest to you."
Then there was the time Madolline travelled to Birmingham, Alabama, in America's south.
The home owners were taking a holiday to Florida and needed someone to tend to their one-eyed rescue cat, Zoey.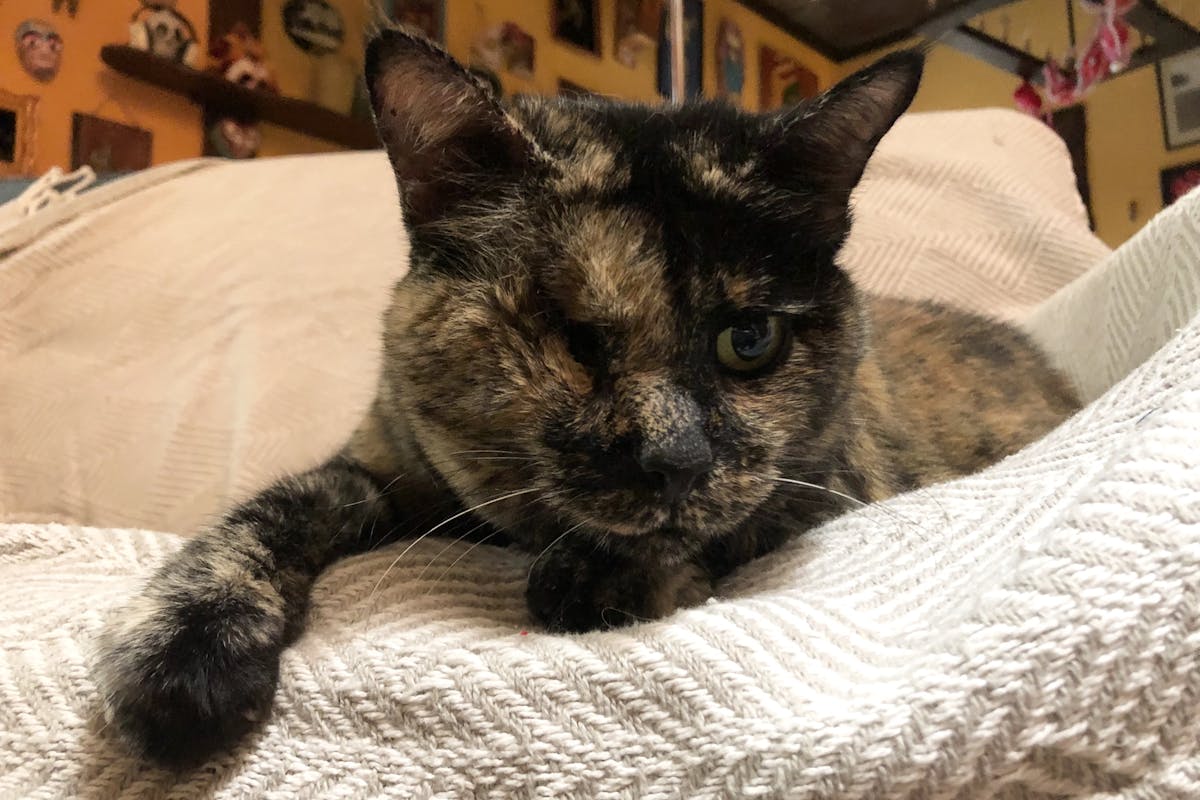 Zoey
"I arrived a day before the sit started and was introduced to all the friends they were travelling with. This included an American couple and their two young kids, and an old friend from Belgium plus her two teenage children."
Madolline believes TrustedHousesitters is a great option for pet owners who don't have friends or family close by to keep an eye on their pets.
"Both families had travelled considerable distances to spend some time with their Birmingham-based friends. Without a website like TrustedHousesitters, this vacation might not have happened."
More recently, Madolline was invited back to care for Jaspurr, a Ragdoll, in Brisbane's West End.
This was Jaspurr's owners first holiday since she sat for them last Christmas.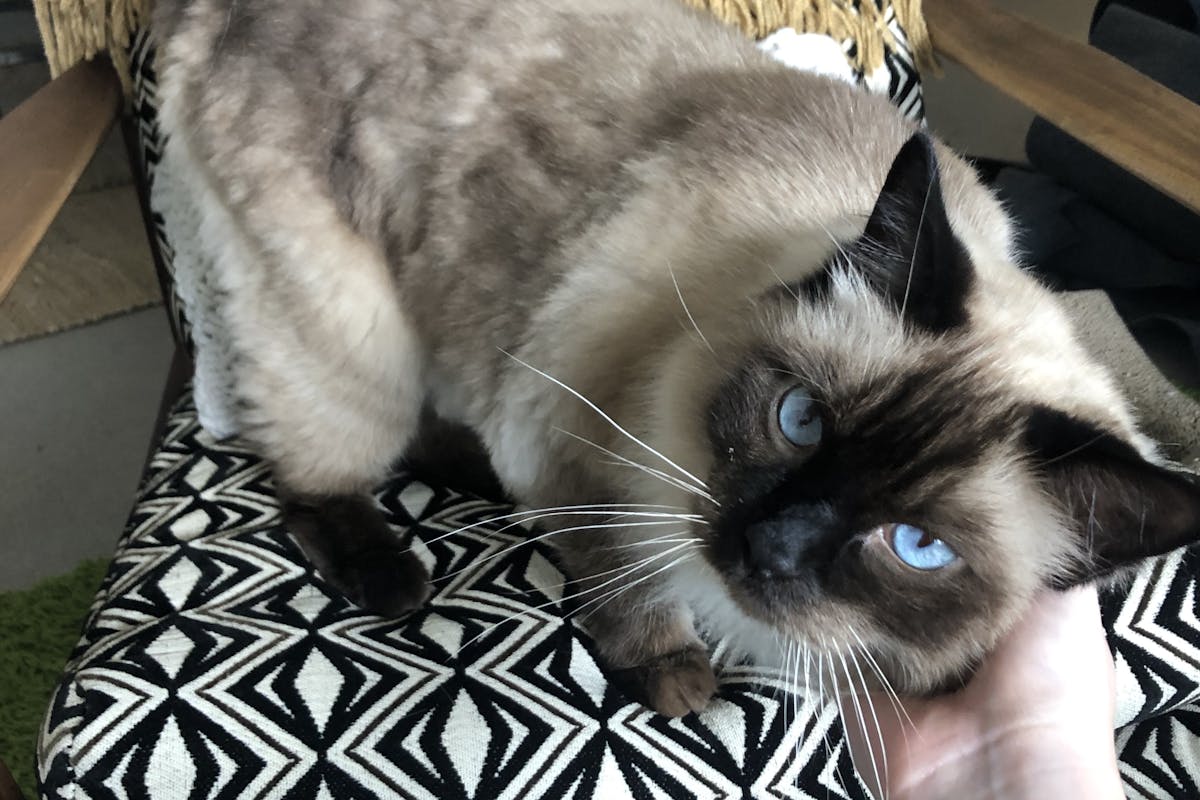 Madolline and Jaspurr
"Because of COVID, it's been a good eight or nine months since they've left Brisbane. Last time they were travelling to see family in Toowoomba and this time they went up north."
Jaspurr's owners could relax in their tropical surroundings knowing he was in the care of someone who loves cats.
"Being able to leave your pet at home means their routine doesn't have to change. They don't have the added stress of an unfamiliar environment. All that's different is the person feeding them."
"But knowing what cats are like, they don't really care who's feeding them as long as they get their food!"
The Brisbane couple told Madolline they'd heard about TrustedHousesitters through a friend — a dog owner — who had nothing but praise for the service.
They liked the idea of offering their home to locals or travellers in exchange for live-in pet care.
"TrustedHousesitters is helping to connect travel and pet lovers all over the world. I just wish I'd known about it sooner."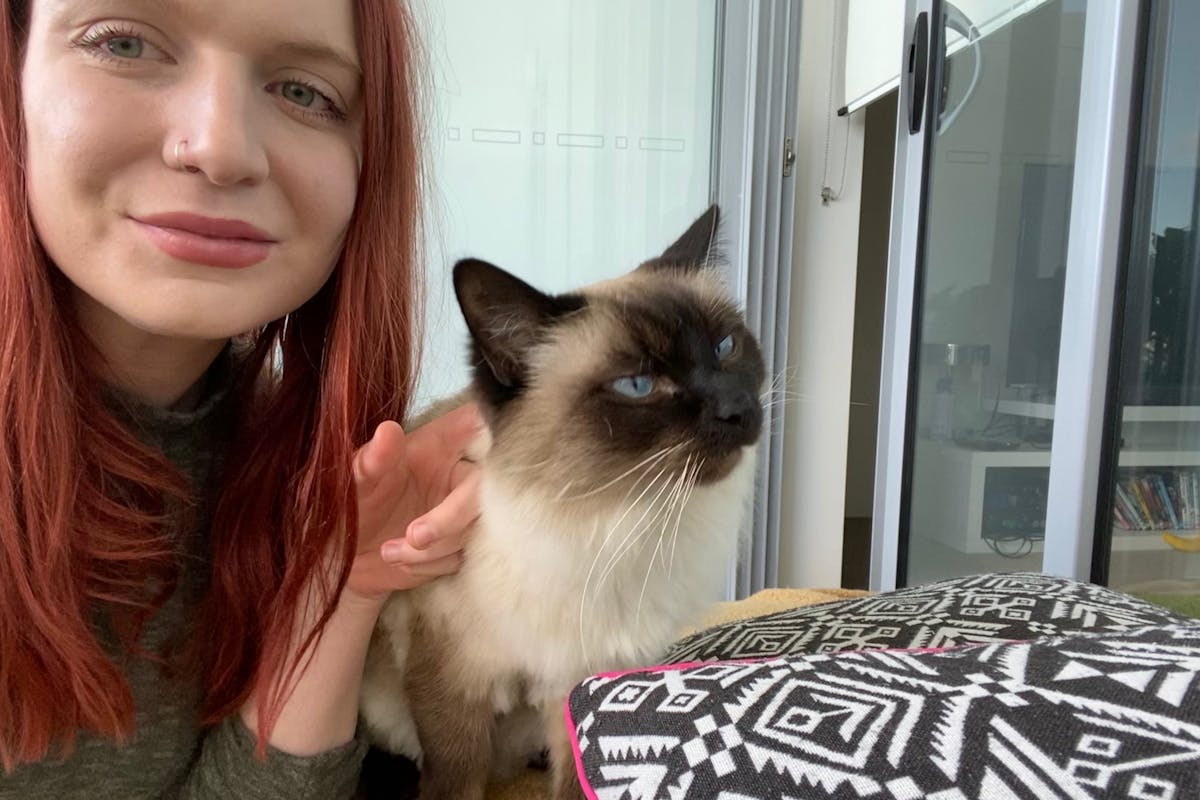 Jaspurr
Madolline encourages pet owners everywhere to think about a live-in sitter next time they're planning a holiday or need to travel for business.
"It gives them peace of mind and membership costs a lot less than pet boarding. If you've ever thought about signing up, now is as good a time as any."
"TrustedHousesitters means I can travel more. Pet owners can travel more. Everyone wins, including the pets!"

Many thanks to Madolline for sharing a few of her Trusted Tales with us.
Madolline lives in Brisbane, Australia, and has travelled all around the United States as a house and cat sitter. She writes about her cat sitting travels on her blog, One cat at a time.
Want to join the conversation?
Share advice, find support, and discuss all things house sitting, pets, travel, and more on TrustedHousesitters' Community Forum — the perfect place for those sharing a love of pets and travel to come together.