Transferring Unwanted Travel Tickets
TransferTravel.com is the only peer-to-peer travel marketplace that allows sellers to list all types of unwanted travel bookings to an audience of international buyers looking for great, last-minute deals. Listings of all types, come from all over the world and can take you to treehouses in Scotland, to villas in Marbella to flights to America - all at discounted prices! You can list your travel for free and both the buyer & seller have the result that they are looking for.
Occupying A Spare Seat At The Table of a Local Host
Another peer-to-peer website that you need to know about is EatWith.com. EatWith pairs travellers looking to dine locally with hosts that have a spare seat at their table! This innovation allows travellers to experience local dining and accommodates for the coming together of different people from all over the world.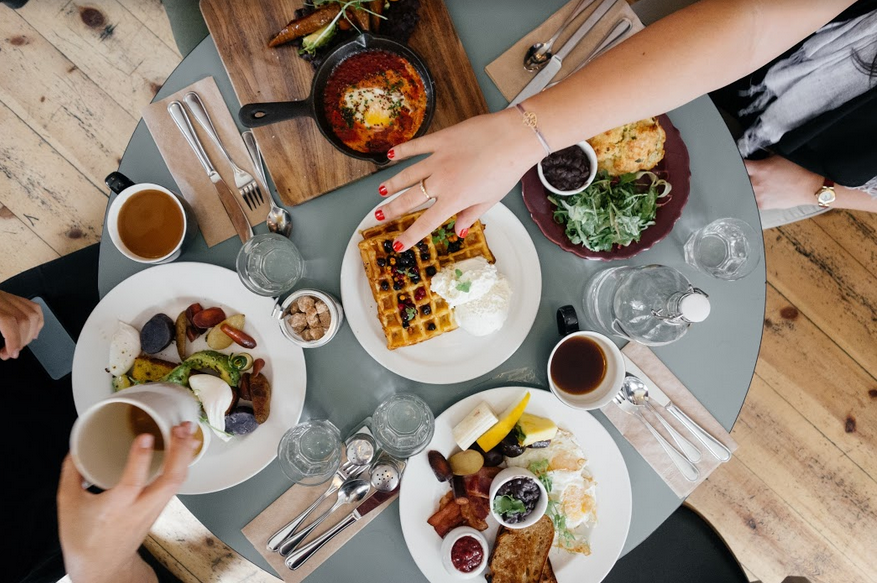 Share breakfast with a local

Renting A Car From The Owner
Staying on the theme of peer-to-peer innovations, Easy Car Club pairs people who require car rental to owners of a car not being used in their area. Travellers benefit from the cheaper options that Easy Car Club provides and car owners make money from their vehicles that are going unused.
Hire a car from a home owner
Meet New People Through Coffee
Joeytravel connects travellers with locals through a coffee meet up. The company provides the opportunity for visitors to experience their new location with people that live in the area and other people that are visiting. Connecting travellers with locals and offer a truly authentic experience.
House Sitting Pets Across The World
TrustedHousesitters connects thousands of people who want to travel with people who want their pets looked after at home. This enables pet sitters to travel all over the world and look after pets in exchange for free accommodation. And pets stay in their own homes - a stress free solution and a great way to keep pets happy. The site lists sitter homes based in places as high up as the French Alps to cosy cottages in the country. TrustedHousesitters offers variety in locations, homes and the pets that need caring for! A small annual subscription results in new opportunities for both the sitter and the pet owners who are looking to travel.
The rise of peer-to-peer travel related sites are enhancing the authenticity of adventures to new locations and focusing on the connections of those offering a service to the people in need.

"When one pulls at a single thing in nature, he finds it attached to the rest of the world" - John Muir