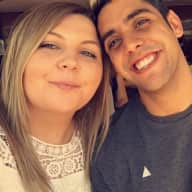 Elias & Carly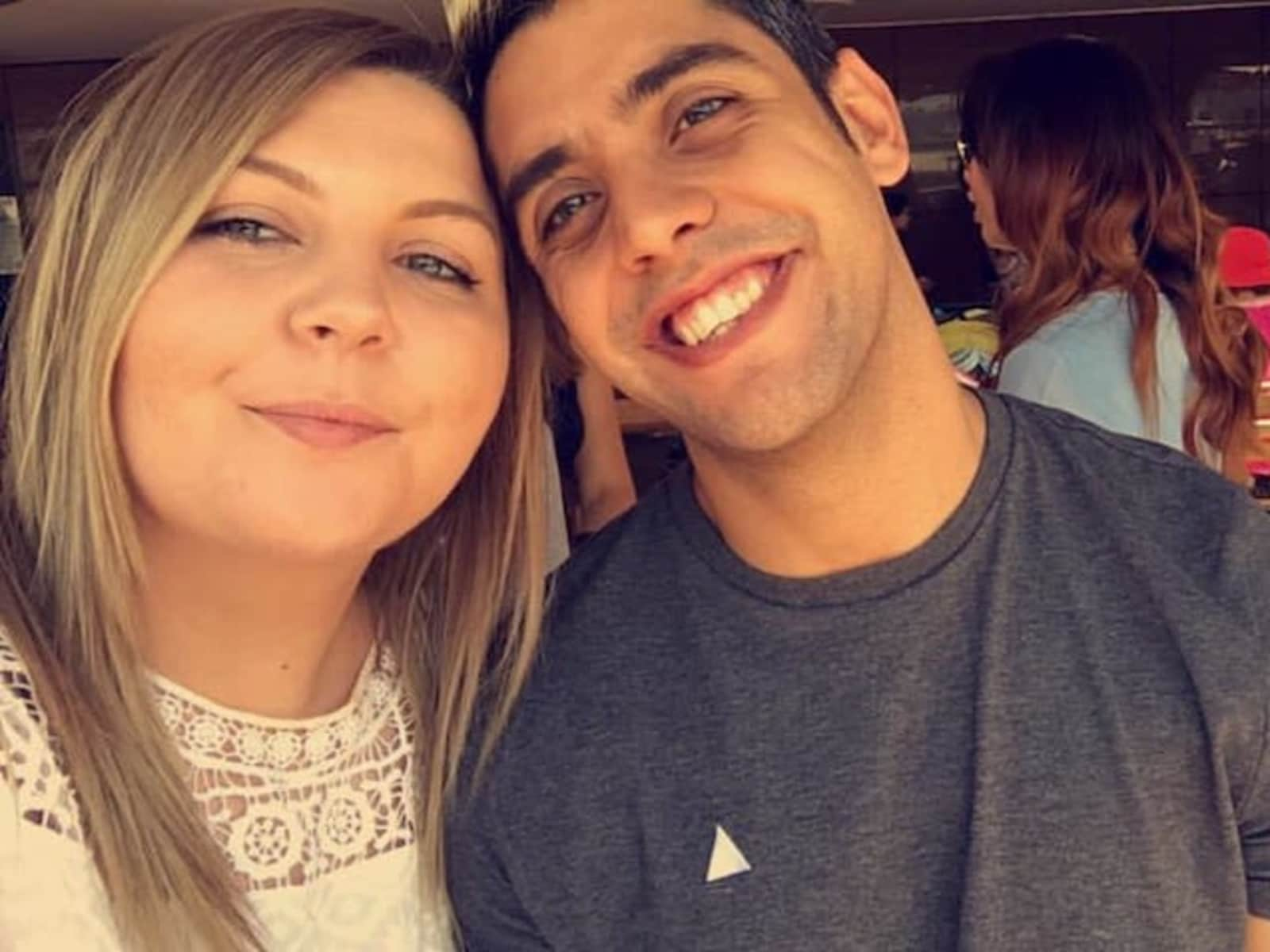 Elias & Carly
Elias & Carly
Greystanes, New South Wales, Australia
About Elias & Carly
Hi :) My name is Elias aka Berbz, I am 27 years old and currently live with my girlfriend of six years Carly in a granny flat in Sydney's West.

We are both massive animal lovers of all shapes and sizes with plenty of experience!! Our friends describe us as social able homebodies.

We love the idea of trustedhousesitters.com although we have o...
Hi :) My name is Elias aka Berbz, I am 27 years old and currently live with my girlfriend of six years Carly in a granny flat in Sydney's West.

We are both massive animal lovers of all shapes and sizes with plenty of experience!! Our friends describe us as social able homebodies.

We love the idea of trustedhousesitters.com although we have on our profile that we do not have housing sitting experience we put this down to us only house sitting on weekends for friends and family. We are excited and looking forward to meeting all walks and paws of life. :)
Why we want to house sit
We are interested in living in different areas temporarily to get a feel of where we will feel most comfortable in later life and when we decide to purchase a property in Sydney
Our experience
We both live in a comfortably small granny flat currently taking care (part time) our two precious bubba's Lily and Coco (Maltese Terrier x Shizu). Carly has grown up her whole life with any pet imaginable (Ferrets, turtles, parrots, cats, rabbits, mice, snakes and fish). Whilst I have grown up raising by hand turtles, birds and fish. We like to keep a very tidy space due to our dust allergies, we are also homebodies stuck in social butterfly bodies :)
About Elias & Carly
Hi :) My name is Elias aka Berbz, I am 27 years old and currently live with my girlfriend of six years Carly in a granny flat in Sydney's West.

We are both massive animal lovers of all shapes and sizes with plenty of experience!! Our friends describe us as social able homebodies.

We love the idea of trustedhousesitters.com although we have on our profile that we do not have housing sitting experience we put this down to us only house sitting on weekends for friends and family. We are excited and looking forward to meeting all walks and paws of life. :)
Hi :) My name is Elias aka Berbz, I am 27 years old and currently live with my girlfriend of six years Carly in a granny flat in Sydney's West.

We are both massive animal lovers of all shapes and sizes with plenty of experience!! Our friends describe us as social able homebodies.

We love the idea of trustedhousesitters.com although we have on our profile that we do not have housing sitting experience we put this down to us only house sitting on weekends for friends and family. We are excited and looking forward to meeting all walks and paws of life. :)
Why we want to house sit
We are interested in living in different areas temporarily to get a feel of where we will feel most comfortable in later life and when we decide to purchase a property in Sydney
Our experience
We both live in a comfortably small granny flat currently taking care (part time) our two precious bubba's Lily and Coco (Maltese Terrier x Shizu). Carly has grown up her whole life with any pet imaginable (Ferrets, turtles, parrots, cats, rabbits, mice, snakes and fish). Whilst I have grown up raising by hand turtles, birds and fish. We like to keep a very tidy space due to our dust allergies, we are also homebodies stuck in social butterfly bodies :)
Verifications
Email Address, Phone Number
Animal Care Experience
Dogs

Cats

Reptiles

Fish

Bird

Small pet
Availability
MON
TUE
WED
THU
FRI
SAT
SUN
Preferred Countries
Profile Details
Occupation
Electrician, Project officer for NSW Government
Previous house sitting experience
No