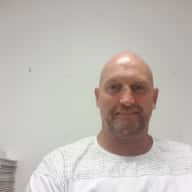 David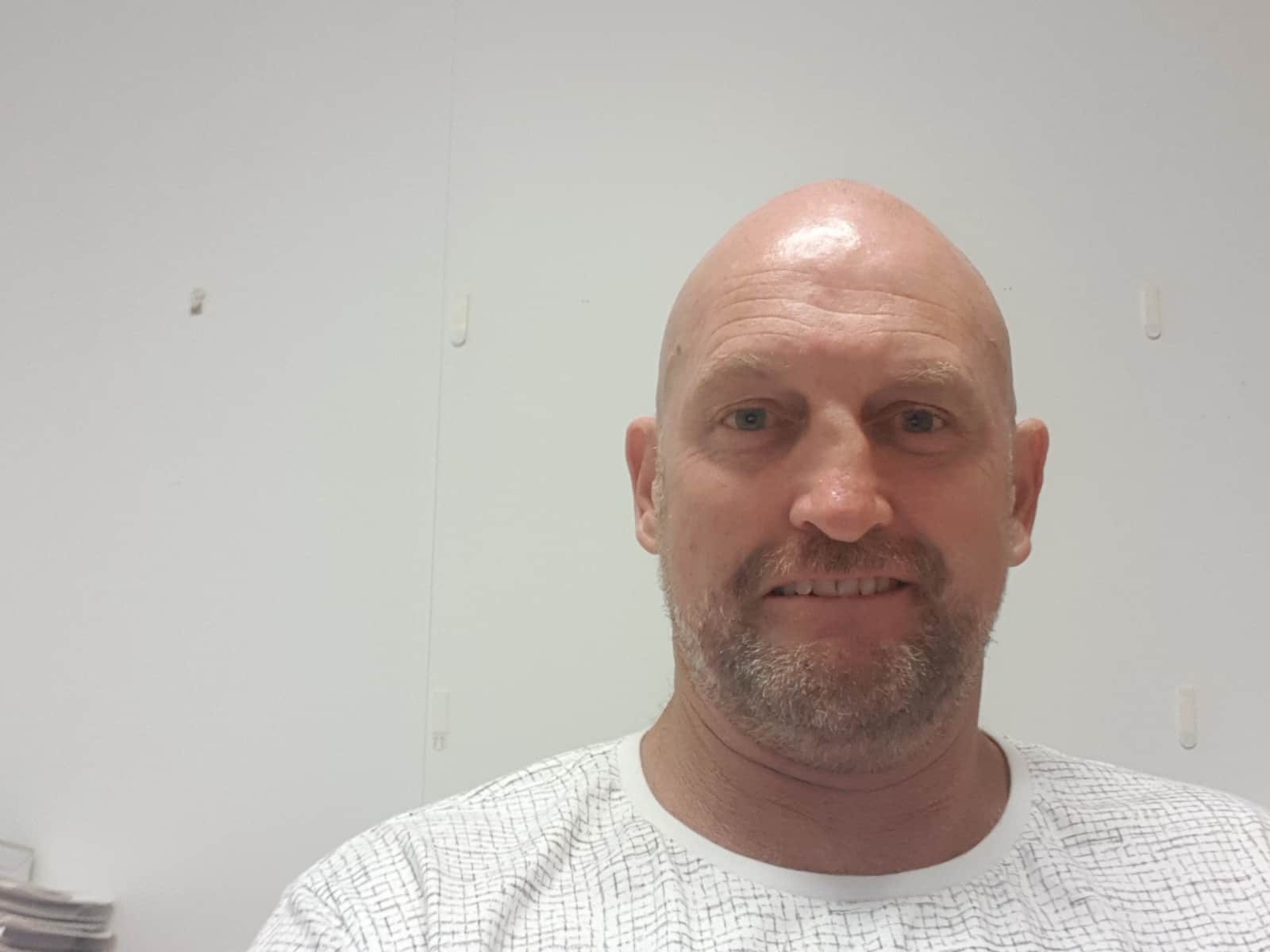 David
Hello and thank you for reading my profile ! I am down from Noosa QLD and i am wanting to house sit for a few months of the winter in Melbourne
Melbourne, Victoria, Australia
About David
I am a single 49 Year Male
I am a professional Income earner and I respect people's asset and their 'home '...
I am clean and tidy and hate Mess..it drives me insane!
actually i can be OCD..LOL .... i will always leave your property as if it was mine....
I am a Dad to two boys who are 12 and 11
They live with their Mum most of the time
I coach...
I am a single 49 Year Male
I am a professional Income earner and I respect people's asset and their 'home '...
I am clean and tidy and hate Mess..it drives me insane!
actually i can be OCD..LOL .... i will always leave your property as if it was mine....
I am a Dad to two boys who are 12 and 11
They live with their Mum most of the time
I coach a Junior AFL Team and i enjoy this as my passion and time allows me to help young children improve their confidence and their Skills.
I am from an large family of 3 younger Brothers and my family values are uphold
Why I want to house sit
I want to look after your pets and your House as though it was mine
I understand that a person's property is important to them and it is "Home" which makes them safe and secure...
Also it is nice to visit different Areas and expeirence new Surrounds and take the opportunity to improve my knowledge Life

Also i am down here to coach my young boy in playing Football and to spend more time with my young boys
My experience
I have had no experience in House sitting however i am a House owner and have owned and rented properties throughout my lifetime and understand the importance of a person's Asset which is their gorgeous home
About David
I am a single 49 Year Male
I am a professional Income earner and I respect people's asset and their 'home '...
I am clean and tidy and hate Mess..it drives me insane!
actually i can be OCD..LOL .... i will always leave your property as if it was mine....
I am a Dad to two boys who are 12 and 11
They live with their Mum most of the time
I coach a Junior AFL Team and i enjoy this as my passion and time allows me to help young children improve their confidence and their Skills.
I am from an large family of 3 younger Brothers and my family values are uphold
I am a single 49 Year Male
I am a professional Income earner and I respect people's asset and their 'home '...
I am clean and tidy and hate Mess..it drives me insane!
actually i can be OCD..LOL .... i will always leave your property as if it was mine....
I am a Dad to two boys who are 12 and 11
They live with their Mum most of the time
I coach a Junior AFL Team and i enjoy this as my passion and time allows me to help young children improve their confidence and their Skills.
I am from an large family of 3 younger Brothers and my family values are uphold
Why I want to house sit
I want to look after your pets and your House as though it was mine
I understand that a person's property is important to them and it is "Home" which makes them safe and secure...
Also it is nice to visit different Areas and expeirence new Surrounds and take the opportunity to improve my knowledge Life

Also i am down here to coach my young boy in playing Football and to spend more time with my young boys
My experience
I have had no experience in House sitting however i am a House owner and have owned and rented properties throughout my lifetime and understand the importance of a person's Asset which is their gorgeous home
Verifications
Email Address, Phone Number
Availability
MON
TUE
WED
THU
FRI
SAT
SUN
Preferred Countries
Profile Details
Occupation
Mortgage Finance Broker
Travelling as a
Single Sitter
Previous house sitting experience
No
Member benefits
Sitter is connected to
Vet Advice Line
Vet Advice Line
Member since
December 2017