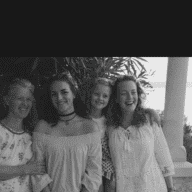 Antonella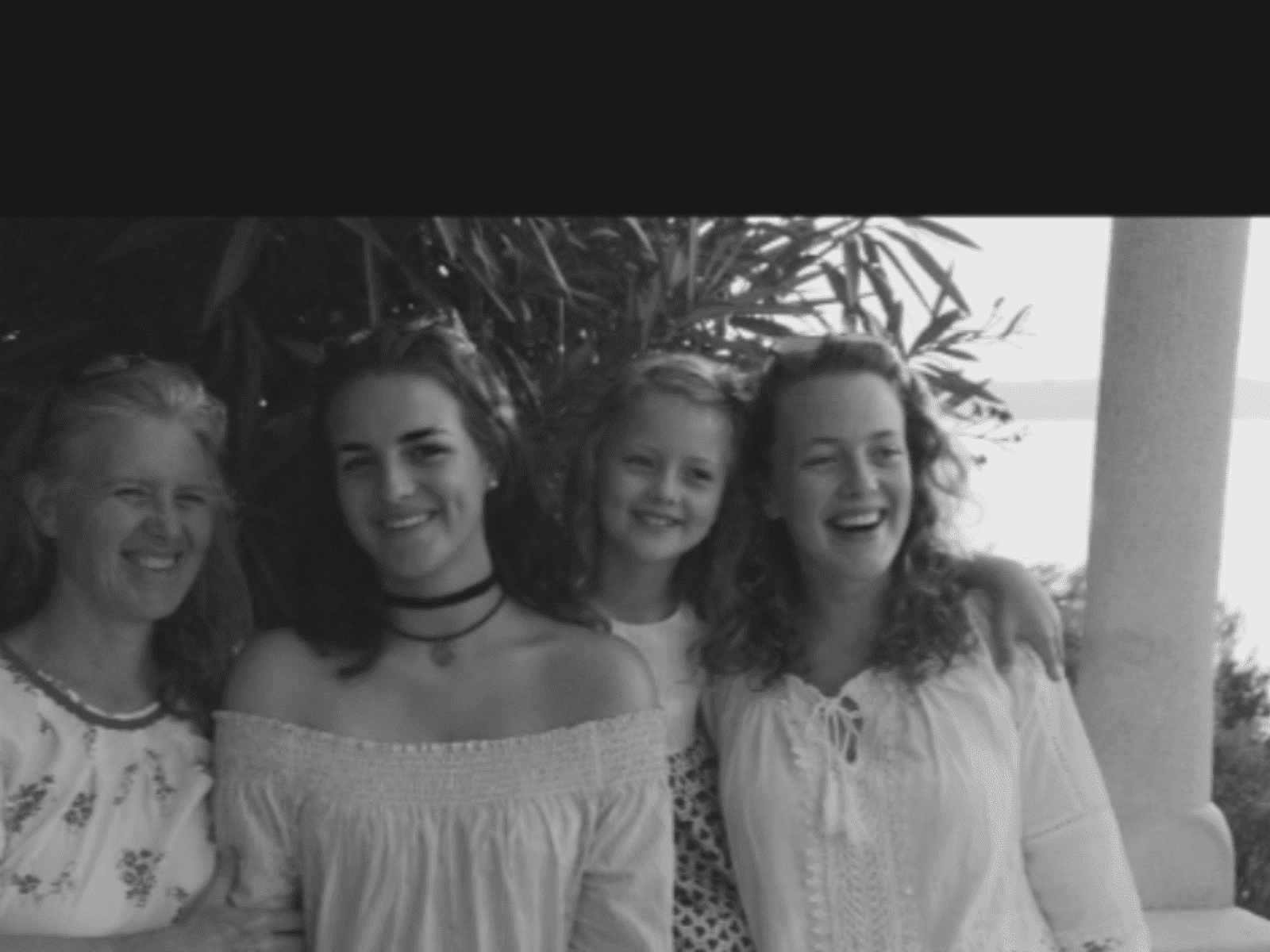 Antonella
Iam 21 years old and I am studying communication design in Vienna, Austria. I have been growing up in a big family, 4 siblings and a lot of animals. Iam really open minded, well organised outdoorsy and I love exploring other cultures. Travelling a...
Vienna, Austria
About Antonella
Iam an outgoing, organised, happy person from a big family.
I have 4 siblings(iam the oldest)and a horse, 2 rabbits, 1dog and 3 cats. It is like a zoo at our home in Vienna.
Therefore i always had to be organised, spontaneous and really pationed.
Iam currently working at a tailor shop as a dressmaker and studying communication design.
In my free...
Iam an outgoing, organised, happy person from a big family.
I have 4 siblings(iam the oldest)and a horse, 2 rabbits, 1dog and 3 cats. It is like a zoo at our home in Vienna.
Therefore i always had to be organised, spontaneous and really pationed.
Iam currently working at a tailor shop as a dressmaker and studying communication design.
In my free time i love traveling and learning new languages but at the same time living like the locals and not just staying at a hostel where all the other tourist stay. I want to get to know the country and the culture really well.
I am looking forward to hearing from any of you!:)
Best wishes Antonella
Why I want to house sit
Like I said before I love exploring and really getting to know the culture and the country. I personally think you can achieve that by living like the locals and getting into their routine.
I love travelling and learning new languages and getting to know new people.
And I love animals!!:)
My experience
Iam a light hearted, outdoors, open minded, well organised person. I have grown up with 4 siblings, Iam the second one. Two dogs, 4 Quino pigs, 3 cats, 5 rabbits, 1 horse and 2 birds. So it is little zoo at home. That's why I love the idea of trustedhousesitters, you can explore a new culture and country while being able to live like the locals and have the pleasure of animals sourrounding you.
I am really lookin forward hearing for you!:)

Your Antonella Pachta-Reyhofen
External references (1)
Christiane - Employment Reference

04 April 2018

I met Antonella years ago .. and she took care of my home in vienna for some weeks with my little doggy and two cats, when I had to travel for 2months. She perfectly kept it well - and was very trustful reg locking it, machines, and heating (very reliable and can read manuals very well :) ) and l...

I met Antonella years ago .. and she took care of my home in vienna for some weeks with my little doggy and two cats, when I had to travel for 2months. She perfectly kept it well - and was very trustful reg locking it, machines, and heating (very reliable and can read manuals very well :) ) and loved my sweet animals and fed them well and strict (no overfeading)... and understood everything superb. next time I am traveling , which is quite soon, I will again ask her to take care of my home - and animals.
she is trustful, clean and very charming. a great girl! :)

Organised

Reliable

Self-sufficient

Tidy
About Antonella
Iam an outgoing, organised, happy person from a big family.
I have 4 siblings(iam the oldest)and a horse, 2 rabbits, 1dog and 3 cats. It is like a zoo at our home in Vienna.
Therefore i always had to be organised, spontaneous and really pationed.
Iam currently working at a tailor shop as a dressmaker and studying communication design.
In my free time i love traveling and learning new languages but at the same time living like the locals and not just staying at a hostel where all the other tourist stay. I want to get to know the country and the culture really well.
I am looking forward to hearing from any of you!:)
Best wishes Antonella
Iam an outgoing, organised, happy person from a big family.
I have 4 siblings(iam the oldest)and a horse, 2 rabbits, 1dog and 3 cats. It is like a zoo at our home in Vienna.
Therefore i always had to be organised, spontaneous and really pationed.
Iam currently working at a tailor shop as a dressmaker and studying communication design.
In my free time i love traveling and learning new languages but at the same time living like the locals and not just staying at a hostel where all the other tourist stay. I want to get to know the country and the culture really well.
I am looking forward to hearing from any of you!:)
Best wishes Antonella
Why I want to house sit
Like I said before I love exploring and really getting to know the culture and the country. I personally think you can achieve that by living like the locals and getting into their routine.
I love travelling and learning new languages and getting to know new people.
And I love animals!!:)
My experience
Iam a light hearted, outdoors, open minded, well organised person. I have grown up with 4 siblings, Iam the second one. Two dogs, 4 Quino pigs, 3 cats, 5 rabbits, 1 horse and 2 birds. So it is little zoo at home. That's why I love the idea of trustedhousesitters, you can explore a new culture and country while being able to live like the locals and have the pleasure of animals sourrounding you.
I am really lookin forward hearing for you!:)

Your Antonella Pachta-Reyhofen
Verifications
Basic level
Email Address, Phone Number, External references (1)
Animal Care Experience
Dogs

Cats

Horses

Poultry

Farm animals

Small pet
Availability
MON
TUE
WED
THU
FRI
SAT
SUN
Preferred Countries
Profile Details
Occupation
Dressmaker/Student
Travelling as a
Single Sitter
Previous house sitting experience
Yes