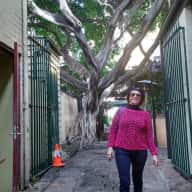 Odete maria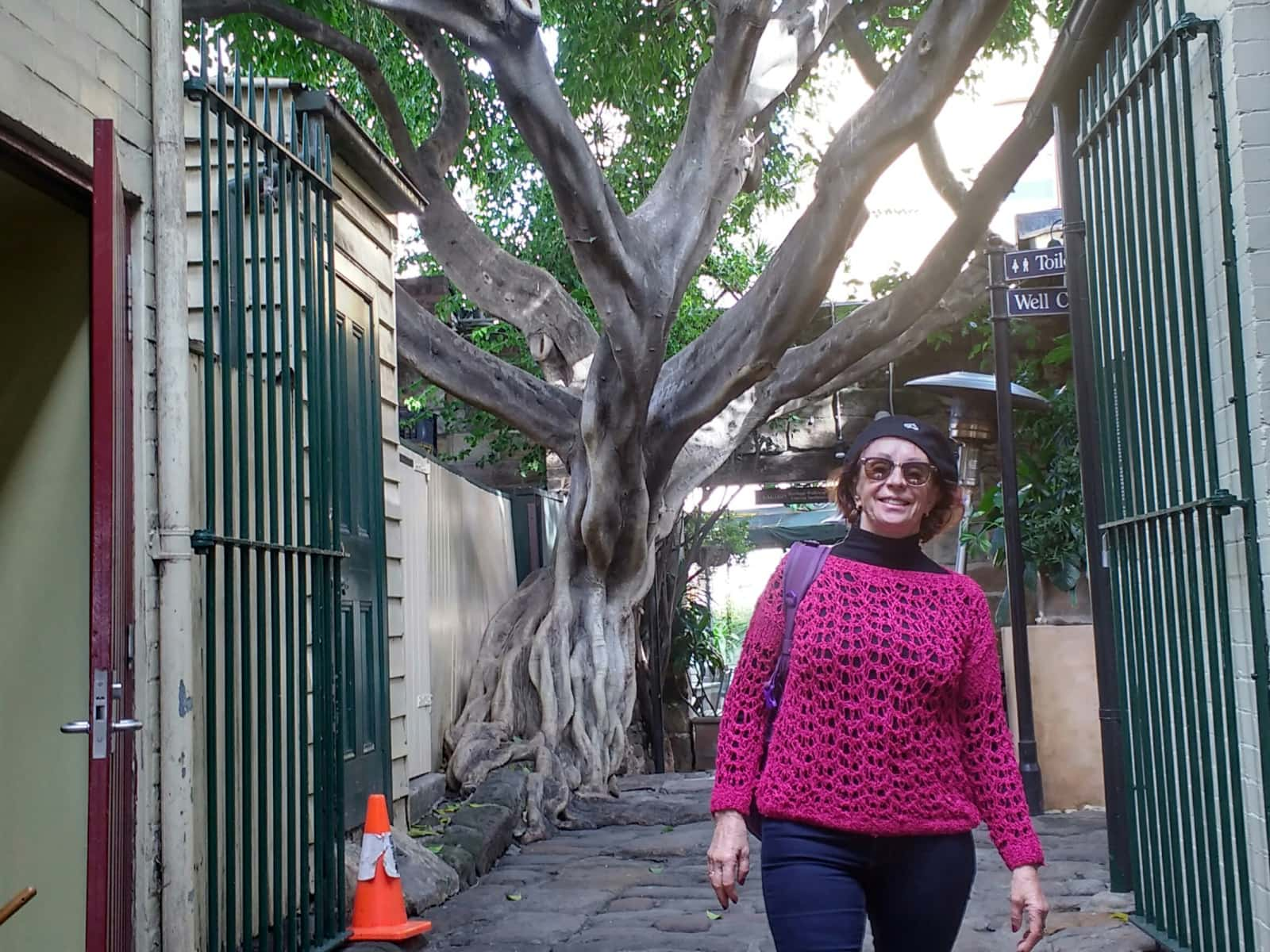 Odete maria
I am a mother of three adult and financially independent children, who despite age I am very agile and proactive. My English is not very fluent, I believe to be intermediate level. I have availability and flexibility of options, according how to ...
Florianópolis, Brazil
About Odete maria
I am brazilian. I'm 55 years old. In the past, I worked at the bankgor 23 years, and after This work I had my own business for 12 years.
Now, my famiily is in Brazil. Só I decided to travel around the World.
I left my house in Brasil, with allthe things in. I assumed take a care your animals com affect and responsibility.
I am a person who h...
I am brazilian. I'm 55 years old. In the past, I worked at the bankgor 23 years, and after This work I had my own business for 12 years.
Now, my famiily is in Brazil. Só I decided to travel around the World.
I left my house in Brasil, with allthe things in. I assumed take a care your animals com affect and responsibility.
I am a person who has enough financial resources to live.
Thank you.
Odete
Why I want to house sit
Because I know the difficulties that people have to take a care animals when we travel.
I needed this, yet
My experience
I'm retired and I've traveled the word because now this is my life.
I had two dogs and now my daughter take care them.
It is wonderful for me to live with animals.
I will be happy to take care of a house that welcomes me and take a care if animals that need attention, care and company.

Kind Regards,

Odete
About Odete maria
I am brazilian. I'm 55 years old. In the past, I worked at the bankgor 23 years, and after This work I had my own business for 12 years.
Now, my famiily is in Brazil. Só I decided to travel around the World.
I left my house in Brasil, with allthe things in. I assumed take a care your animals com affect and responsibility.
I am a person who has enough financial resources to live.
Thank you.
Odete
I am brazilian. I'm 55 years old. In the past, I worked at the bankgor 23 years, and after This work I had my own business for 12 years.
Now, my famiily is in Brazil. Só I decided to travel around the World.
I left my house in Brasil, with allthe things in. I assumed take a care your animals com affect and responsibility.
I am a person who has enough financial resources to live.
Thank you.
Odete
Why I want to house sit
Because I know the difficulties that people have to take a care animals when we travel.
I needed this, yet
My experience
I'm retired and I've traveled the word because now this is my life.
I had two dogs and now my daughter take care them.
It is wonderful for me to live with animals.
I will be happy to take care of a house that welcomes me and take a care if animals that need attention, care and company.

Kind Regards,

Odete
Animal Care Experience
Dogs

Cats

Farm animals

Bird
Availability
MON
TUE
WED
THU
FRI
SAT
SUN
Preferred Countries
Profile Details
Travelling as a
Single Sitter
Previous house sitting experience
Yes