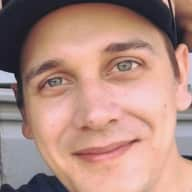 Sean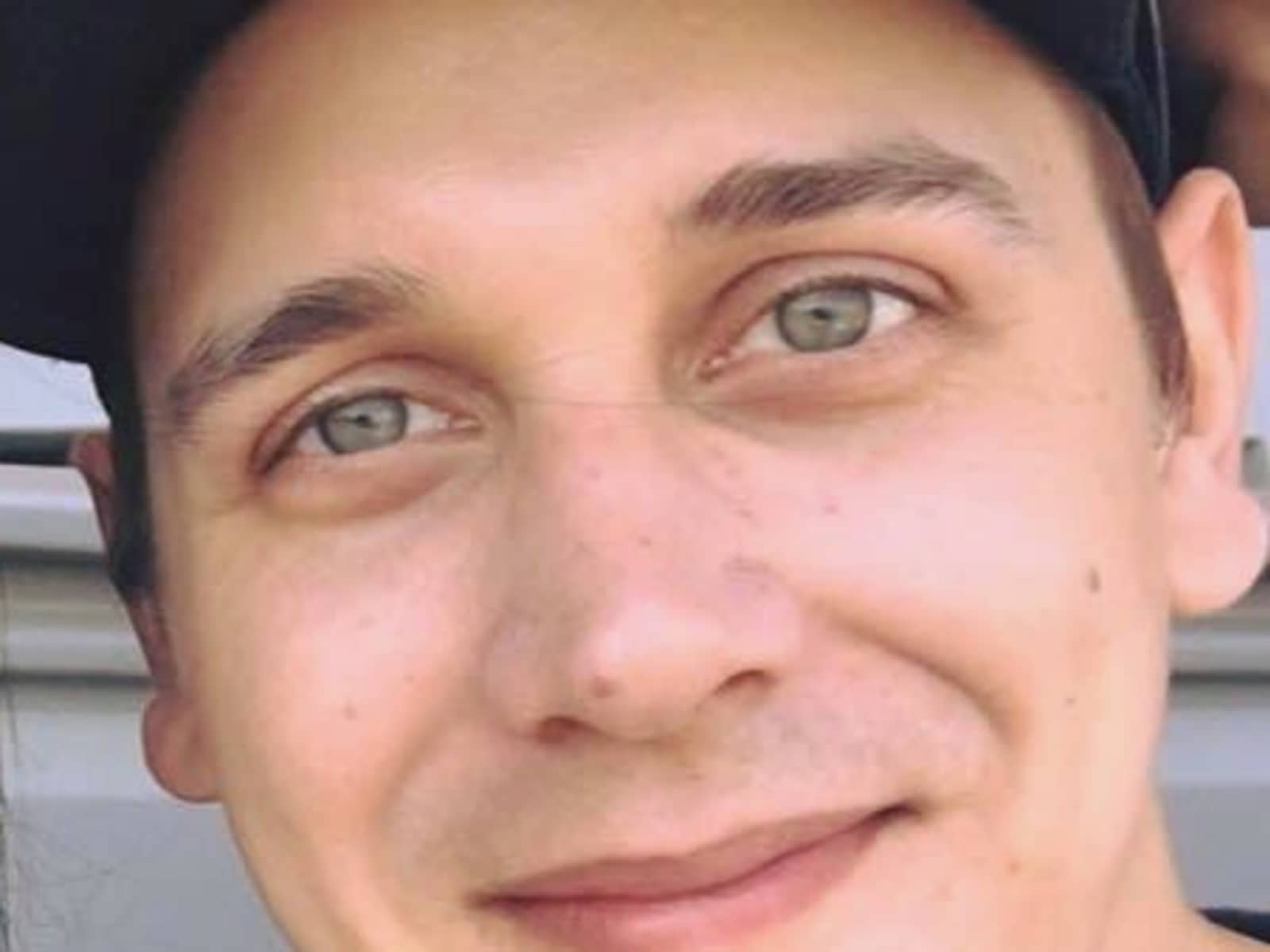 Sean
Sean Evers, Not Sr. Sean Connery ^_^
Calgary, Alberta, Canada
About Sean
I'm Sean Evers. Not Sr. Sean Connery ; ) Currently I am a student of the UofC and I'm looking to take 2 semesters off to relax. I used to work as a firefighter and EMT. One of our specialities was cleaning and cooking good food : )
I look forward to hearing from you.
Best regards,

Sean Evers
403-850-4902
sean_evers@hotmail.com
Note: easiest met...
I'm Sean Evers. Not Sr. Sean Connery ; ) Currently I am a student of the UofC and I'm looking to take 2 semesters off to relax. I used to work as a firefighter and EMT. One of our specialities was cleaning and cooking good food : )
I look forward to hearing from you.
Best regards,

Sean Evers
403-850-4902
sean_evers@hotmail.com
Note: easiest method of contact is via. e-mail
Why I want to house sit
I 'm a student of the UofC but I'm now looking to take 2 semesters off to relax. I used to work as a firefighter and EMT (as noted before ; ) ). One of our specialities was cleaning and cooking good food : )
I look forward to hearing from you.
Best regards,

Sean Evers
403-850-4902
sean_evers@hotmail.com
Note: easiest method of contact is via. e-mail
My experience
Hi, my name is Sean Evers.
My history doesn't extend too house sitting, but I do trust the below is transferable.
I have a history of Firefighting and Ambulance at Siksika and T'suu Tina, therefore I'm an excellent cleaner.
I love pets! They bring such light too life =^_^=
and... I look forward to hearing from you.

Best regards,

Sean Evers
403-850-4902
sean_evers@hotmail.com
Note: easiest method of contact is via. e-mail
About Sean
I'm Sean Evers. Not Sr. Sean Connery ; ) Currently I am a student of the UofC and I'm looking to take 2 semesters off to relax. I used to work as a firefighter and EMT. One of our specialities was cleaning and cooking good food : )
I look forward to hearing from you.
Best regards,

Sean Evers
403-850-4902
sean_evers@hotmail.com
Note: easiest method of contact is via. e-mail
I'm Sean Evers. Not Sr. Sean Connery ; ) Currently I am a student of the UofC and I'm looking to take 2 semesters off to relax. I used to work as a firefighter and EMT. One of our specialities was cleaning and cooking good food : )
I look forward to hearing from you.
Best regards,

Sean Evers
403-850-4902
sean_evers@hotmail.com
Note: easiest method of contact is via. e-mail
Why I want to house sit
I 'm a student of the UofC but I'm now looking to take 2 semesters off to relax. I used to work as a firefighter and EMT (as noted before ; ) ). One of our specialities was cleaning and cooking good food : )
I look forward to hearing from you.
Best regards,

Sean Evers
403-850-4902
sean_evers@hotmail.com
Note: easiest method of contact is via. e-mail
My experience
Hi, my name is Sean Evers.
My history doesn't extend too house sitting, but I do trust the below is transferable.
I have a history of Firefighting and Ambulance at Siksika and T'suu Tina, therefore I'm an excellent cleaner.
I love pets! They bring such light too life =^_^=
and... I look forward to hearing from you.

Best regards,

Sean Evers
403-850-4902
sean_evers@hotmail.com
Note: easiest method of contact is via. e-mail
Animal Care Experience
Dogs

Cats

Reptiles

Fish

Bird

Small pet
Availability
MON
TUE
WED
THU
FRI
SAT
SUN
Preferred Countries
Profile Details
Occupation
UofC Accounting BComm Haskayne student
Travelling as a
Single Sitter
Previous house sitting experience
No
Member since
October 2017