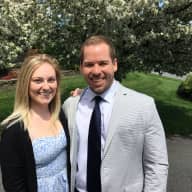 Stephanie & Jeremy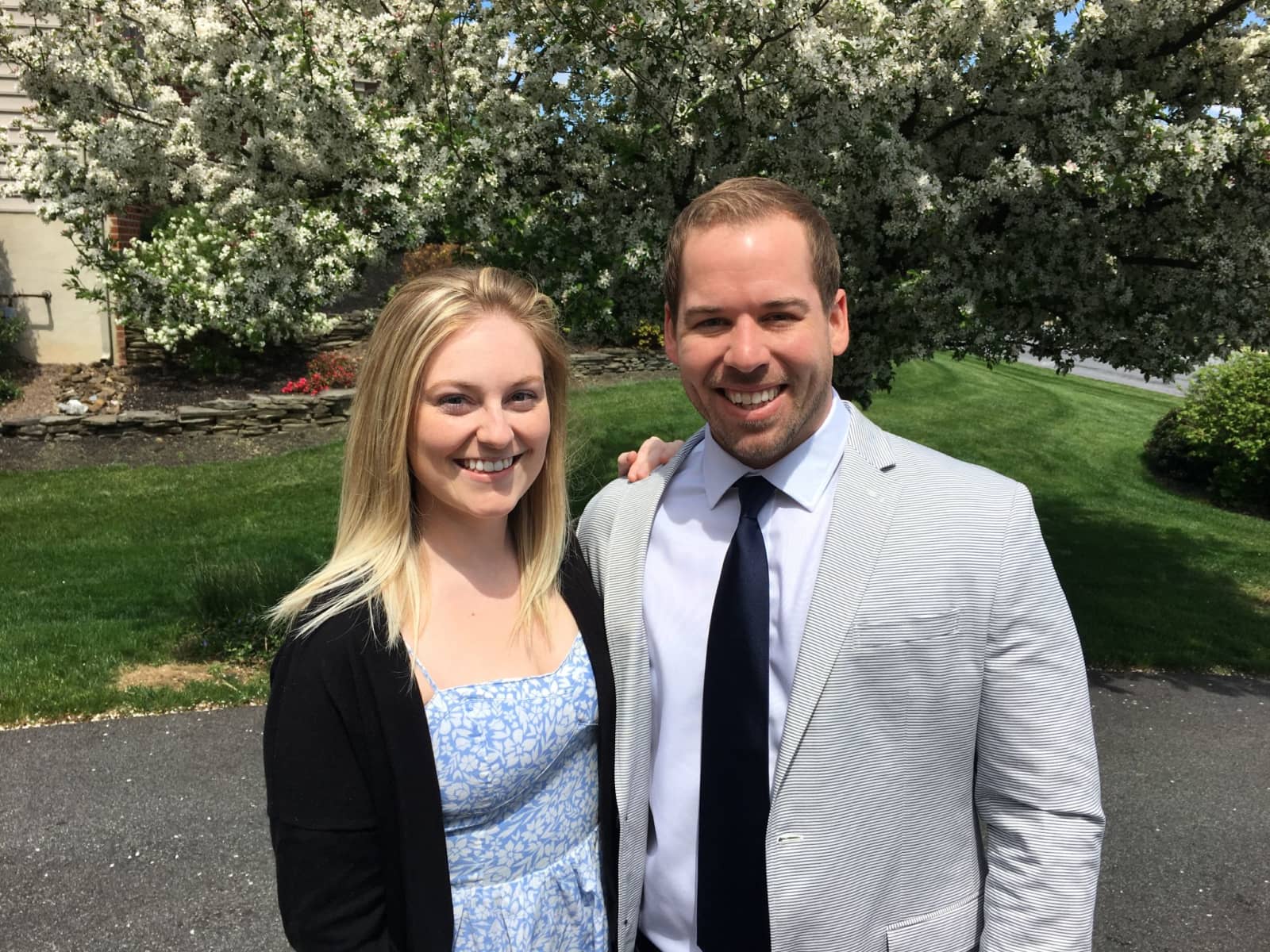 Stephanie & Jeremy
Young couple traveling Europe
Montréal, Quebec, Canada
About Stephanie & Jeremy
We're a young couple (Stéphanie & Jeremy) from Canada and the US that love to travel, adore animals and nature.
We will be starting to work remotely in May 2018 and we would love to be able to discover the world while we do, that's why we are looking for housesittings.

We are kind, respectful and clean people, we treat other's people property a...
We're a young couple (Stéphanie & Jeremy) from Canada and the US that love to travel, adore animals and nature.
We will be starting to work remotely in May 2018 and we would love to be able to discover the world while we do, that's why we are looking for housesittings.

We are kind, respectful and clean people, we treat other's people property as we would like them to treat our own. We also can bring an extra activity for the more active pets since we love outdoors activities (hiking, biking & swimming)
Why we want to house sit
To combine our love for animals and travel.
Provide peace of mind for pet owners
Our experience
We have been keeping some family members house through the years.
We do have experience as pets owners with Dogs, cats, fish, rabbits and birds.
Stéphanie has experience with horses as she did horseback riding for years
External references (1)
Karyn Seroussi - House / Pet sitting Reference

27 July 2018

Stephanie was a great housesitter! This was an 8-day house-sit at our farmhouse in Norway with lots of household responsibilities. Stephanie did a lovely job looking after our home, houseplants and especially our little dog. Very trustworthy, friendly and great communication.

Stephanie was a great housesitter! This was an 8-day house-sit at our farmhouse in Norway with lots of household responsibilities. Stephanie did a lovely job looking after our home, houseplants and especially our little dog. Very trustworthy, friendly and great communication.

Organised

Reliable

Self-sufficient

Tidy

Pet care
About Stephanie & Jeremy
We're a young couple (Stéphanie & Jeremy) from Canada and the US that love to travel, adore animals and nature.
We will be starting to work remotely in May 2018 and we would love to be able to discover the world while we do, that's why we are looking for housesittings.

We are kind, respectful and clean people, we treat other's people property as we would like them to treat our own. We also can bring an extra activity for the more active pets since we love outdoors activities (hiking, biking & swimming)
We're a young couple (Stéphanie & Jeremy) from Canada and the US that love to travel, adore animals and nature.
We will be starting to work remotely in May 2018 and we would love to be able to discover the world while we do, that's why we are looking for housesittings.

We are kind, respectful and clean people, we treat other's people property as we would like them to treat our own. We also can bring an extra activity for the more active pets since we love outdoors activities (hiking, biking & swimming)
Why we want to house sit
To combine our love for animals and travel.
Provide peace of mind for pet owners
Our experience
We have been keeping some family members house through the years.
We do have experience as pets owners with Dogs, cats, fish, rabbits and birds.
Stéphanie has experience with horses as she did horseback riding for years
Verifications
Basic level
Email Address, Phone Number, External references (1)
Animal Care Experience
Dogs

Cats

Horses

Fish

Bird

Small pet
Availability
MON
TUE
WED
THU
FRI
SAT
SUN
Preferred Countries
Profile Details
Age
Stephanie 28, Jeremy 30
Occupation
logistics coordinator, Logistics Analyst
Previous house sitting experience
No
Member benefits
Sitter is connected to
Vet Advice Line
Vet Advice Line
Member since
January 2018