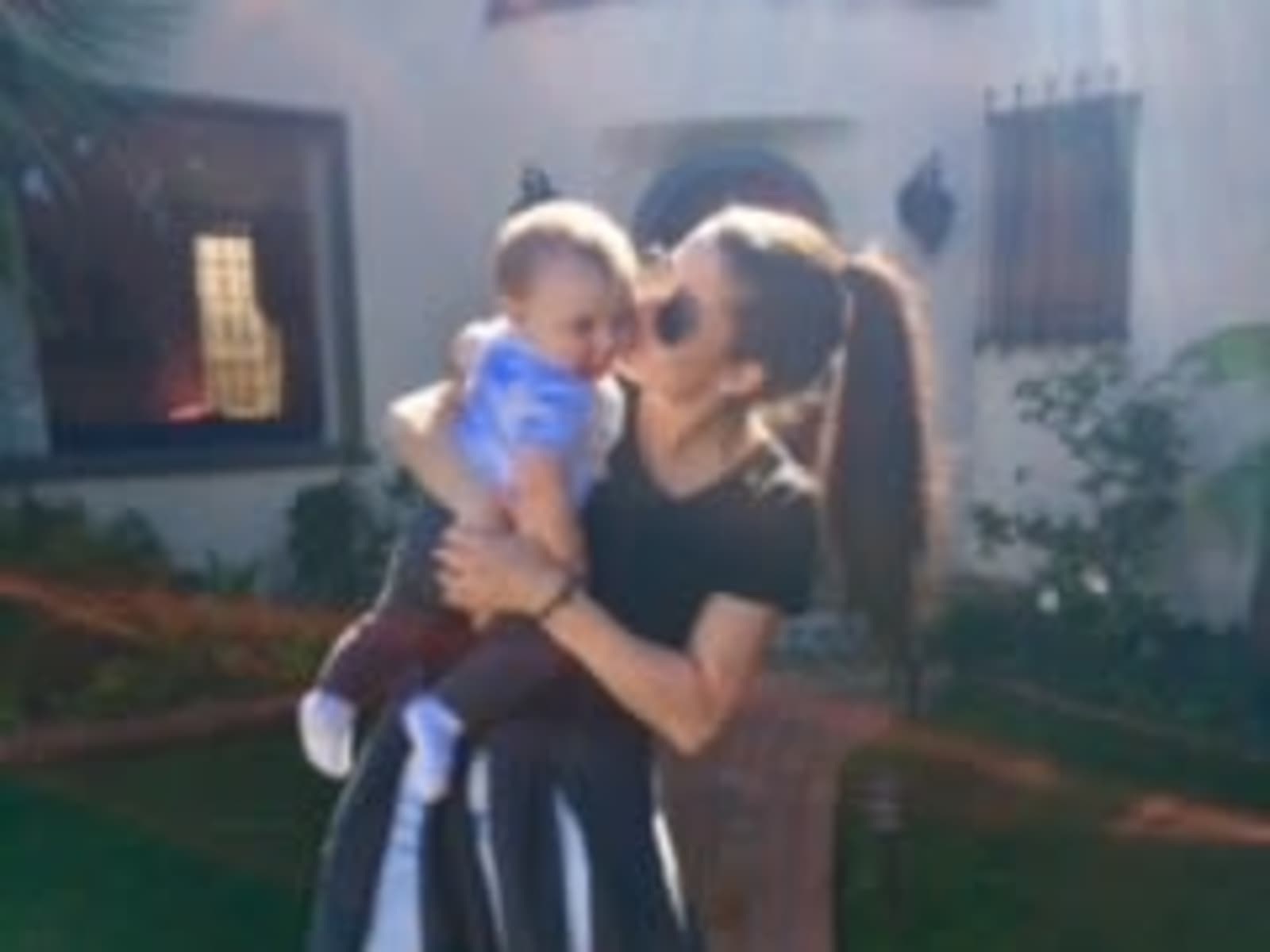 Laura
Young student wants to explore the world ;)
Munich, Germany
About Laura
Hi, my name is Laura, I am 25 years old and live in Bavaria, Germany. I´m a student for tourismmanagement, so I have a lot of time to travel.
In Germany I live in a house with 3 other girls and a dog called Mulan...she is 11 months old :)
Everyday I go for a walk with her and talk to her about my plans travelling around the world :D
Text me if y...
Hi, my name is Laura, I am 25 years old and live in Bavaria, Germany. I´m a student for tourismmanagement, so I have a lot of time to travel.
In Germany I live in a house with 3 other girls and a dog called Mulan...she is 11 months old :)
Everyday I go for a walk with her and talk to her about my plans travelling around the world :D
Text me if you´d like to get knowing me better :)
Greetings from Germany, Laura
Why I want to house sit
The main reason why I want to house sit is visiting other countries of the world. Staying in a hotel wouldn´t be the same and would be too expensive for a student.
My semester break is about 3 months and I want to use this time with traveling :)
My experience
Just sittet a house for one month in Germany during the family has been on vacation. They had one big dog and two cats. Had a good time there :)
External references (1)
Laura - Character Reference

24 August 2017

I live on my own for 7 years now; so I manage everything alone for example cleaning the flat, go to the supermarket and stuff like that.
This year I shared a house with 3 girls and a young dog for 6 months in Munich...we had a really great time together. When I was a teenager I kept care of a ho...

I live on my own for 7 years now; so I manage everything alone for example cleaning the flat, go to the supermarket and stuff like that.
This year I shared a house with 3 girls and a young dog for 6 months in Munich...we had a really great time together. When I was a teenager I kept care of a house of friends for one month. If you have any questions please write me :)
Greetings, Laura

Organised

Reliable

Self-sufficient

Tidy
About Laura
Hi, my name is Laura, I am 25 years old and live in Bavaria, Germany. I´m a student for tourismmanagement, so I have a lot of time to travel.
In Germany I live in a house with 3 other girls and a dog called Mulan...she is 11 months old :)
Everyday I go for a walk with her and talk to her about my plans travelling around the world :D
Text me if you´d like to get knowing me better :)
Greetings from Germany, Laura
Hi, my name is Laura, I am 25 years old and live in Bavaria, Germany. I´m a student for tourismmanagement, so I have a lot of time to travel.
In Germany I live in a house with 3 other girls and a dog called Mulan...she is 11 months old :)
Everyday I go for a walk with her and talk to her about my plans travelling around the world :D
Text me if you´d like to get knowing me better :)
Greetings from Germany, Laura
Why I want to house sit
The main reason why I want to house sit is visiting other countries of the world. Staying in a hotel wouldn´t be the same and would be too expensive for a student.
My semester break is about 3 months and I want to use this time with traveling :)
My experience
Just sittet a house for one month in Germany during the family has been on vacation. They had one big dog and two cats. Had a good time there :)
Verifications
Basic level
Email Address, Phone Number, External references (1)
Availability
MON
TUE
WED
THU
FRI
SAT
SUN
Preferred Countries
Profile Details
Travelling as a
Single Sitter
Previous house sitting experience
Yes