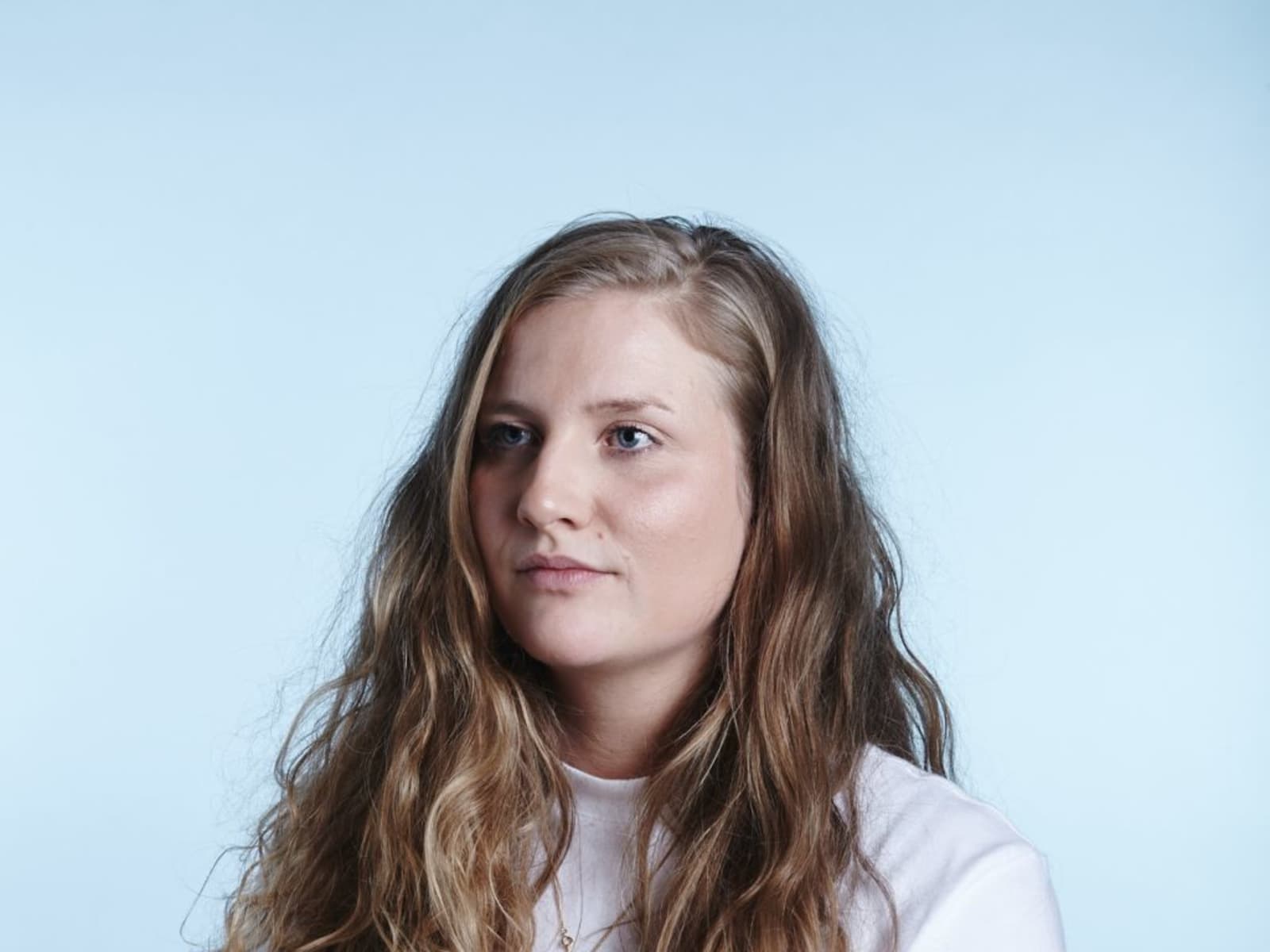 Suze
Hello!
Rotterdam, Netherlands
About Suze
Hello!

My name is Suze and I am a Dutch 28 year old woman. I am a digital nomad and my goal is to stay a couple of months in Bali.

I am looking for a house to take care off, with a (big) garden, and lovely animals. I am a real animal lover. I had dogs, cats, fishes, turtles and practiced horse riding for a long time. I can take care of any ani...
Hello!

My name is Suze and I am a Dutch 28 year old woman. I am a digital nomad and my goal is to stay a couple of months in Bali.

I am looking for a house to take care off, with a (big) garden, and lovely animals. I am a real animal lover. I had dogs, cats, fishes, turtles and practiced horse riding for a long time. I can take care of any animal and I will take care with all my soul! I connect with them immediately, I think they think I am animal too 8-).

I would love to take care of your house. My heart is big and a I have a good function brain ;). I would love to meet you!

Best regards,
Suze
Why I want to house sit
I would love to housesit because

1 I want to feel the culture. I would rather be a temporary local instead of a backpack, because I love to indulge in local culture.
2. I am a journalist and a blogger. I would love to be a digital nomad for sure and travel the whole world. Just me and my laptop
3 last but definitely not least: Because I want to live in a country, I can use some company but I also love to take care of dogs (and humans as well). So happy animals is a happy me :). I really never lived without a animal, I always want them in my life :)
My experience
My first professional house sitting wil be in july the 1st till august the 5th (in Bali). And I took care of houses from my friend before. I also took care of animals from friends as well.

I also have my own animals (2 cats), I never lived without animals :)
External references (1)
Boris - House / Pet sitting Reference

10 May 2018

Suze was a nice and responsible sitter for my appartement and 2 dogs. She took care of the house for the 3 months that I went on travels. We've had great communication throughout and the dogs love her!

Suze was a nice and responsible sitter for my appartement and 2 dogs. She took care of the house for the 3 months that I went on travels. We've had great communication throughout and the dogs love her!

Organised

Reliable

Self-sufficient

Tidy

Pet care
About Suze
Hello!

My name is Suze and I am a Dutch 28 year old woman. I am a digital nomad and my goal is to stay a couple of months in Bali.

I am looking for a house to take care off, with a (big) garden, and lovely animals. I am a real animal lover. I had dogs, cats, fishes, turtles and practiced horse riding for a long time. I can take care of any animal and I will take care with all my soul! I connect with them immediately, I think they think I am animal too 8-).

I would love to take care of your house. My heart is big and a I have a good function brain ;). I would love to meet you!

Best regards,
Suze
Hello!

My name is Suze and I am a Dutch 28 year old woman. I am a digital nomad and my goal is to stay a couple of months in Bali.

I am looking for a house to take care off, with a (big) garden, and lovely animals. I am a real animal lover. I had dogs, cats, fishes, turtles and practiced horse riding for a long time. I can take care of any animal and I will take care with all my soul! I connect with them immediately, I think they think I am animal too 8-).

I would love to take care of your house. My heart is big and a I have a good function brain ;). I would love to meet you!

Best regards,
Suze
Why I want to house sit
I would love to housesit because

1 I want to feel the culture. I would rather be a temporary local instead of a backpack, because I love to indulge in local culture.
2. I am a journalist and a blogger. I would love to be a digital nomad for sure and travel the whole world. Just me and my laptop
3 last but definitely not least: Because I want to live in a country, I can use some company but I also love to take care of dogs (and humans as well). So happy animals is a happy me :). I really never lived without a animal, I always want them in my life :)
My experience
My first professional house sitting wil be in july the 1st till august the 5th (in Bali). And I took care of houses from my friend before. I also took care of animals from friends as well.

I also have my own animals (2 cats), I never lived without animals :)
Verifications
Basic level
Email Address, Phone Number, External references (1)
Animal Care Experience
Dogs

Cats

Horses

Fish

Farm animals

Small pet
Availability
MON
TUE
WED
THU
FRI
SAT
SUN
Preferred Countries
Profile Details
Occupation
Journalist & Blogger
Travelling as a
Single Sitter
Previous house sitting experience
Yes
Member benefits
Sitter is connected to
Vet Advice Line
Vet Advice Line