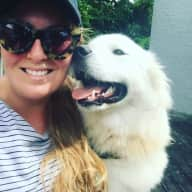 Clementine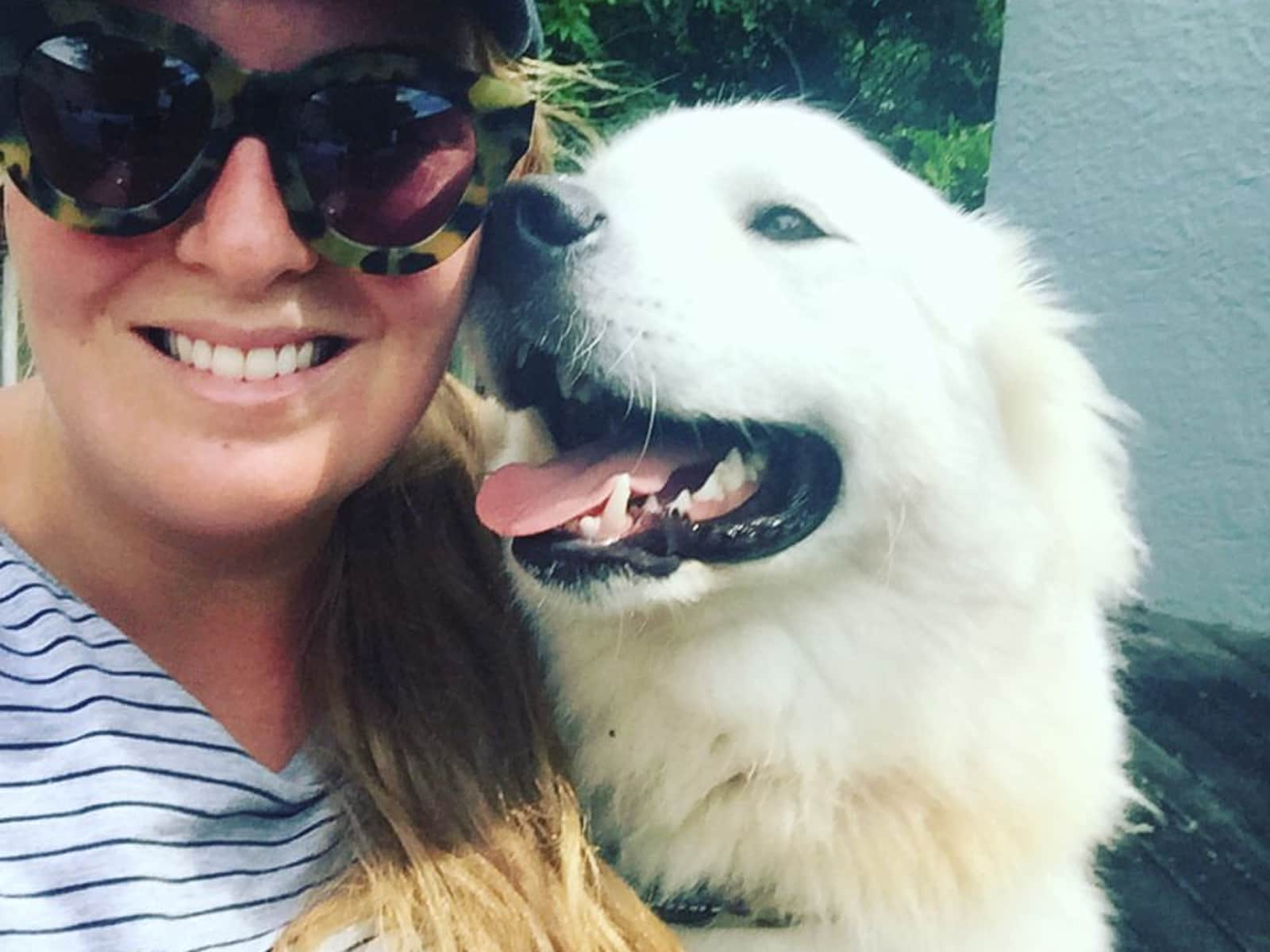 Clementine
Keen pet/house sitter looking for work in Australia 2017/2018
Auckland, New Zealand
About Clementine
Hi there, my name is Clem and I am currently travelling around the world and looking for pet/house sitting while I am at it!
I have loads of experience with both pets and house sitting. I grew up with dogs, cats and birds and rode horses from many years.
Throughout my years at University and working in New Zealand I house sat for many people...
Hi there, my name is Clem and I am currently travelling around the world and looking for pet/house sitting while I am at it!
I have loads of experience with both pets and house sitting. I grew up with dogs, cats and birds and rode horses from many years.
Throughout my years at University and working in New Zealand I house sat for many people with varying types of pets.
I absolutely love animals and miss the ones I have at home so I thought pet sitting would be a great way to still get the love of animals while I am travelling.
I am able to provide references for anyone who is interested.
If you have any questions please feel free to ask :)

As I am travelling I am happy to skype with anyone who would be keen to talk/meet me

I am currently looking for house sitting in Australia from September 2017 to February 2018
Why I want to house sit
Currently I am travelling around Asia while studying and plan to come to Australia to finish my degree (through correspondence) and then hopefully get some part time work so it would be great to tie in some pet/house sitting while I am there :)
My experience
Hi there, my name is Clem and I am currently travelling around the world and looking for pet/house sitting while I am at it!
I have loads of experience with both pets and house sitting. I grew up with dogs, cats and birds and rode horses from many years.
Throughout my years at University and working in New Zealand I house sat for many people with varying types of pets.
I absolutely love animals and miss the ones I have at home so I thought pet sitting would be a great way to still get the love of animals while I am travelling.
I am able to provide references for anyone who is interested.
If you have any questions please feel free to ask :)

I am currently looking for house sitting in Australia from September 2017 to February 2018
About Clementine
Hi there, my name is Clem and I am currently travelling around the world and looking for pet/house sitting while I am at it!
I have loads of experience with both pets and house sitting. I grew up with dogs, cats and birds and rode horses from many years.
Throughout my years at University and working in New Zealand I house sat for many people with varying types of pets.
I absolutely love animals and miss the ones I have at home so I thought pet sitting would be a great way to still get the love of animals while I am travelling.
I am able to provide references for anyone who is interested.
If you have any questions please feel free to ask :)

As I am travelling I am happy to skype with anyone who would be keen to talk/meet me

I am currently looking for house sitting in Australia from September 2017 to February 2018
Hi there, my name is Clem and I am currently travelling around the world and looking for pet/house sitting while I am at it!
I have loads of experience with both pets and house sitting. I grew up with dogs, cats and birds and rode horses from many years.
Throughout my years at University and working in New Zealand I house sat for many people with varying types of pets.
I absolutely love animals and miss the ones I have at home so I thought pet sitting would be a great way to still get the love of animals while I am travelling.
I am able to provide references for anyone who is interested.
If you have any questions please feel free to ask :)

As I am travelling I am happy to skype with anyone who would be keen to talk/meet me

I am currently looking for house sitting in Australia from September 2017 to February 2018
Why I want to house sit
Currently I am travelling around Asia while studying and plan to come to Australia to finish my degree (through correspondence) and then hopefully get some part time work so it would be great to tie in some pet/house sitting while I am there :)
My experience
Hi there, my name is Clem and I am currently travelling around the world and looking for pet/house sitting while I am at it!
I have loads of experience with both pets and house sitting. I grew up with dogs, cats and birds and rode horses from many years.
Throughout my years at University and working in New Zealand I house sat for many people with varying types of pets.
I absolutely love animals and miss the ones I have at home so I thought pet sitting would be a great way to still get the love of animals while I am travelling.
I am able to provide references for anyone who is interested.
If you have any questions please feel free to ask :)

I am currently looking for house sitting in Australia from September 2017 to February 2018
Animal Care Experience
Dogs

Cats

Reptiles

Horses

Fish

Bird

Small pet
Availability
MON
TUE
WED
THU
FRI
SAT
SUN
Preferred Countries
Profile Details
Travelling as a
Single Sitter
Previous house sitting experience
Yes
Member benefits
Sitter is connected to
Vet Advice Line
Vet Advice Line