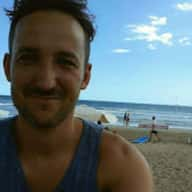 Richard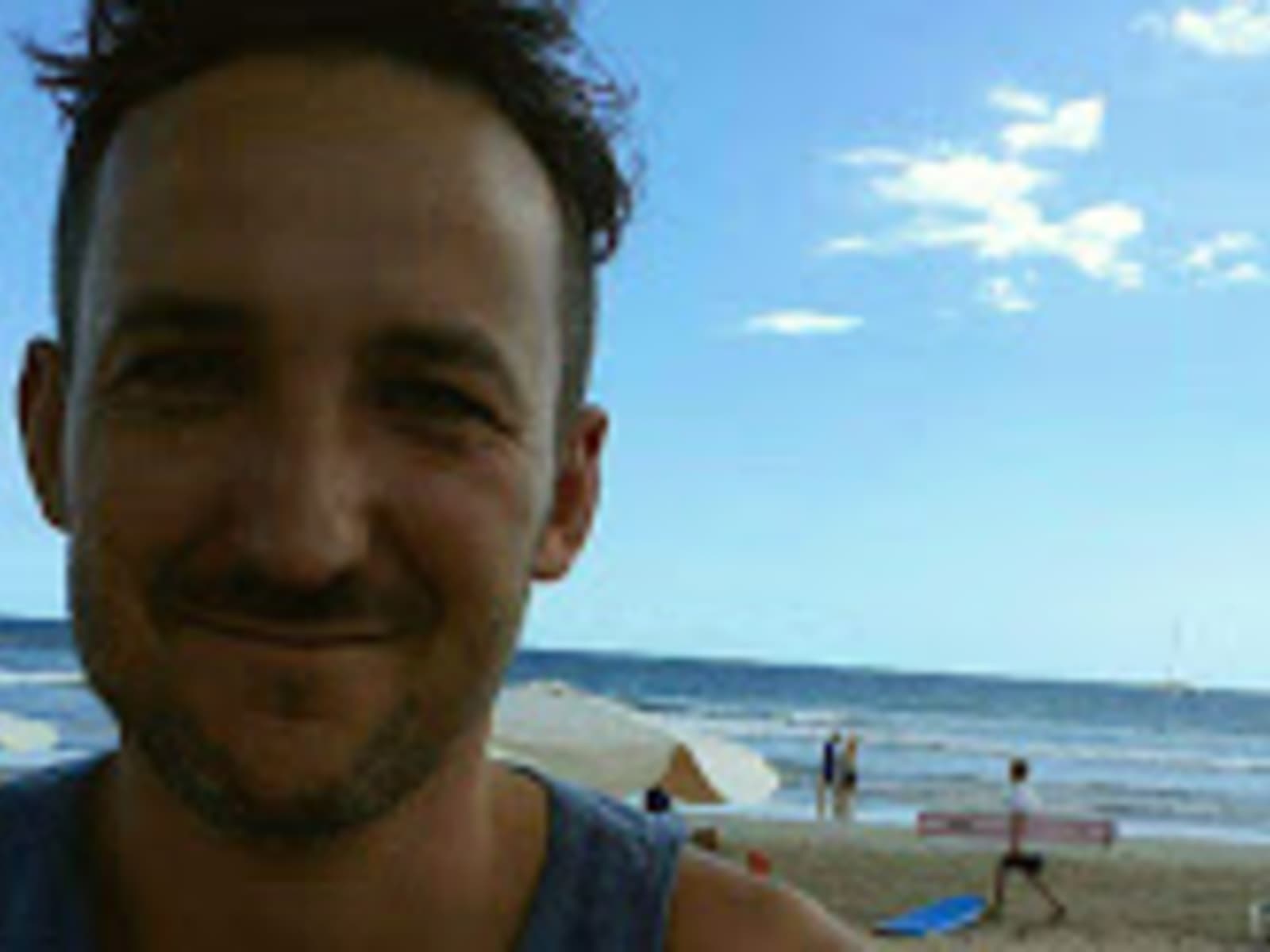 Richard
Ex Royal Navy Man who used to live on a farm.
Nottingham, United Kingdom
About Richard
My name is Richard May, im 36 years of age and i have my own tiling business. (maybe your bathroom or other areas of your house need tiling )?

Im looking at travelling in 2017 and house sitting and looking after pets would be a great way for me to live in areas of the world i might not otherwise have had the opportunity to live in.

Easy going ...
My name is Richard May, im 36 years of age and i have my own tiling business. (maybe your bathroom or other areas of your house need tiling )?

Im looking at travelling in 2017 and house sitting and looking after pets would be a great way for me to live in areas of the world i might not otherwise have had the opportunity to live in.

Easy going friendly guy who loves pets cats and dogs alike :)
Why I want to house sit
I really want to experience all different walks of life and ways of living. so much of the world to see and new and interesting people to meet along the way. even meeting and looking after four legged friends :)
My experience
I have my own small tiling business in the UK.

I am a home owner myself i have 2 houses in Nottingham England.
Grown up around dogs, cats ,chickens, ducks, pigs and goats.
Central america is a place id like to spend more time.
but im open to staying abroad anywhere for some great travel experience.
Im Ex navy serviceman, so i like to think I'm trustworthy and disciplined to keep up basic maintenance and look after animals and your home.
Ill even remember to put your bin out on the relevant night before its collected :)
About Richard
My name is Richard May, im 36 years of age and i have my own tiling business. (maybe your bathroom or other areas of your house need tiling )?

Im looking at travelling in 2017 and house sitting and looking after pets would be a great way for me to live in areas of the world i might not otherwise have had the opportunity to live in.

Easy going friendly guy who loves pets cats and dogs alike :)
My name is Richard May, im 36 years of age and i have my own tiling business. (maybe your bathroom or other areas of your house need tiling )?

Im looking at travelling in 2017 and house sitting and looking after pets would be a great way for me to live in areas of the world i might not otherwise have had the opportunity to live in.

Easy going friendly guy who loves pets cats and dogs alike :)
Why I want to house sit
I really want to experience all different walks of life and ways of living. so much of the world to see and new and interesting people to meet along the way. even meeting and looking after four legged friends :)
My experience
I have my own small tiling business in the UK.

I am a home owner myself i have 2 houses in Nottingham England.
Grown up around dogs, cats ,chickens, ducks, pigs and goats.
Central america is a place id like to spend more time.
but im open to staying abroad anywhere for some great travel experience.
Im Ex navy serviceman, so i like to think I'm trustworthy and disciplined to keep up basic maintenance and look after animals and your home.
Ill even remember to put your bin out on the relevant night before its collected :)
Animal Care Experience
Dogs

Cats

Fish

Poultry

Farm animals

Small pet
Availability
MON
TUE
WED
THU
FRI
SAT
SUN
Preferred Countries
Profile Details
Travelling as a
Single Sitter
Previous house sitting experience
No
Member since
January 2017