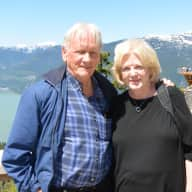 Brenda & Ray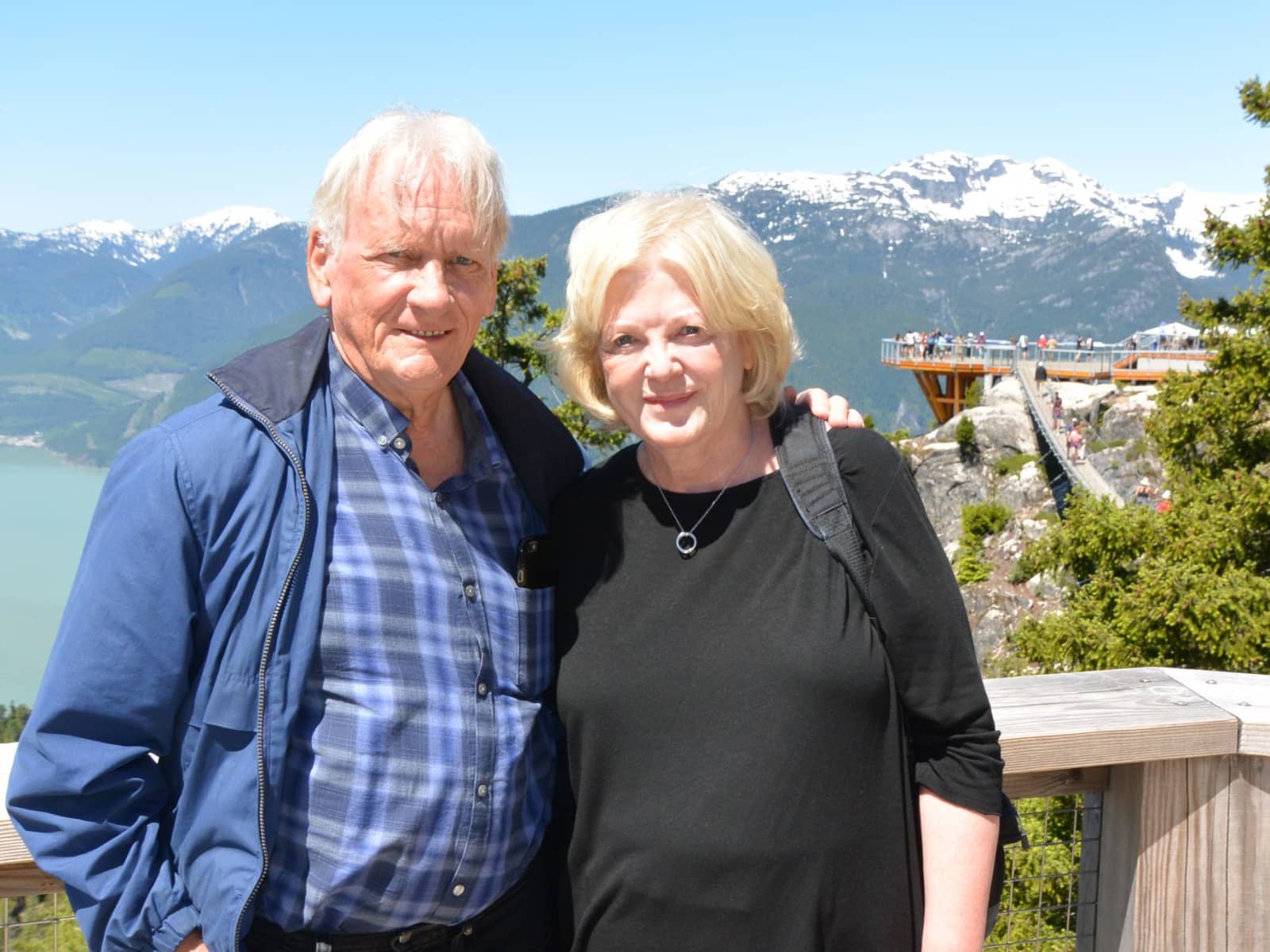 Brenda & Ray
Brenda and Ray, world's biggest animal lovers!
Tucson, Arizona, United States
About Brenda & Ray
We are Ray and Brenda, in our mid 60s. Ray is a retired engineer and Brenda is a retired school counselor. We have three cats and are also dog lovers. Pets would get lots of love and attention and we would take good care of your home. We are interested in pet sitting in Vancouver, NYC and London. Open to all offers and our time is very flex...
We are Ray and Brenda, in our mid 60s. Ray is a retired engineer and Brenda is a retired school counselor. We have three cats and are also dog lovers. Pets would get lots of love and attention and we would take good care of your home. We are interested in pet sitting in Vancouver, NYC and London. Open to all offers and our time is very flexible
Why we want to house sit
We are animal lovers and would give your pets lots of love and attention. We have done a number of home exchanges and are very respectful of other people's homes. We have references
Our experience
My husband and I have done a number of home exchanges. We have cared for dogs and cats and once a bird. The animals get good care and dogs get all the walks they want. We let cats lead the way...lots of cuddles and tummy rubs if they want, but we leave them alone if that is what they prefer. We enjoy cities anywhere in the U.S. Canada or England
External references (1)
Julie - House / Pet sitting Reference

12 July 2017

Brenda was a wonderful and caring pet sitter for my two cats. I cannot say enough good things about her: she is responsible, warm, diligent, and very loving toward animals. She has taken care of pets for years and it shows. She kept my kitties happy and my house in beautiful shape. I felt very co...

Brenda was a wonderful and caring pet sitter for my two cats. I cannot say enough good things about her: she is responsible, warm, diligent, and very loving toward animals. She has taken care of pets for years and it shows. She kept my kitties happy and my house in beautiful shape. I felt very confident leaving my beloved cats and my home in her care.

Organised

Reliable

Self-sufficient

Tidy

Pet care
About Brenda & Ray
We are Ray and Brenda, in our mid 60s. Ray is a retired engineer and Brenda is a retired school counselor. We have three cats and are also dog lovers. Pets would get lots of love and attention and we would take good care of your home. We are interested in pet sitting in Vancouver, NYC and London. Open to all offers and our time is very flexible
We are Ray and Brenda, in our mid 60s. Ray is a retired engineer and Brenda is a retired school counselor. We have three cats and are also dog lovers. Pets would get lots of love and attention and we would take good care of your home. We are interested in pet sitting in Vancouver, NYC and London. Open to all offers and our time is very flexible
Why we want to house sit
We are animal lovers and would give your pets lots of love and attention. We have done a number of home exchanges and are very respectful of other people's homes. We have references
Our experience
My husband and I have done a number of home exchanges. We have cared for dogs and cats and once a bird. The animals get good care and dogs get all the walks they want. We let cats lead the way...lots of cuddles and tummy rubs if they want, but we leave them alone if that is what they prefer. We enjoy cities anywhere in the U.S. Canada or England
Verifications
Basic level
Email Address, Phone Number, External references (1)
Animal Care Experience
Dogs

Cats

Fish

Bird

Small pet
Availability
MON
TUE
WED
THU
FRI
SAT
SUN
Preferred Countries
Profile Details
Previous house sitting experience
Yes