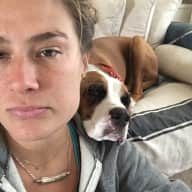 Ophelia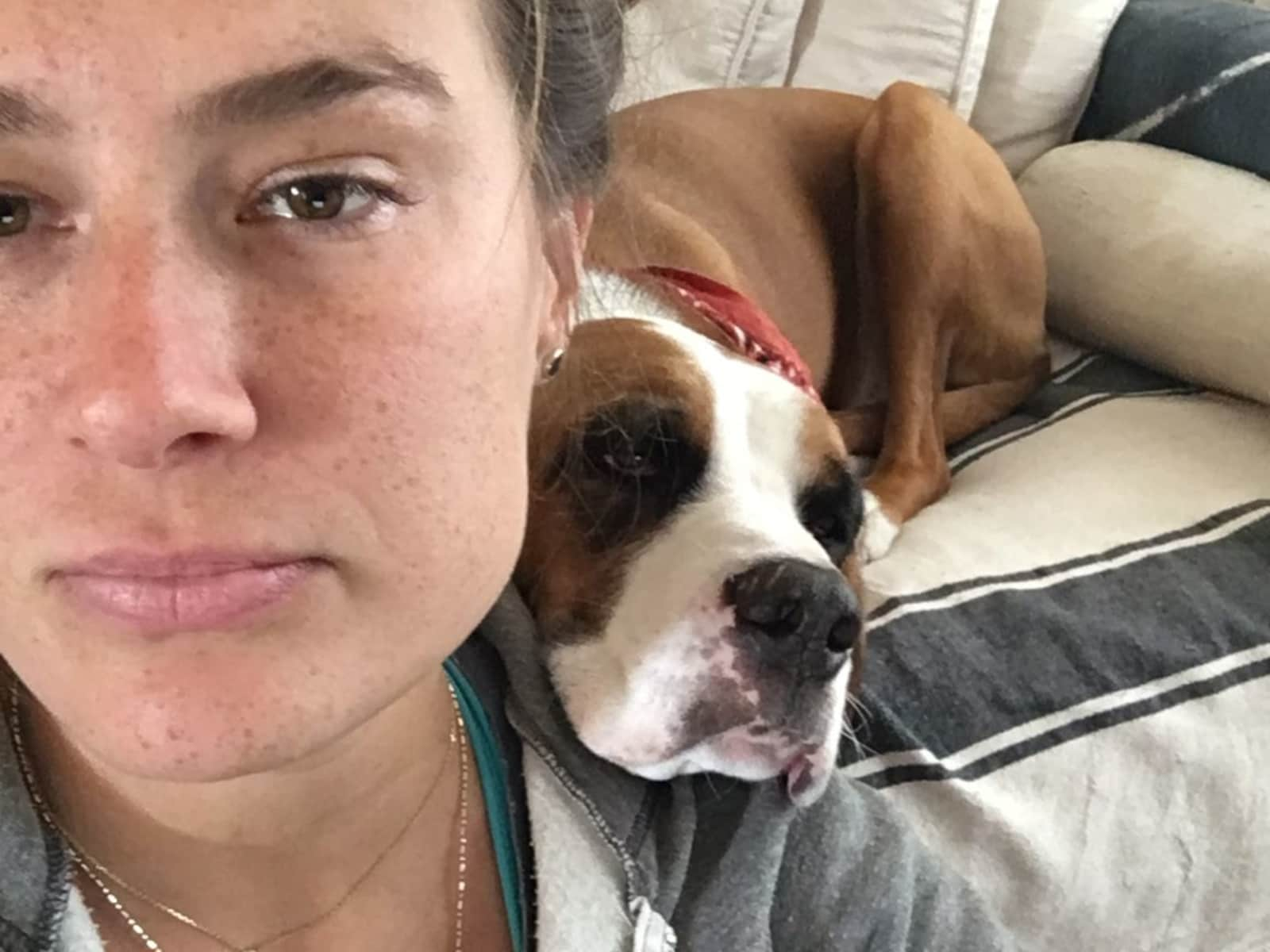 Ophelia
Enigmatic, team player and ex-athlete!
Los Angeles, California, United States
About Ophelia
Hello! Ophelia here :)
I am a middle child of 6 and grew up with children and animals my whole life. I LOVE them. More to the point I am college educated from one of the worlds leading universities and have bright compassion to each and every role I have filled. Taking a short hiatus at the moment and looking to add to my travel experience in a ...
Hello! Ophelia here :)
I am a middle child of 6 and grew up with children and animals my whole life. I LOVE them. More to the point I am college educated from one of the worlds leading universities and have bright compassion to each and every role I have filled. Taking a short hiatus at the moment and looking to add to my travel experience in a different- more local way.
Hope to meet soon!

O
Why I want to house sit
I love animals and know how hard it is for their parents to let go UNLESS they are well taken care of. I have time right now and love to travel - this way I hope to get a much more local feel while helping out :)
My experience
I have had pets my whole life; I currently live in a fourplex with 4 dogs, 1 cat & a rabbit. We all take turns taking care of each other pets. I am auntie to all of them :)
About Ophelia
Hello! Ophelia here :)
I am a middle child of 6 and grew up with children and animals my whole life. I LOVE them. More to the point I am college educated from one of the worlds leading universities and have bright compassion to each and every role I have filled. Taking a short hiatus at the moment and looking to add to my travel experience in a different- more local way.
Hope to meet soon!

O
Hello! Ophelia here :)
I am a middle child of 6 and grew up with children and animals my whole life. I LOVE them. More to the point I am college educated from one of the worlds leading universities and have bright compassion to each and every role I have filled. Taking a short hiatus at the moment and looking to add to my travel experience in a different- more local way.
Hope to meet soon!

O
Why I want to house sit
I love animals and know how hard it is for their parents to let go UNLESS they are well taken care of. I have time right now and love to travel - this way I hope to get a much more local feel while helping out :)
My experience
I have had pets my whole life; I currently live in a fourplex with 4 dogs, 1 cat & a rabbit. We all take turns taking care of each other pets. I am auntie to all of them :)
Verifications
Email Address, Phone Number
Availability
MON
TUE
WED
THU
FRI
SAT
SUN
Preferred Countries
Profile Details
Occupation
Director of Community
Travelling as a
Single Sitter
Previous house sitting experience
Yes
Member benefits
Sitter is connected to
Vet Advice Line
Vet Advice Line