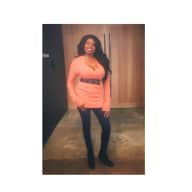 Tavonna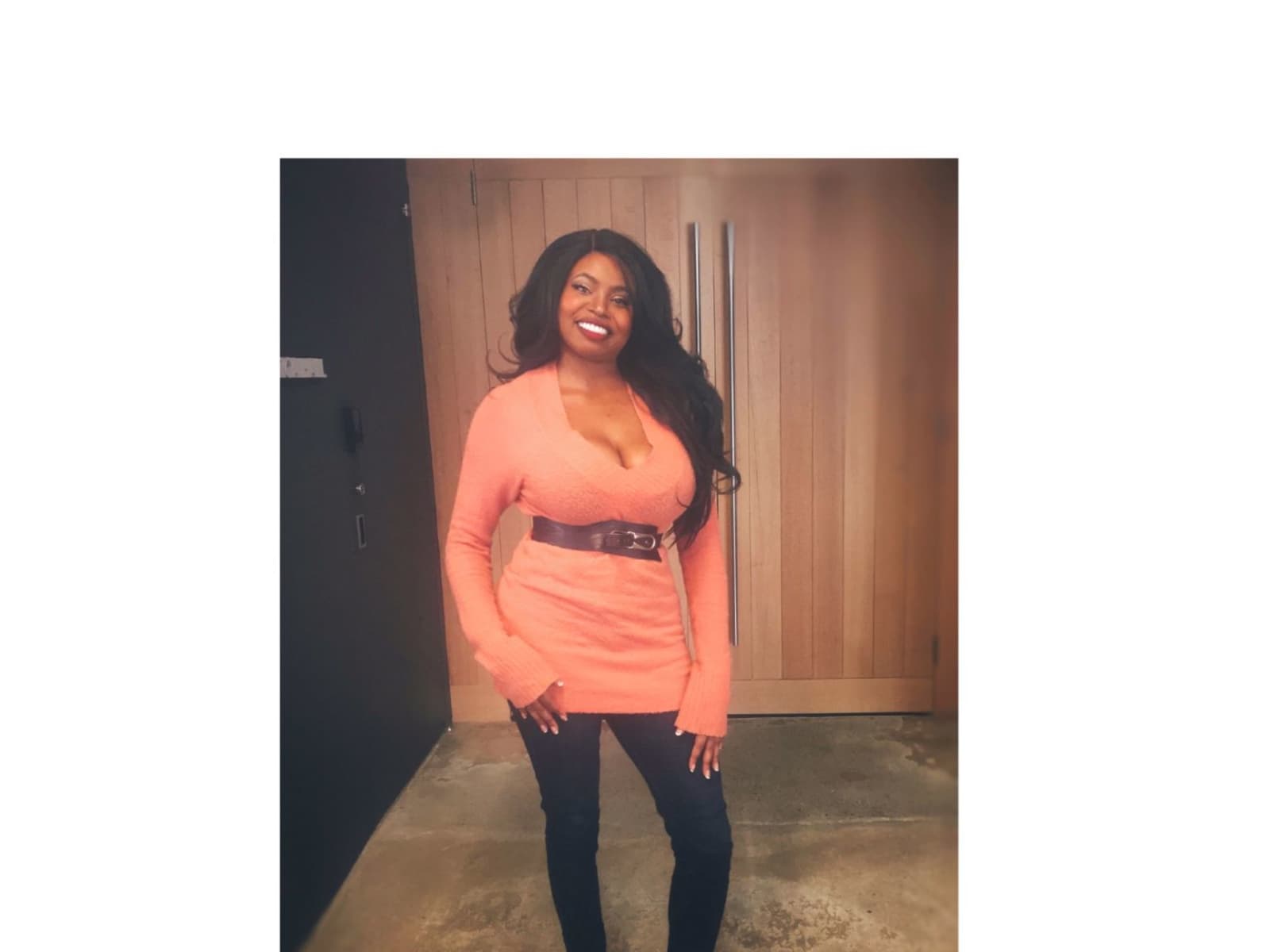 Tavonna
A happy black woman traveling the world with her art!
Brooklyn, New York, United States
About Tavonna
Hello there :) :)

Here's a little bit about myself: I am a New York – based Artist branching out to share my art in a more global way lately. I am well educated and have been freelancing in this field for years. I also teach as well. I am looking forward to traveling more and expanding my global network of friends and professional contacts. ...
Hello there :) :)

Here's a little bit about myself: I am a New York – based Artist branching out to share my art in a more global way lately. I am well educated and have been freelancing in this field for years. I also teach as well. I am looking forward to traveling more and expanding my global network of friends and professional contacts. I am quite clean and very quiet as I stay mostly to myself. I enjoy culture, food, and art. I also enjoy meeting new people :-)
Why I want to house sit
I'm interested in housesitting because I think it will be a great way for me to really see what it's like to live in the new places that I visit :-) I definitely know, as I often bring my art into peoples homes here in New York several times a week, that can be responsible with any intimate space. Having had house-sat for people in the past, I am positive that I can maintain any intimate space I am in for an extended amount of time as well. Why not take the show on the road ! :)
My experience
Hello there :)

In the past , I have house sat for close family members and friends while they were away. I have one friend for whom I pet sat a cat as well. I have experience with fish and with dogs. I'm quite clean, quiet , & stay to myself most of the time :)
Reviews (4)
Karen - Brooklyn, New York, United States

14 December - 22 December 2018

Tavonna is a beautiful lady inside and out! She took good care of my precious Lily and left my apartment looking nice and clean!

Tavonna is a beautiful lady inside and out! She took good care of my precious Lily and left my apartment looking nice and clean!

Organised

Reliable

Self-sufficient

Tidy

Pet care

Annie - Fort Greene, New York, United States

17 March - 30 March 2018

Tavonna was a great house sitter. She took great care of my dog Buddy, who is really fond of her. Tavonna was great in accommodating me as both times that I booked her my trip was delayed coming back, she was able to stay until I was able to come home. Tavonna is communicative, really friendly an...

Tavonna was a great house sitter. She took great care of my dog Buddy, who is really fond of her. Tavonna was great in accommodating me as both times that I booked her my trip was delayed coming back, she was able to stay until I was able to come home. Tavonna is communicative, really friendly and I recommend her!! Thank you Tavonna.

Organised

Reliable

Self-sufficient

Tidy

Pet care

Jana - Brooklyn, New York, United States

17 January - 25 January 2018

Tavonna was an absolutely wonderful house sitter. She was communicative, clean, and helpful. She was also incredibly prompt with responses when we needed them, which was helpful given that we had to leave town so quickly due to a family tragedy. Please don't hesitate to work with Tavonna!

Tavonna was an absolutely wonderful house sitter. She was communicative, clean, and helpful. She was also incredibly prompt with responses when we needed them, which was helpful given that we had to leave town so quickly due to a family tragedy. Please don't hesitate to work with Tavonna!

Organised

Reliable

Self-sufficient

Tidy

Pet care
About Tavonna
Hello there :) :)

Here's a little bit about myself: I am a New York – based Artist branching out to share my art in a more global way lately. I am well educated and have been freelancing in this field for years. I also teach as well. I am looking forward to traveling more and expanding my global network of friends and professional contacts. I am quite clean and very quiet as I stay mostly to myself. I enjoy culture, food, and art. I also enjoy meeting new people :-)
Hello there :) :)

Here's a little bit about myself: I am a New York – based Artist branching out to share my art in a more global way lately. I am well educated and have been freelancing in this field for years. I also teach as well. I am looking forward to traveling more and expanding my global network of friends and professional contacts. I am quite clean and very quiet as I stay mostly to myself. I enjoy culture, food, and art. I also enjoy meeting new people :-)
Why I want to house sit
I'm interested in housesitting because I think it will be a great way for me to really see what it's like to live in the new places that I visit :-) I definitely know, as I often bring my art into peoples homes here in New York several times a week, that can be responsible with any intimate space. Having had house-sat for people in the past, I am positive that I can maintain any intimate space I am in for an extended amount of time as well. Why not take the show on the road ! :)
My experience
Hello there :)

In the past , I have house sat for close family members and friends while they were away. I have one friend for whom I pet sat a cat as well. I have experience with fish and with dogs. I'm quite clean, quiet , & stay to myself most of the time :)
Verifications
Enhanced level
Email Address, Phone Number, External references (8), Identity, Criminal Background Check (issue date: 26 Dec 2017)
All Standard and Enhanced Verification checks are carried out by a specialist 3rd Party
Availability
MON
TUE
WED
THU
FRI
SAT
SUN
Preferred Countries
Profile Details
Occupation
In the Field of Art
Travelling as a
Single Sitter
Previous house sitting experience
Yes
Member benefits
Sitter is connected to
Vet Advice Line
Vet Advice Line
Member since
October 2016
House & pet sitting timeline
Tavonna has done 8 house sits since 2016
Copenhagen

Denmark

Feb 2019

Silkeborg

Denmark

Jan 2019

Brooklyn

United States

Dec 2018

Fort Greene

United States

Mar 2018

Fort Greene

United States

Mar 2018

Brooklyn

United States

Jan 2018

New York City

United States

Dec 2017 - Jan 2018

Mitcham

United Kingdom

Feb 2017