Lovely house in Belconnen
Canberra, Australian Capital Territory, Australia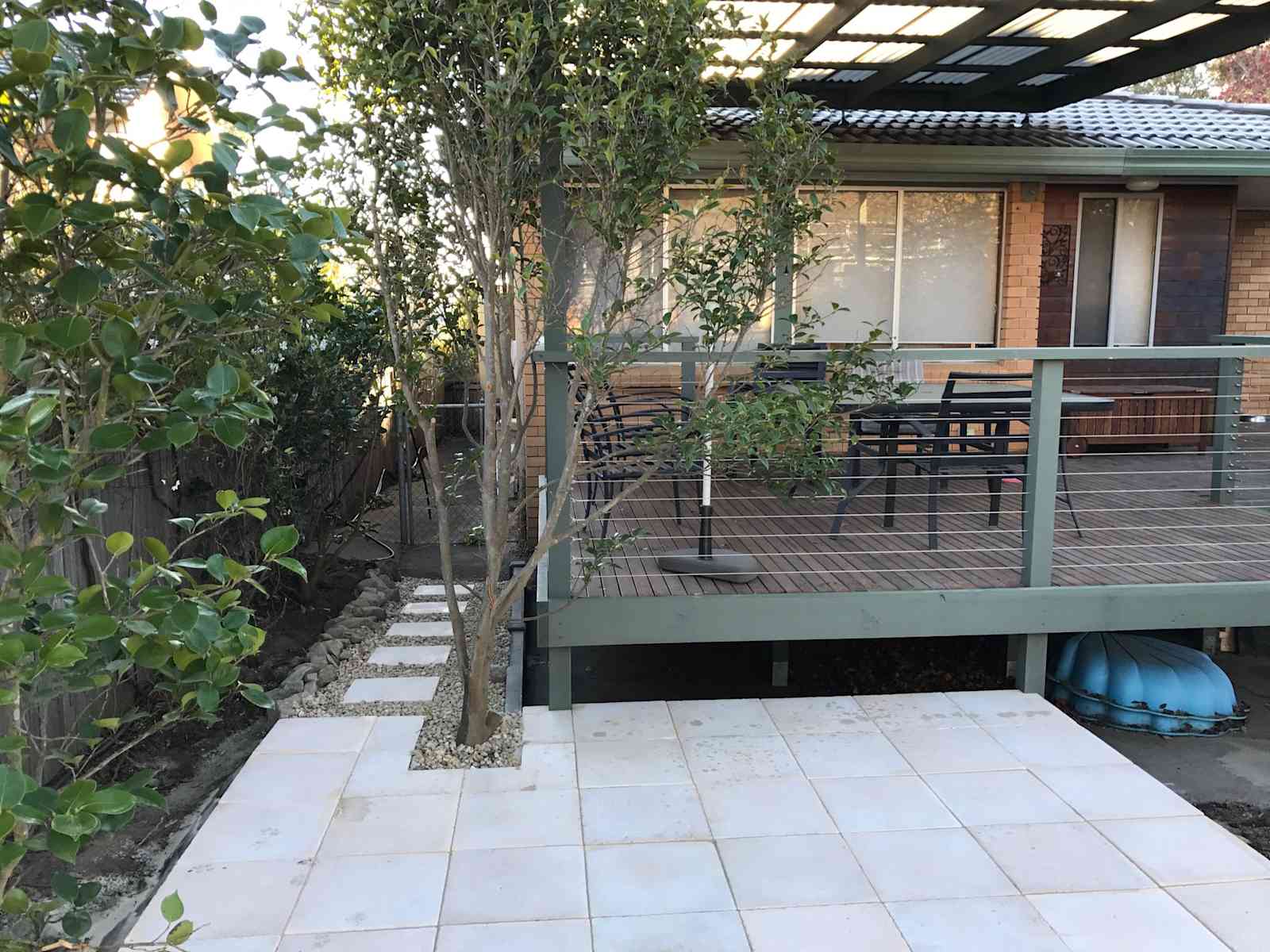 Pets
Dog
Introduction
We are looking for some animal lovers who would be interested in staying at our home and looking after our Border Collie/Kelpie dog.
Our Home & Location
The house has 3 bedrooms, 2 living areas, and a double garage. There is a large garden but we have tried to make it as easy to care for as possible. Our house in Belconnen is a 10 minutes drive to the centre of Canberra. It is also close to public transport if you don't have a car as well as near bike paths which makes it really easy to get around.
House
High Speed Wifi
Family-friendly
City
Responsibilities & Pets
Our dog, Ned, is quite active and needs to be walked at least once a day. There are also dog parks close by as he loves to play with other dogs. Ned sleeps outside but comes inside during the day. He is also fed every morning and night.