House/pet sitter for dogs & cats
Yerrinbool, New South Wales, Australia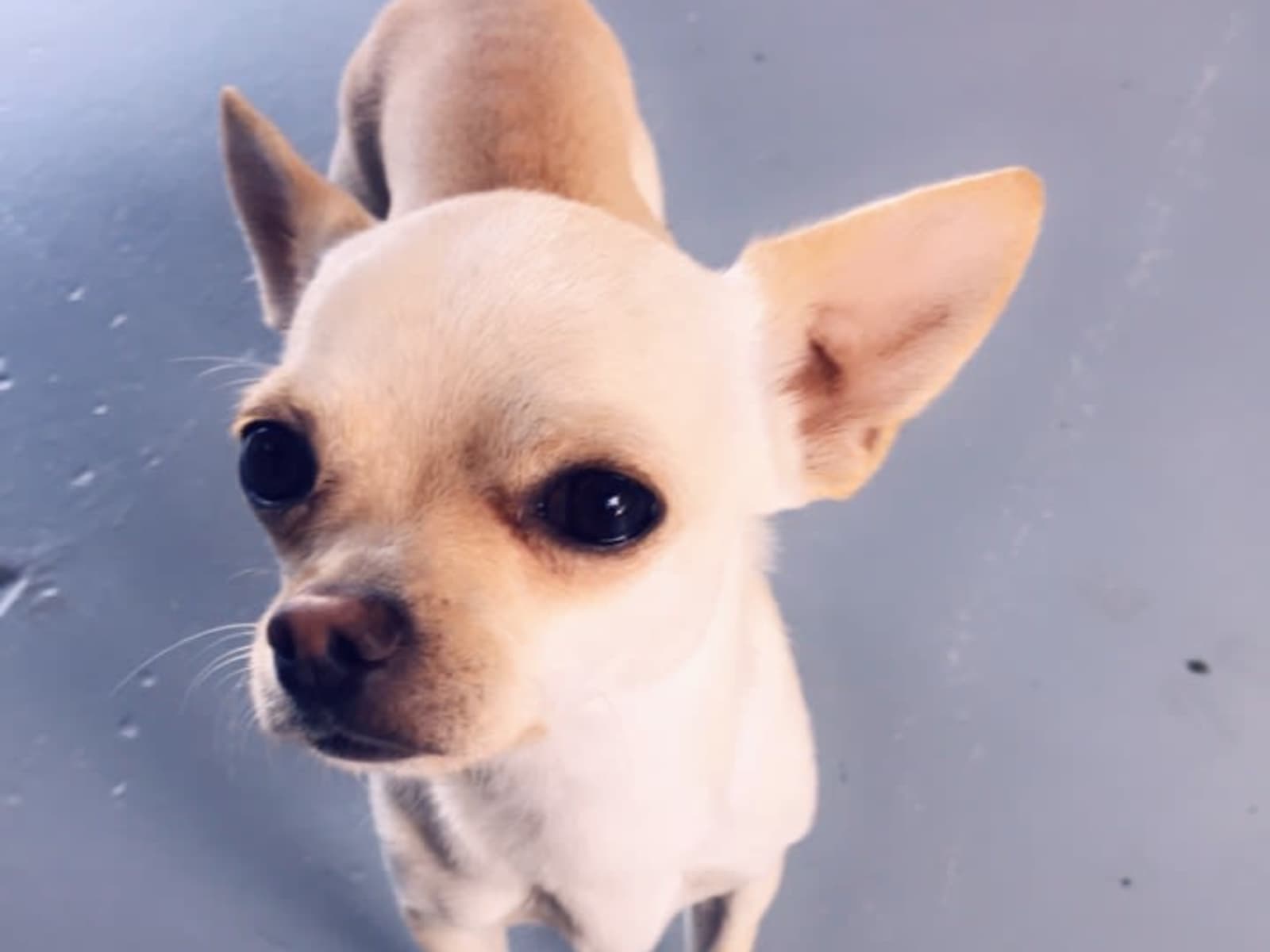 Pets
Dogs
Cats
Introduction
We normally try not to go away to often because of our fur babies, but we are having a well deserved break and really need someone to look after them. We have 8 chihuahuas and a German shepherd on an acre of low maintenance land.
Our Home & Location
Our home is single storey situated in the middle of 1 acre with fencing surrounding the whole property front and back. We are located 15mins from Mittagong which has all your shopping needs. There is a train station about 2 mins drive away. The neighbours here are so lovely and helpful if you ever needed a hand.
Oh and the food in the local cafes is amazing!
House
Sitters need a car
High Speed Wifi
Countryside
Responsibilities & Pets
Our German shepherd is an outside dog she lives in the front yard, just needs food & water daily (easy she is) and our chihuahuas have a room in the house which has a dog door to outside so they can freely come in and out, but most of the time they are in the room relaxing, especially through the colder months.
They have wee mats in the room so if they do need to go and it's too cold outside they can. They have food out all day long as they eat when they please....
There are 2 cats which stay indoors and they are easy as well just food & water and they have a kitty litter which I clean everyday.
Our yard is low maintenance mostly grass which we have a ride on mower but it will not need to be done in the time we are gone. + More info
Cat(s): Vegas is 4 years old (Exotic Shorthair), Snipper (Mix-breed)
Dog(s): Memphis is 2 years old (Chihuahua), Miami is 2 years old (Chihuahua), Ghost is 2 years old (Chihuahua), Phantom is 2 years old (Chihuahua), Hulk is 2 years old (Chihuahua), Bear (Chihuahua), Snow (Chihuahua)