Country NSW
Goulburn, New South Wales, Australia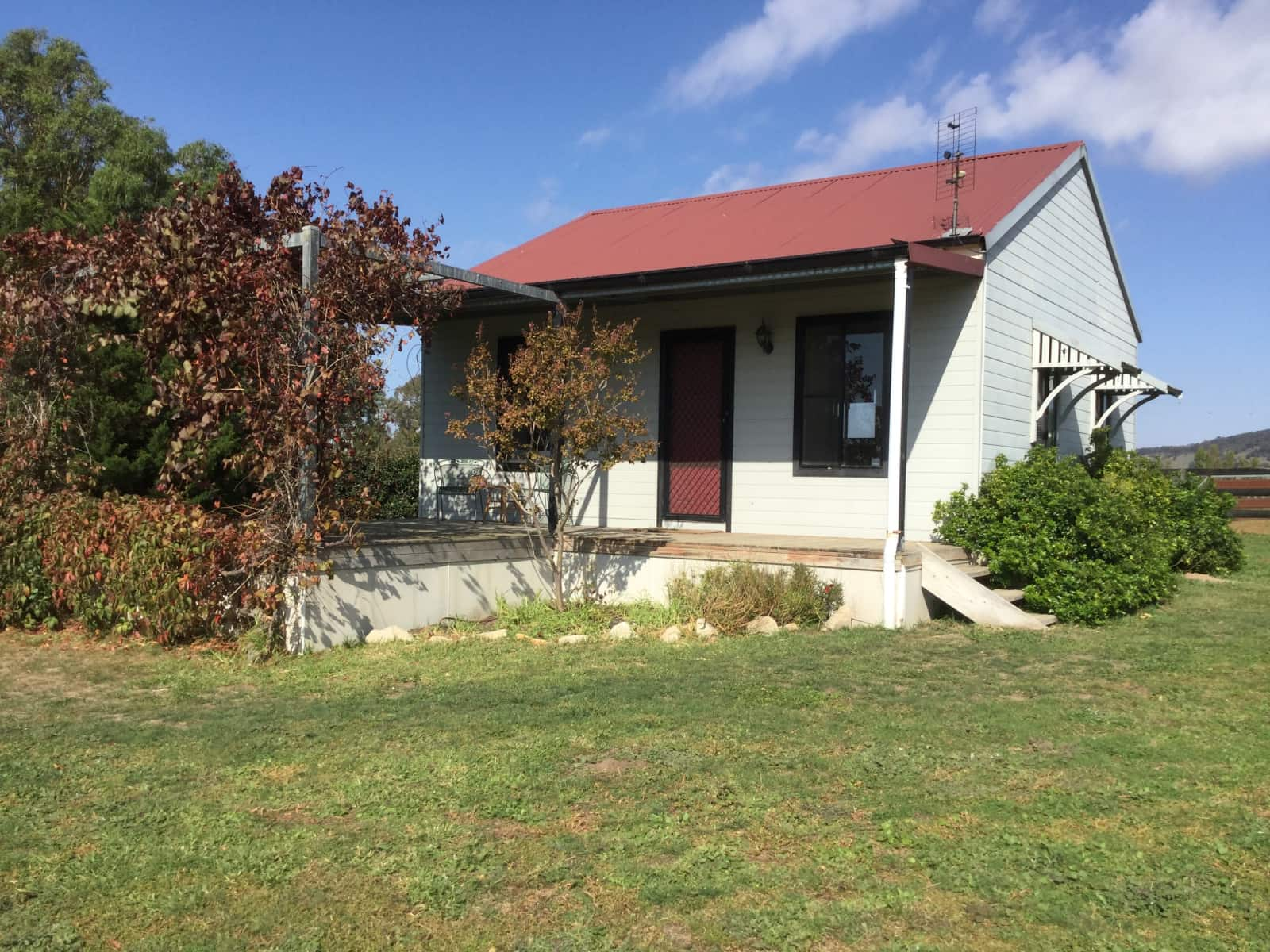 Pets
Cat
Horses
Poultry
Bird
Introduction
We are an older couple now selling our farm. We have lived here for many years in a large house and a lovely big garden. We need farm sitters at least until the end of July, 2018.
Our Home & Location
Available is a comfortable one bedroom cottage with a large deck and lovely views and all amenities. This is a short walk from the main homesead.
House
Sitters need a car
Countryside
Responsibilities & Pets
Responsibilities would be to feed the domestic animals, one cat and various poultry, and caged birds.
Maybe some lawn mowing and gardening.
Horse(s): Josie is 16 years old (Australian Stock Horse), Jet is 21 years old
Poultry: Chickens, Geese, 4 geese, 3 galahs, 2 pigeons, 6 finches hens (5)
Cat: Black is 5 years old
Bird: Not Applicable