Affectionate little cat needs a new friend
Surry Hills, New South Wales, Australia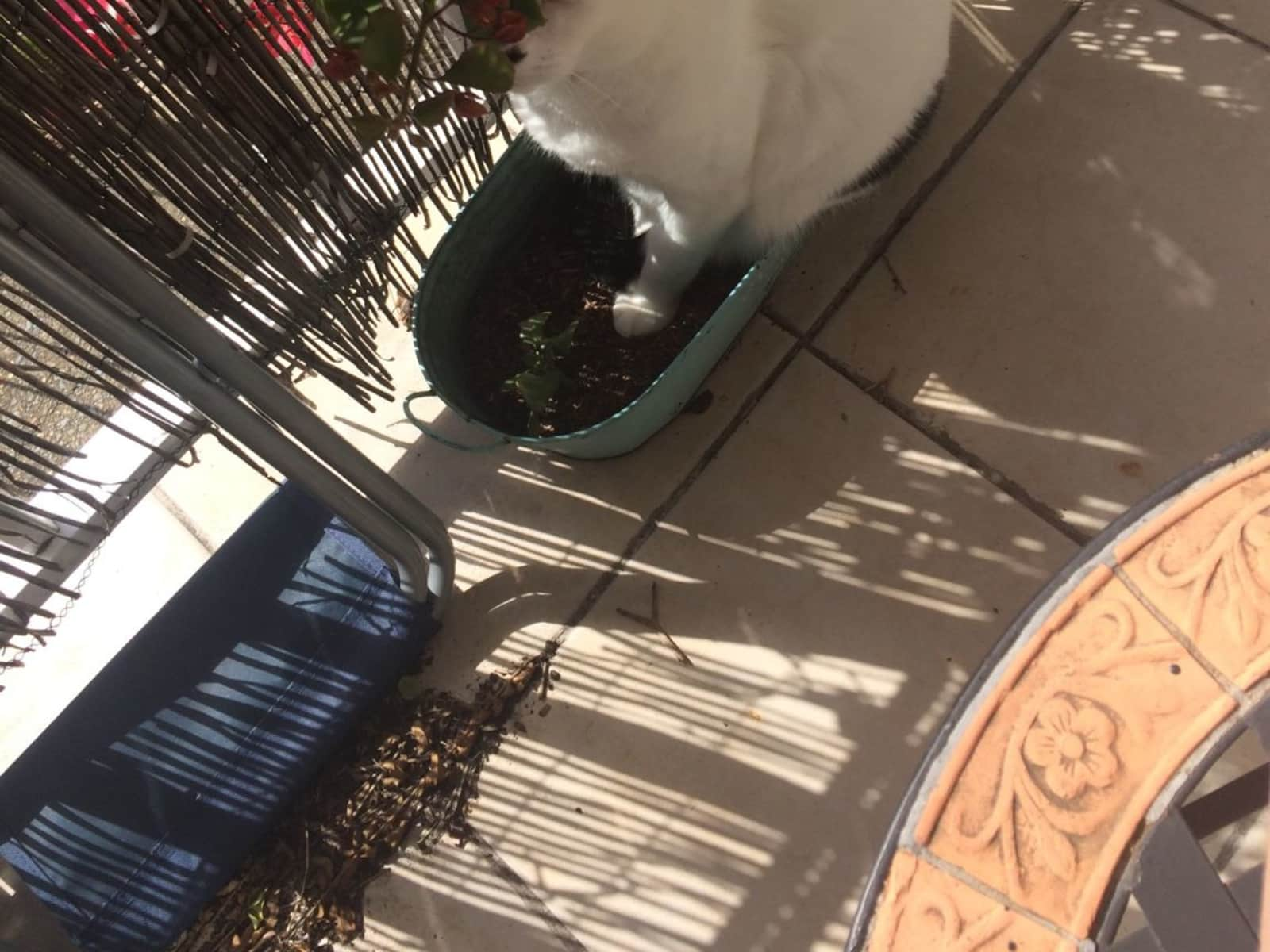 Pets
Cat
Introduction
Fido is a gorgeous, if odd, little fella who chases you, chats to you and always sleeps on the bed. When he trusts you he becomes everyone's favourite buddy.
He doesn't cope well when I'm away. The last few years have been hard for him. we moved after I spent an unplanned long stay in hospital and then odd times me being home as I slowly returned to a normal routine. Whenever I go away I like to make sure it's fun for him too.
Our Home & Location
My ground floor 1 bed apartment is in a small, quiet apartment complex with a pool, which my balcony overlooks. My neighbours are friendly and private and my sitter would need to be the same.
Sydney and its attractions are on the doorstep with a station 5 minutes way with trains getting you direct to circular quay/city in 15mins. You can also easily access Bondi (and the eastern suburb beaches in 35 minutes on the train). Just 15 mins and a change at central will see you able to get anywhere in Sydney and the suburbs beyond. There are local shops, cafes, restaurants and home deliveries making life simple and easy.
Apartment
High Speed Wifi
Beach
City
Responsibilities & Pets
Feeding Fido, keeping his litter tray tidy and allowing him to keep his normal routine is extremely important. Company for a few hours a day at least and sitter needs to be at home every night. Fido dislikes a lot of noise (even people in the pool can send him straight for wardrobe) so a suitable sitter is someone quiet, caring and gentle.