Holiday house and dog sitter wanted
Wahroonga, New South Wales, Australia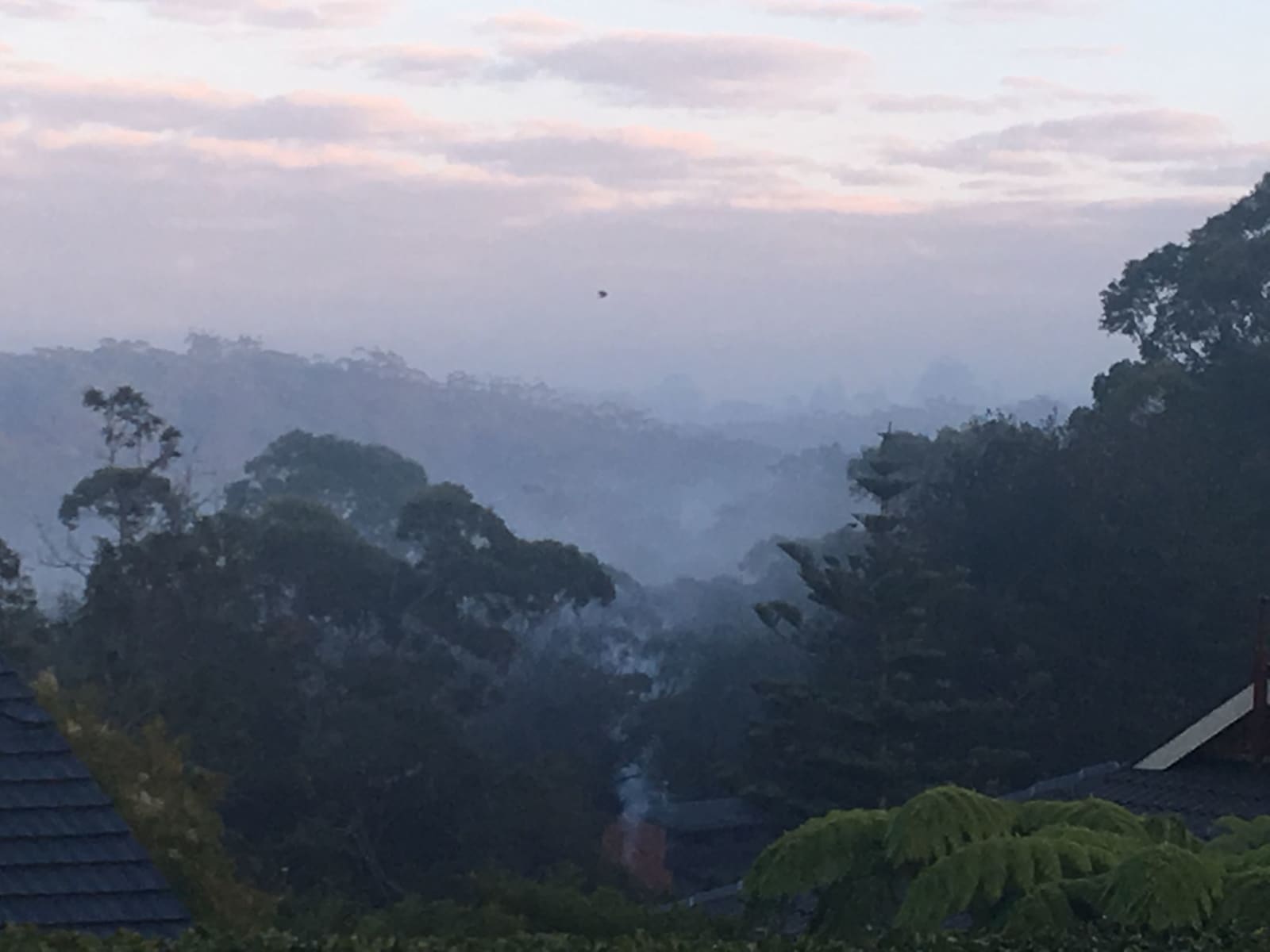 Introduction
Hi:) I'm a single mother of two kids and one fur baby. We get out of town in the occasional weekends and travel overseas to visit family once every two years or so.
Our furry family member is getting older and is blind. So for years we've been able to have friends look after her in their own homes whenever we've gone away, but at this stage I think that it makes her quite anxious to be in less familiar surroundings. I'd love to have someone stay with her in her own home.
Our Home & Location
We live on the edge of the Kur ring Gai National Forest in Wahroonga. It is a modest, simple, but pretty home that feels comfortable as soon as you walk in. We have a beautiful back garden. Lots of birds and bush wildlife in the area. We are surrounded with lovely bush walks and have delightful neighbours. Local shops and cafe are 900m up the road. And public transport bus stops 2 houses down from us.
Responsibilities & Pets
Our dog is so easy to care for. She's such a sweet spirit. Food, water, cuddles. She loves to go for walks to the local park, but since she's blind you have to keep her on a tight lead. She takes medicine 3x per week for a respiratory problem. It's easy to just mix it in her food.
She hates baths. I can arrange for a groomer if she needs one while being cared for....
Like every dog, she just thrives on companionship. + More info