House and pet sit near the beach
Wollongong, New South Wales, Australia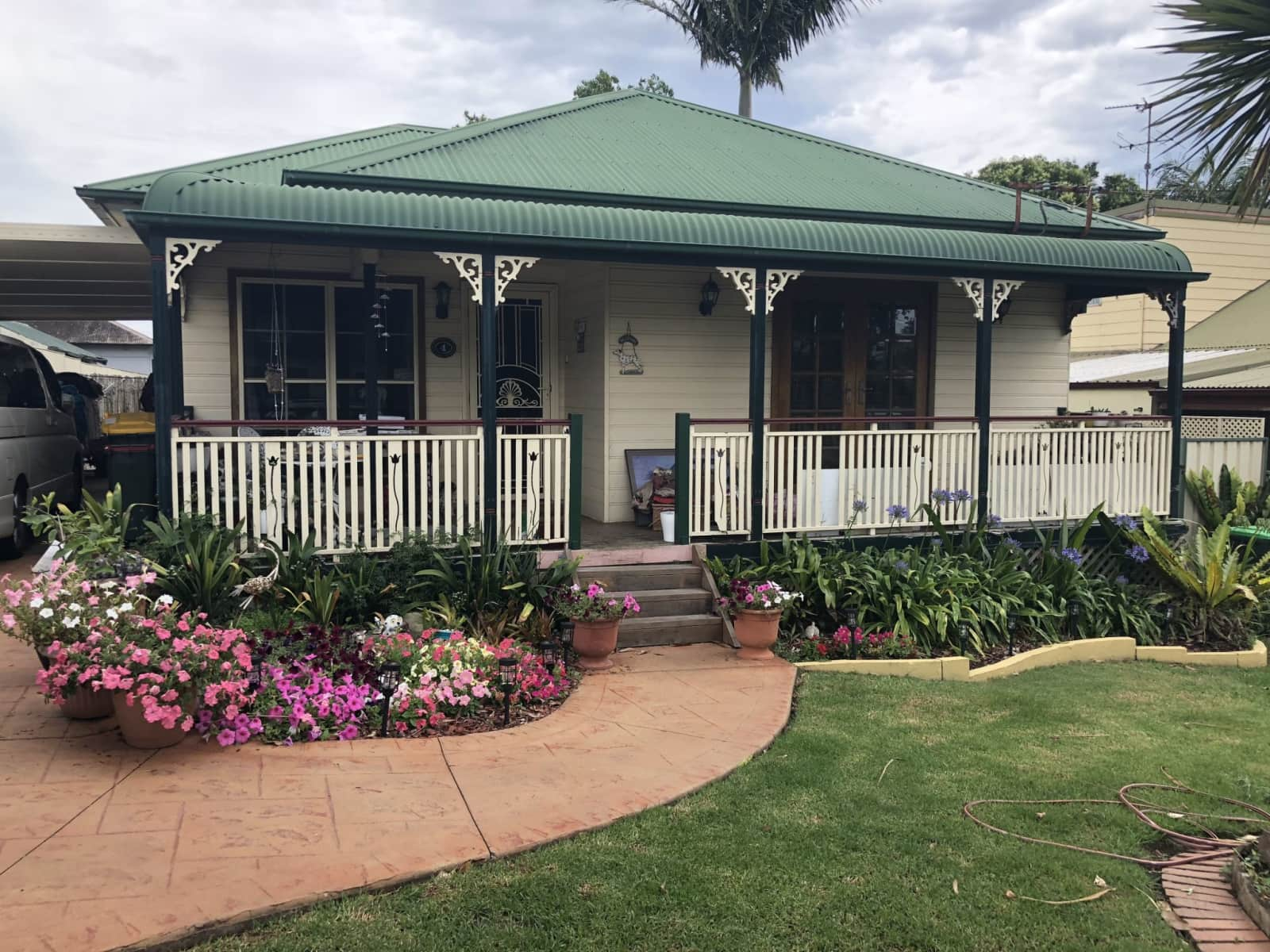 Pets
Dogs
Birds
Introduction
We breed and show Dalmatians and are also International dog judges. We are fortunate that this allows us to travel overseas to judge. Our dals are extremely low maintenance which means a sitter is free to do what they enjoy.
Our Home & Location
We have a three bedroom open plan home with a large yard. Recent renovations mean a new bathroom, a room for the spots to sleep at night and a large covered verandah, great to sit and dine at. We are only 1.5 km from the beach, restaurants and shops. Fishing, walking & bike tracks are close by. The University is also within walking distance.
House
High Speed Wifi
Beach
Responsibilities & Pets
Our spotty dogs range between 6 months &10 yrs. They spend their days out in the back yard and love to be patted. They are very low maintenance and are basically fed twice per day. They do love walks but a walk out and about once a week is no problem. They have their own room to sleep in at night and once in bed they are quiet and content.
Our dals are either retired or current show dogs so are in excellent health. They all get along happily.

When we have had sitters for previous trips they always comment on how easy the sit was and well behaved the dogs were.
Dog(s): Scarlet is 11 years old, Rocky is 10 years old, Lana is 4 years old, Thorn is 1 year old, Pink is 1 year old
Bird(s)
Previous sitters
June 2018 | Christina