Housesitter for short time
Alice Springs, Northern Territory, Australia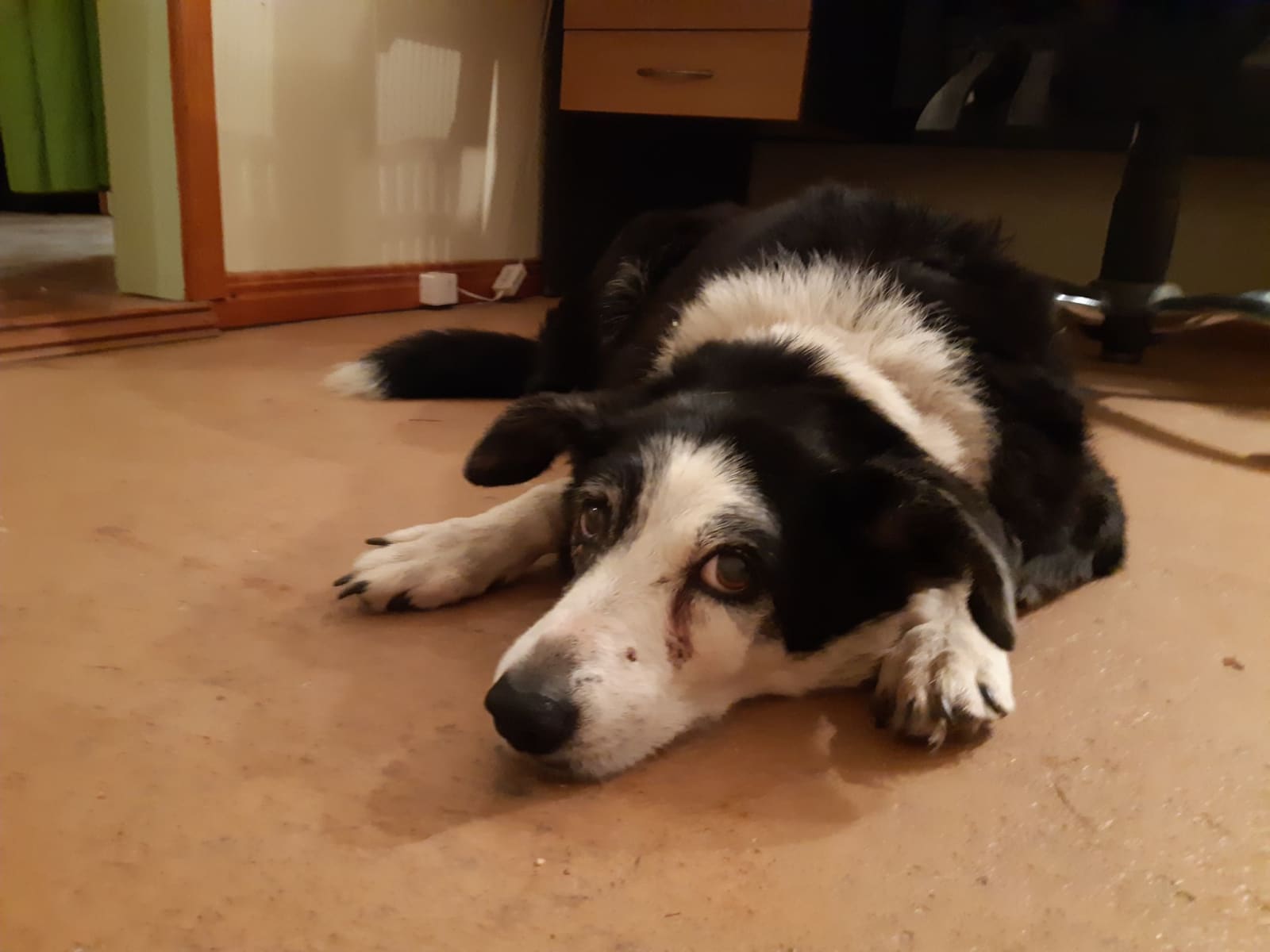 Pets
Dogs
Cats
Introduction
Hello. I just recently moved to Alice Springs. I have been working as a nurse for 26 years but changed my profession now to being an Environmental health officer. This job requires me to go " bush" a few times during the year. I prefer to leave my furry family in their known environment and surely try to save kennel costs.
Our Home & Location
I live in Braitling, I would say an older part of Alice Springs. The house is a 3 bedroom house and has a big, sandy backyard . The rooms are used as: main bed room, spare bedroom and PC room. I do have a car port which looks like a garage from the outside. So I guess it is a pretty safe environment.
I have air con and a Braemer system (evaporated water cooling system). I have wifi
House
Sitters need a car
High Speed Wifi
Family-friendly
City
Responsibilities & Pets
My cats love to eat in am and pm. Dogs at pm. Buddy and Allie love to run back and forward in the backyard. Allie really loves to take the toys from Buddy and they are often pulling at both ends. All of them are happy if someone is there but do not mind to hang around by themselves (I work day time). Allie loves a cool bath and is laying in the "kids pool" often to cool down. They all love their food. The cats eat inside in the kitchen and I usually close the door cause the dogs love to eat the cat food as well. The dogs eat outside on the patio. I feed Allie first (on one side of the table). She needs to sit and stay and can then go to eat. I then feed Bonnie and the other 2 on the other side of the table. Allie loves food and she likes to try to eat more than her share. I usually watch them until they are finished. Bonnie is a slow eater, being 17. They get dry food which I often mix with rice/noodles/raw eggs or a little tin food. The cats just eat tin (pouch) food. I give them bones or chicken drum sticks regularly. Allie is very fast with her bones and likes to take all the others. So they have a few days without bones while I am not there.
Cat(s): Shadow is 5 years old (Mix-breed), Suva is 2 years old (Mix-breed)
Dog(s): Bonnie is 17 years old (Border Collie), Hollie is 5 years old (Labrador Retriever), Buddy is 5 years old (Mix-breed), Allie is 1 year old (Mix-breed)