Regular sitter for house and dog due to regular travel
Strathpine, Queensland, Australia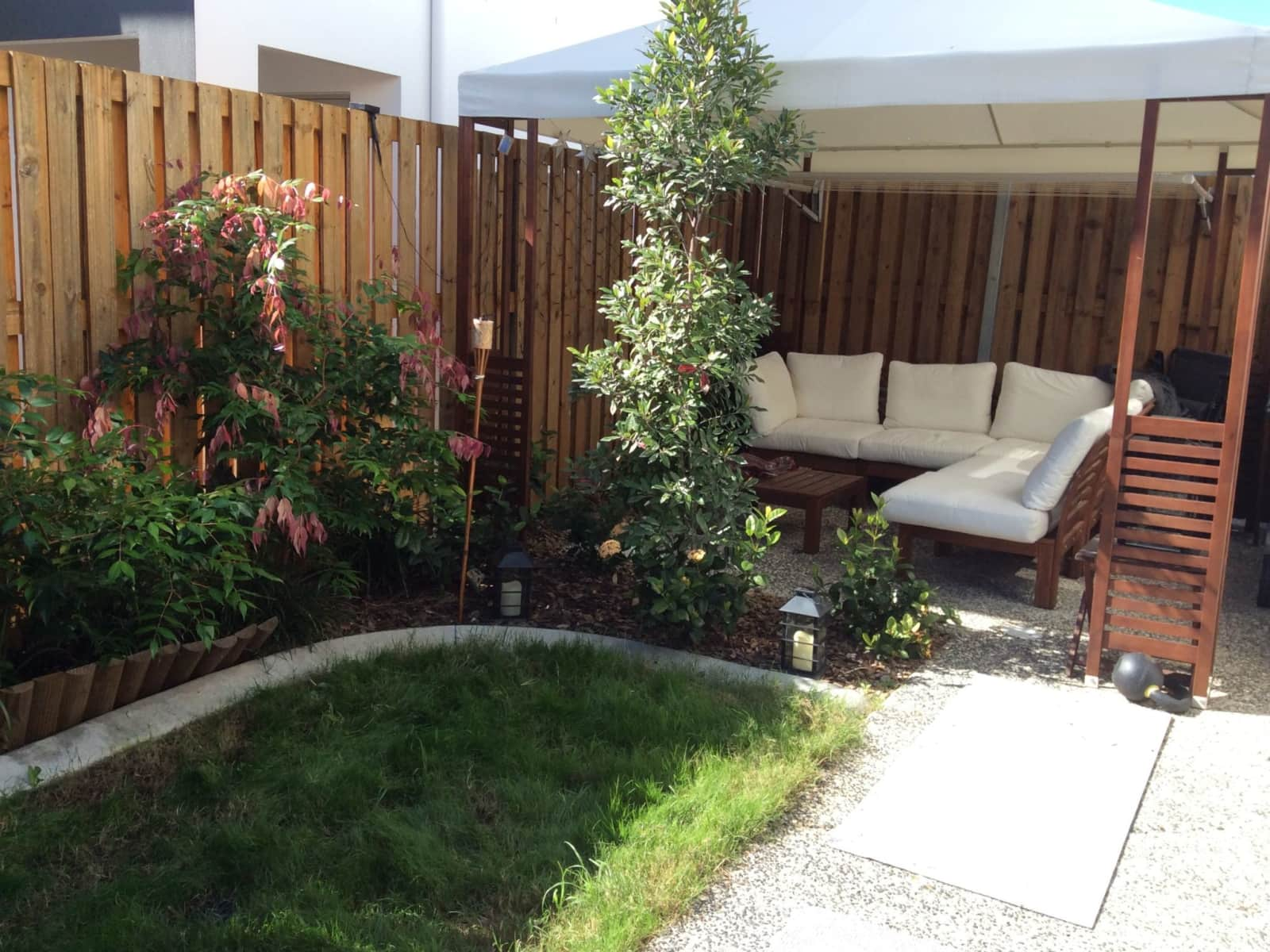 Pets
1 Dog
Introduction
We are empty nesters who travel more and more due to work, overseas family commitments, and pleasure. We are tired of "pet sitters" who charge incredible money and do a terrible job, leaving our last "kid at home" in a terrible state, trash the house, etc. We are generally gone for 2-4 weeks at a time. Occassionally just a night or two, though we do try to coordinate those work trips to not overlap so one of us is home. Laz is getting on in years and though healthy and happy, gets more stressed when he doesn't get his people time these days. We would love to find some regular sitters he loves and who will love him in return, but understand that may take time. He is very adaptable so if you would be willing to sit even though you wouldn't be available as a regular, that is fine too.
Our Home & Location
We live in a new Townhome complex as owner/occupiers. We have a pool in the complex, Fibre NBN, Foxtel, and a well-appointed home with a small, fenced yard/patio with a nice outdoor setting and gazebo, complete with full size Weber BBQ. The garage is extremely well equipped and full of motorcycles & tools, so having someone around to ensure its security is important even though we do have good neighbours. Literally anything and everything one could want is a 2-5 minute drive or 15 minute walk away... train stations, shopping centre, restaurants, theatre, etc. Mount Glorious and Mt. Mee are each a short drive away, and Old Petrie town is about 10 minutes away. Close access to both the M3 and M1 Motorways.
Apartment
High Speed Wifi
Mountain
City
Countryside
Responsibilities & Pets
Laz lives for his morning walks. He's a bit slow these days, but they are his thing. An afternoon or evening walk is also often in the cards, depending on how he's feeling. Though he still wants to play ball, his cataracts prove to be a frustrating obstacle to his lifelong favourite game. Feeding and watering in the morning and evening, and just some petting and love are all he requires. He needs help climbing the stairs quite often at night when going to bed.
Dog: Lazarus is 16 years old (Labrador Retriever)