I'm looking for a committed animal lover with time and patience. My animals are rescues and are my world. I would like someone who is experienced in handling a range of animals, and who likes a challenge.
Victoria Point, Queensland, Australia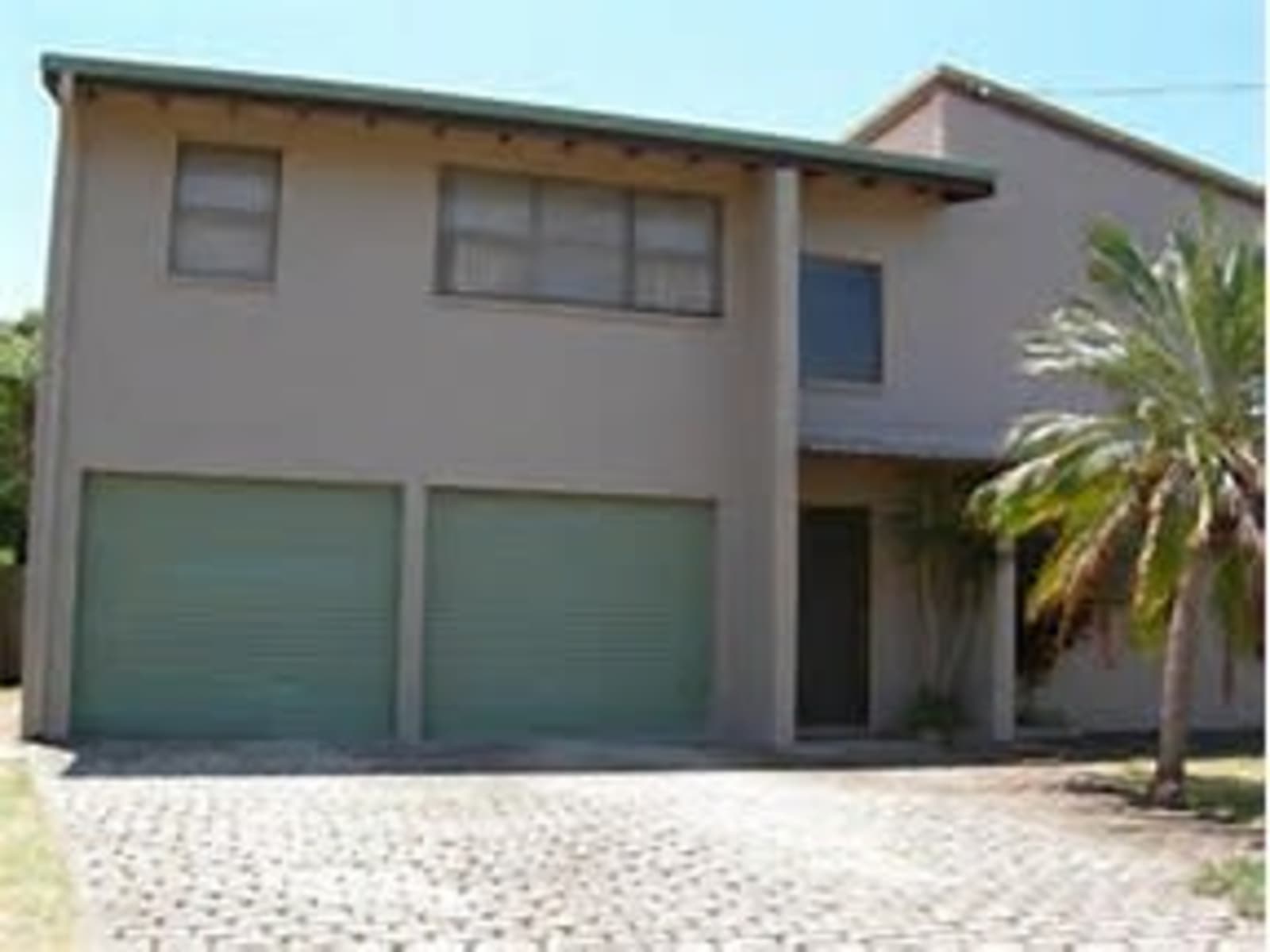 Pets
Dogs
Cats
Fish
Poultry
Birds
Small pets
Introduction
My name is Abby and I've been happily married to my husband Mario for 15 years. All my life I've cared for animals and I am a strong and active voice for the rights of animals and their welfare. I have a huge home on a 1/4 of acre and live right on Moreton Bay, so most days the dogs get to run on the beach. Having so many animals has been a challenge, but all my animals are friendly and loving. However a couple can be shy because of the abuse they have previously been through. I am hugely protective of my furry scaley and feathered family and for that reason have not been on any type of holiday since 2003. I thought it was about time I trusted someone to come into my life and see what I do and
care for my babies so myself and my weary husband can have a break.
Our Home & Location
4 bedroom house with Granny Flat ( son lives in Granny Flat but you won't see him)
Downstairs open plan kitchen and small lounge room....
Dining room leads to laundry
Upstairs beautiful big day room with fabulous bay views.
Large bedroom with walk in robe and small bathroom and toilet and for any nail technicians a fully equipped nail studio.
Front yard has a lovely swing seat that over looks the bay, great on a summers day. Back yard has big rotisserie BBQ and entertaining area. Side garden establish fruit and vegetable garden and lovely multi herb garden. Chook pen and duck housing too. Access to islands via Ferry port just down the road, and if you have a boat license access to our own boat for day trips to all the little islands around Moreton bay. + More info
House
Sitters need a car
Car included
High Speed Wifi
Family-friendly
Beach
Mountain
City
Countryside
Responsibilities & Pets
Your responsibilities will be:-
Daily cleans of chook and duck houses: prep and feeds for chooks ducks birds guinea pigs cats dogs and fish....
Ducks and chooks come out after morning feed to free range.
Cleaning of guinea pig hutch - on Sunny warm days the Guinea pigs enjoy going in their garden pen. They must always have access to fresh water.
Daily walk for dogs. Just one walk is sufficient. You can go anywhere you like as long as their safety and care is paramount. Leads on unless you are in an off leash area.
Evening meals as morning except fish ( they only get fed once a day)
Dog poop scooping once a day
Cleaning of budgie cage once a week + More info
Poultry: Chickens, Ducks, 4 hens and 3 ducks 1 drake
Small pet(s): Barney is 7 years old, Henry is 3 years old
Fish: Indoors, Gold Fish - Gordon Tigger and Spotty
Bird(s): Buddy is 17 years old, Angel is 2 years old
Cat(s): Daisy is 11 years old, Mr. Wobbles is 14 years old
Dog(s): Riggs is 16 years old, Little Abby is 14 years old (Fox Terrier), Sophie is 6 years old (Staffordshire Bull Terrier), Joy is 4 years old (Staffordshire Bull Terrier)