We are looking for a kind cat loving person or couple who will enjoy living in a historic Federation style home in the heart of beautiful Ballarat. If you are someone who will conscientiously look after our old cat and our home with care, you can have a wonderful holiday in privacy and comfort.
Lake Wendouree, Victoria, Australia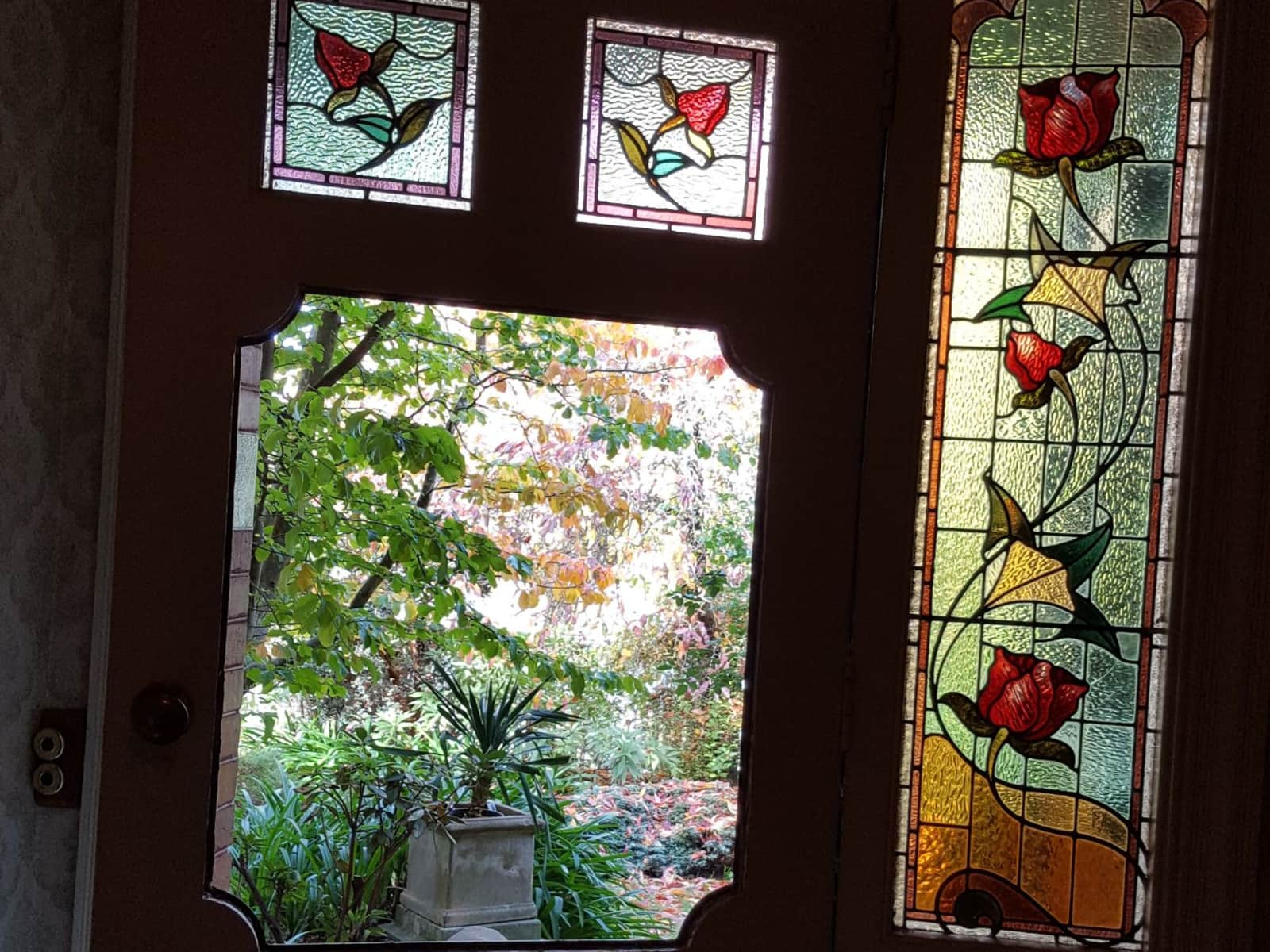 Pets
Cat
Introduction
We are looking forward to having a fortnight away at the end of August. We have a sweet old cat, Squeak, whom we willingly adopted when her owner went into a nursing home. We need someone who will fit in with Squeaky's routine. A retired single or couple would be great. We'd also like our pot plants (not many) watered by our house sitter. . You'll be welcome to live in our Federation style home, with a peaceful private garden. We are one minute from beautiful Lake Wendouree, you can easily walk to the shops and cafes close by. Our neighbours are great and will always help if you have any queries.
Our Home & Location
Lake Wendouree is a hub of activity in winter and summer, it's 100 metres from the house, you can walk around the lake in an hour; often there's yachts and fishermen, and always the locals taking a stroll. Swans and bird life abound.. it's very peaceful to take a stroll and sit by the lake. There's cafes and bars within 5 to 10 minutes walk... the supermarket is close by. You can catch a bus or walk into the centre of town.. 15 minutes and you are at the cinema, the art gallery, Myers, Target and every type of restaurant imaginable. The house is 104 years old, very private and peaceful - it's the sort of home you can live in without feeling nervous about doing the wrong thing. The garden is very pleasant. The worst of Ballarat winter will be over but there's good central heating to keep you warm.
House
High Speed Wifi
City
Countryside
Responsibilities & Pets
Definitely a priority is looking after Squeaky the cat.. she's old and a bit timid and we are worried about leaving her. She is very affectionate at food time and likes her routine. The house needs to be secured when you go out, and it would be nice if you're home during the day (but not essential) but we need someone to always be at home at night. If you are nervous about big houses, and the occasional possum in the roof, this may not suit you. If you like space, high ceilings, leadlights, antiques and all comforts it will suit. Pot Plant watering would be most appreciated especially during any very hot weather. Bring in the mail each day so it doesn't mount up in the letter box. otherwise your time is your own to explore and discover the galleries, cafes, historic Ballarat including world famous Sovereign Hill.
Cat: Squeak is old and a bit shy. she likes to keep you company in the house. is 14 years old (Norwegian Forest Cat)