Cat Sitter Required for 1 Week in Heart of Melbourne City
Melbourne, Victoria, Australia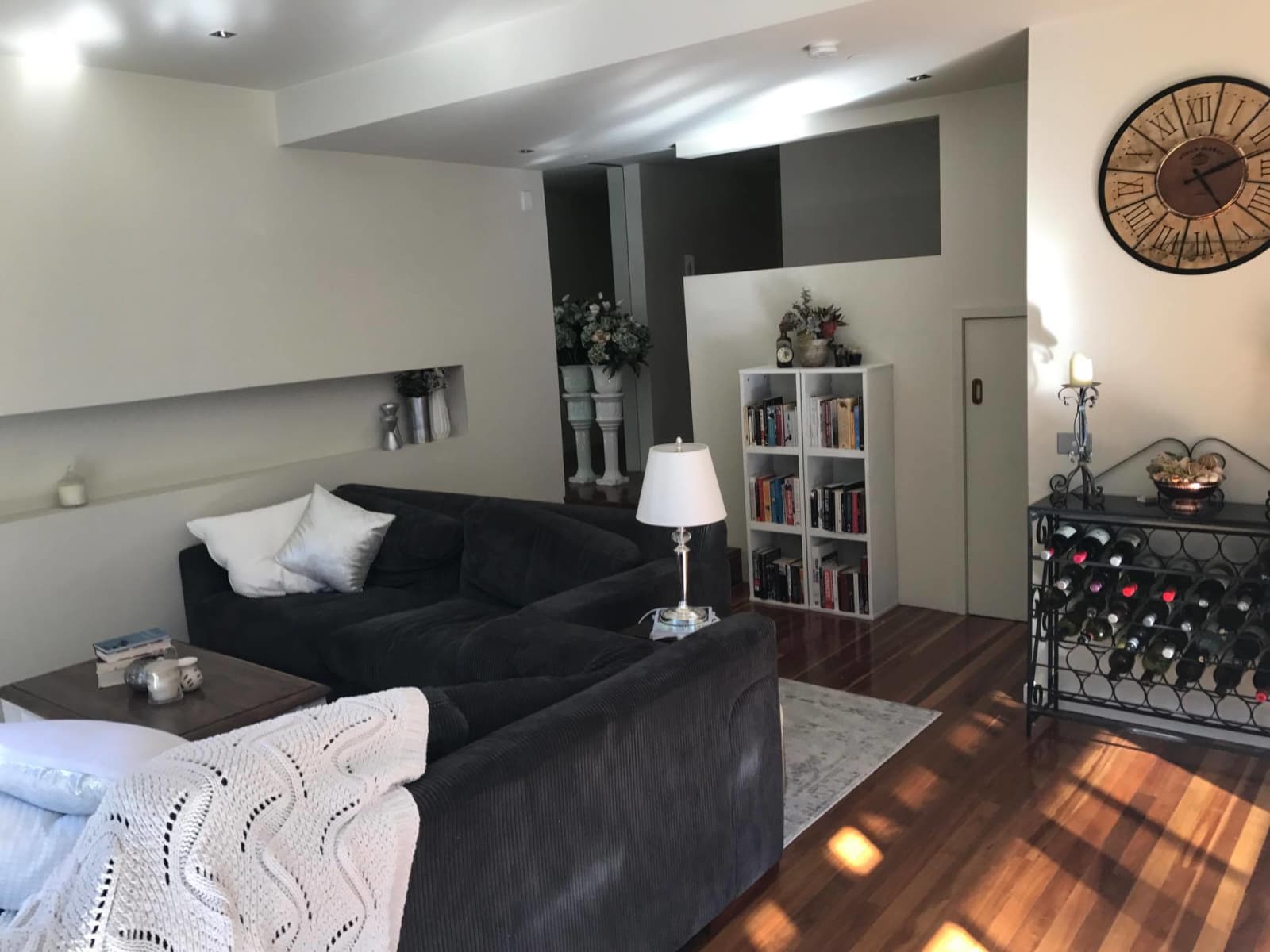 Pets
1 Cat
Introduction
We are looking for an experienced house-sitter/cat lover to care for our 6-month old rescue-cat, Professor Fughazi (Foogi).

I am a 29-year-old professional living with my partner in Melbourne CBD. I have spent most of my career working in the animal welfare and wildlife and environmental conservation space, and enjoy reading, travelling and being outdoors!...

We have a lovely 2-story apartment in the heart of Melbourne city and require somebody who can pamper our kitten while we are away.

Foogi is a recently rescued cat with a huge personality. He is an indoor cat, and extremely pampered. He needs somebody who can commit to spending a lot of time with him, to ensure he does not get bored. He has a harness and leash, so you are able to take him outside on to the balcony for little "cat walks", and he will follow you around all day and night, not leaving your side. The ideal sitter would be able to spend the majority of time inside the apartment with the cat; would be a kind and considerate house guest, and would ensure that Foogi is receiving all the love and attention he deserves! + More info
Our Home & Location
Our apartment is located in the heart of Melbourne city, a stone's throw from Flinders street station, Bourke st Mall, and a myriad of cafes, restaurants and shops.
Apartment
High Speed Wifi
City
Responsibilities & Pets
We require a caring, compassionate and responsible house/cat sitter to look after our 6-month-old rescue cat, Foogi. We live in a 2-story apartment in Melbourne city, so safety precautions must be taken to ensure that Foogi does not get out of the apartment. Foogi is extremely friendly and affectionate with a "dog-like" personality. He needs a lot of love and affection, as well as daily "walks" on the balcony (with his harness and leash), food, water and playtime. As I work from home most of the time, he is used to having company for significant portions of the day, so, the ideal candidate can (hopefully) commit to spending most days at home with Foogi.

Our apartment is fairly low maintenance; we would simply require somebody to water a few plants on our balcony and bring in our mail.
Cat: Professor Fughazi is 1 year old (Rescue cat)
Previous sitters