House sit in Montrose
Melbourne, Victoria, Australia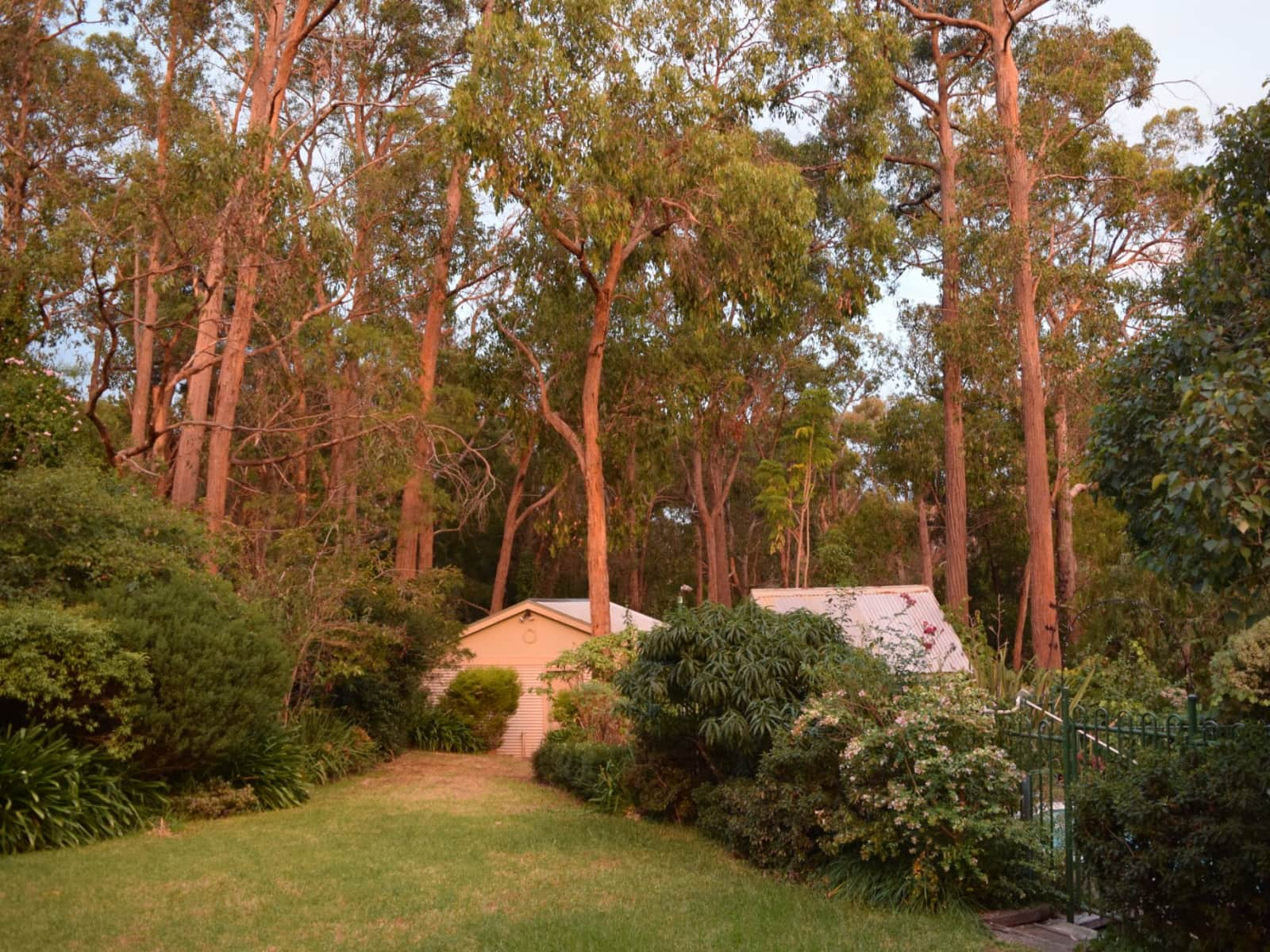 Pets
Dog
Introduction
Hi, we're a family 2 adults, 2 children and Simba our dog. We are off for a 5.5 week holiday and need someone lovely to look after the house and Simba! We're a mixed family with ties in UK and Kenya. We're in Australia, no other family but lots of friends.
Our Home & Location
Our house is on a lovely block, lots of trees and lovely backyard. A very peaceful setting....There is a pool but will be too cold to swim at that time, and there is no maintenance required for the pool. House has 4 rooms but the spare bedroom and bathroom will be available for the sitter, and all common areas. The house is not too big, but lovely and always clean and tidy. Montrose is at the foot of the Dandenongs, so a lovely localtion. The butcher, baker in town are great, there's an IGA and not too far from bigger stores. Neighbours also great so there if necessary.
House
Sitters need a car
Basic Wifi
Mountain
Responsibilities & Pets
Housesitter - primarily to look after Simba. He needs daily walks, and is a strong dog so a halter is available if necessary. He's big but a lovable dog, very social and loves company. He sleeps in the laundry but is mainly an outside dog, only comes in to the TV room in the evenings, mainly lives outside. Has two meals daily.... good dog, lovely friendly nature. Pool does not need any attention, house is simple and cozy and not high maintenance at all.
Dog: Simba is 2 years old (Labradoodle)