Christmas Holidays
Ascot, Western Australia, Australia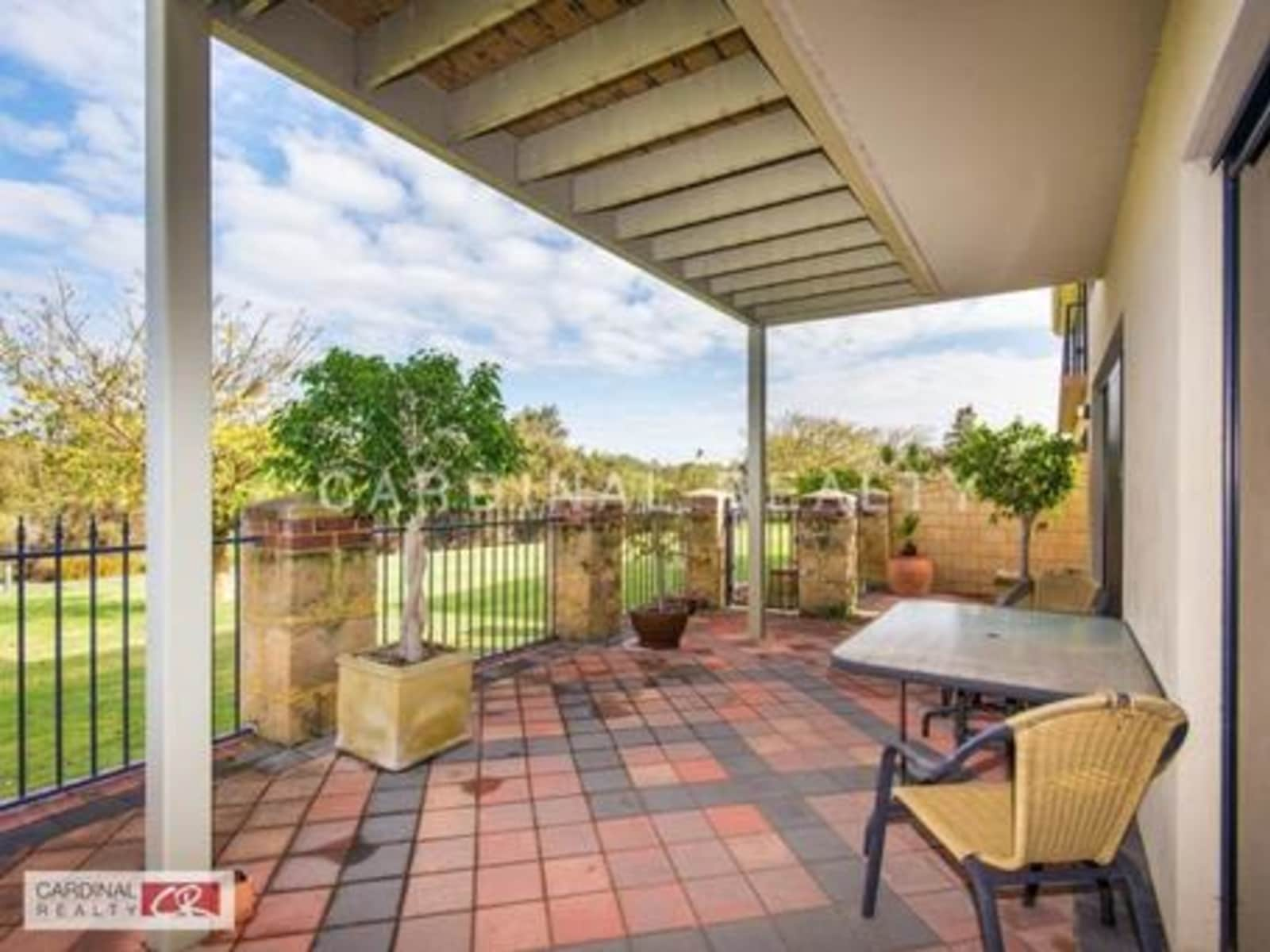 Introduction
Going away for the Christmas Holidays and hoping to seek someone that can look after our fur babies.
Our Home & Location
Great location. 10 minutes from Perth CBD, safe and friendly neighbourhood. Visitors have their own living area, bedroom and bathroom.
Responsibilities & Pets
Jack the dog needs two walks a day, AM and PM.
The bird requires minimal maintenance. Both pets love attention, cuddles and neck scratches.