Black cat and dog needing love
Perth, Western Australia, Australia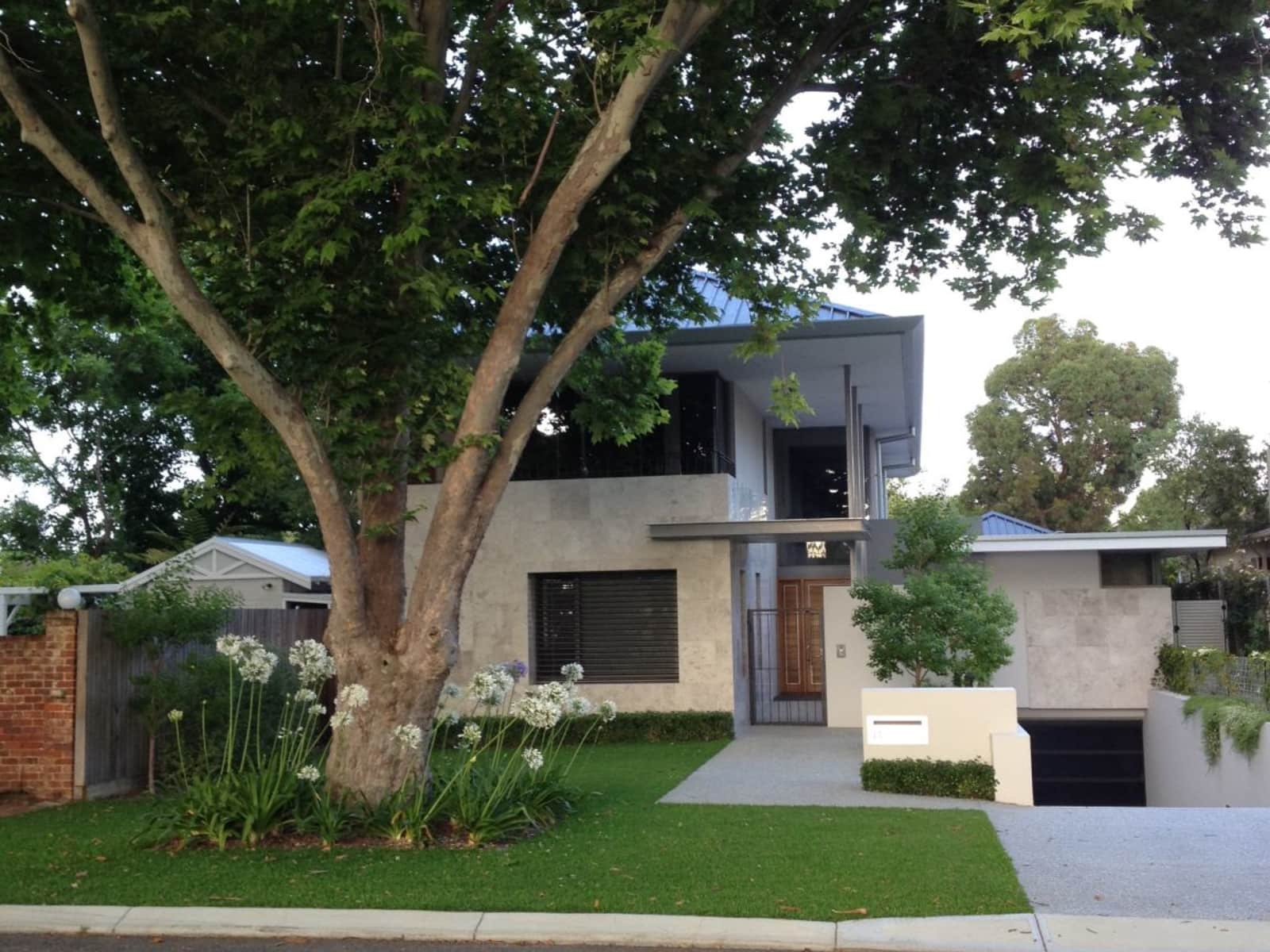 Pets
Dog
Cat
Introduction
We are a couple nearing retirement but still working. I am a developmental psychologist and I work part time at home. My husband is a veterinarian with his own business and he works more than full time. His surgery is quite close by and his staff are always on hand to assist with any problems that might arise with the animals. We are quiet living people who spend our free time at home watching a movie, walking, or with our grown family and grandchildren. We spend some time in the South West and usually take the dog with us but the cat likes to stay put. Sometimes we go to the East coast (Melbourne) and we plan to visit the US later in 2018 (October/ November) so we will need to find someone to look after both animals for about a month. We feel our pets are happier staying in their own home with a predictable routine, particularly because our dog, Saffi, is very attached to us and gets separation anxiety. Our pets are beautiful, loving animals but the cat is getting on in years and needs to be locked in at night and let out early each day. Our dog is only four but she has some slight damage to her lower spine which has meant she has had to slow down a bit in her play (no hard chasing of balls). Both love cuddles and are fairly easy to look after once familiar. Saffi is an indoor dog and craves company so someone who works from home or is retired and available during the day would be her preference. She is scared of loud noises like thunder, not keen on small or noisy children, and sometimes she just gets spooked by who knows what. She likes a couple of walks around the local park and area twice a day and she's always up for a ride in the car.
Our Home & Location
Our home is a free standing, quite new, secure, two story house in a quiet tree lined street in the Western Suburbs. It is a low maintenance, very comfortable home with a small front and back garden that is looked after by a fortnightly gardener. We also have a weekly cleaner. It is only a block away from the major highway between Perth and Fremantle with buses running frequently. A major shopping centre is about 2 kilometres away and a walkable distance, particularly with short cuts. Trains run from the shopping area on the Perth- Fremantle line. A variety of other shops and services are quite close by and while it is convenient to have a car, it is not essential. We have several large parks nearby for dog or human exercise and it is generally a safe and friendly area with a mixture of mainly families and older people, many of whom have lived in the area for a long time.
House
Disabled access
High Speed Wifi
Beach
City
Responsibilities & Pets
Our dog is a 4 year old, female, English Staffordshire Bull Terrier called Saffi. She needs someone very attuned to her needs as she is an anxious girl who needs a lot of reassurance and affection. She is a beautiful, polite, all black dog who is very attached to her owners. She lives indoors and is with her work-at-home owner most of the time, so someone who is home a lot would be best. A female or a couple is preferable. She has two walks a day, one 30-minute sniff and walk early in the morning around the local park and another 20 minutes or so around 5 in the evening. She is happy to sleep or lie around most of the day and as long as you are nearby, she is ok. She also loves to go for rides in the car. Saffi had an accident chasing a ball just before Christmas 2017 and a fragment of bone or cartilage from her vertebrae went into her spinal fluid, leaving one back leg paralysed temporarily. She has regained most feeling and now appears to walk quite normally but it is still a weakness and she drags that leg slightly. She does run when she feels like it but her main exercise now is a walk at her own pace.

Our black cat, Ninja, is about 15 year old and is just a scrawny, stray, adopted moggy. She has a thyroid problem and drinks a lot of water and urinates a lot in her tray, but she is active and happy. She is an outdoor cat during the day, coming & going through her flap door for snacks but has a curfew at night. Sometimes she resists coming in but generally abides by the rules. She is not a cat that hunts (anymore) so you are unlikely to be confronted by carcasses, thank goodness! She is typically independent and arrogant but also loves to be stroked and can be quite demanding about that. She and the dog get on well but Ninja is the boss and reminds Saffi of it every so often.