Pets/House Sitter Needed
Okotoks, Alberta, Canada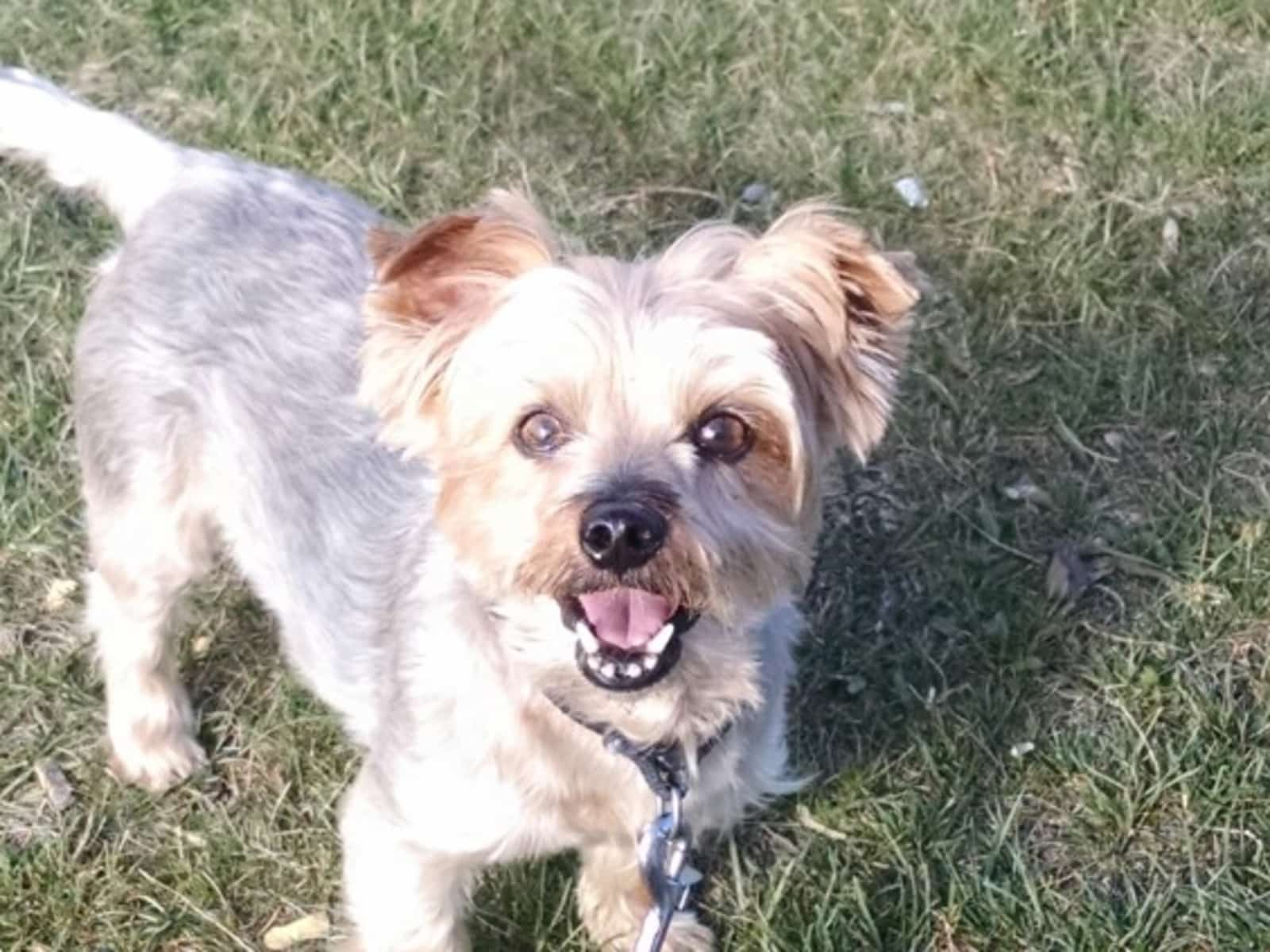 Pets
Dogs
Introduction
We are a couple in our mid 60's and both retired even though my wife does work part time. We moved to Alberta six years ago to be closer to one of our daughters and grand-kids. We moved here from the lower mainland of BC where we lived and worked most of our lives. My wife has worked in a hospital as a unit clerk in emergency departments and that is where she currently works part time as clerk in Calgary. Myself I worked in Vancouver for 12 years as a city bus driver and the worked in Langley BC as a school custodian for more than 25 years. We have spent the last 5 winters as snowbirds living in Apache Junction, Arizona and sadly had to sell our home due to health expenses so will now be doing shorter get a ways through out the year. We always traveled down south with our two dogs but now will need to have someone stay in our home and look after them when we travel because most of it will be flying. My wife is Kathy and I am Dwaine.
Our Home & Location
Our home is pretty simple to look after, its a three bedroom with one bedroom set up as an office. The yard is very small but fairly private with deck and barbecue in back and small pond. Our living quarters are all on the main level with only two steps out front to entry. We do have two tenants in the basement but they are very respectful and work full time. We are located in Okotoks, Alberta which is about a 20 minute drive to Calgary. Okotoks is a beautiful smaller town with all the amenities of a big city with larger retail businesses such as Costco. The city has many walking trails and it is not unusual to see deer wondering the streets or looking for something to feed on in the yards.
House
Sitters need a car
High Speed Wifi
Mountain
City
Countryside
Responsibilities & Pets
Our two dogs are very loving and for the most part sweet little boys. Both are rescue dogs and we got Prince when he was about two years old. Now that he is getting older he is getting a little bit set in his ways and knows what he wants and knows how to be a pain until he gets that, example wanting to go for a walk, loves his walks. For the most part he has been and still is a very healthy little guy with just the usual getting a few little bumps on his body but nothing according to the vet to worry about. He can be a picky eater but won't let himself starve.
Dixon we got when he was about nine months old and is a very loving cuddle boy. He loves his food so have to be careful with the amount of treats he gets to keep his weight proper. Dixon does have epilepsy so has had seizures in the past and can still have them occasionally, he is on medication to help keep them in control but doesn't necessarily stop them all together. He needs his meds twice a day 12 hours apart so this is a big concern for us who we will let look after them. They also get fed twice a day, morning and dinner time. We do have a doggy door that they both know how to use so the bathroom breaks aren't a concern. We do have a kennel we put Dixon in when we are going to be gone only for his own safety in case he has a seizure while we are out, this way he can't hurt himself because he is very confused right after a seizure. do not let any of this scare you though because once you get to know him you quickly realize how much he is worth the extra care. They do both sleep with us and really like to snug up.
Dog(s): Prince is 13 years old, Dixon is 4 years old