House and cat sitter
Sylvan Lake, Alberta, Canada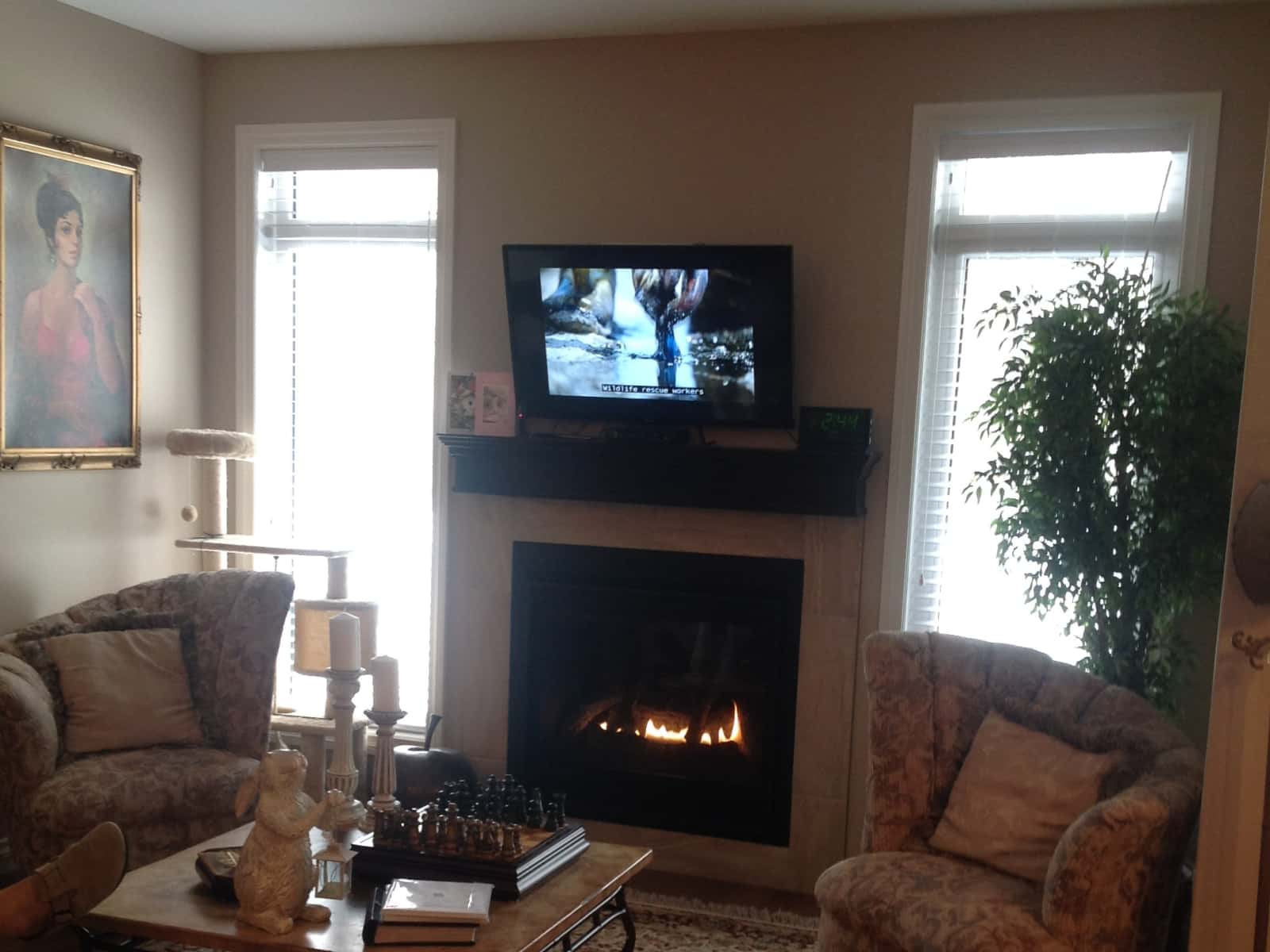 Pets
3 Cats
Introduction
Every winter we escape the cold Canadian winters and head south for 6 months. We recently moved to the lovely community of Sylvan Lake and need a responsible, loving and clean house and pet sitter. We have 3 cats that need love, attention, play and feeding. In addition the cat litter needs to be cleaned and refreshed. Our home is brand new so we hope to find a sitter that will take good care of it. We are close to walking and bike trails and shopping but a vehicle would help as there is no public transit here. Depending on the winter this year, it is possible to walk to most places if you are fit and don't mind the cold. We like to stay in touch with our sitter via e-mail or FaceTime.
Our Home & Location
Sylvan lake is a lovely summer resort town with a big lake and a population of 14,000 people. The closest larger city is Red Deer about 15 mins. by car. The urban centres of Calgary and Edmonton are 11/2 hours by car. There are many amenities that you may need, community centre, sportplexn, several gymn s , yoga studios many restaurants, fast food outlets and grocery stores such as NoFrills, Sobeys , WalMart and also Canadian Tire. The town has many activities and gatherings both in the summer and winter.
House
High Speed Wifi
Beach
Countryside
Responsibilities & Pets
Our cats need affection, play and feeding. They also need clean water and kitty litter cleaning and refreshing. Benson and Cili love their daily treats and Cili, who has really thick fur, needs to be brushed daily or we have matting problems. They are indoor cats. Marley and Benson are very shy with strangers and will need some coaxing from the sitters. The house is brand new and we want to keep it clean and tidy. We have built in vacuflo and also a rhumba to help with the floors. A cleaning lady comes once every two weeks. There is a gas fireplace in the living room, 3 bedrooms and 21/2 bathrooms. The grass cutting and snow shovelling are done by the developer so there is no external work needed. You can always do some gardening if so inclined.
Cat(s): Cili is 10 years old, Marley is 6 years old, Benson is 2 years old