Dog + Cat Needing Care - December 22 - January 1st
Burnaby, British Columbia, Canada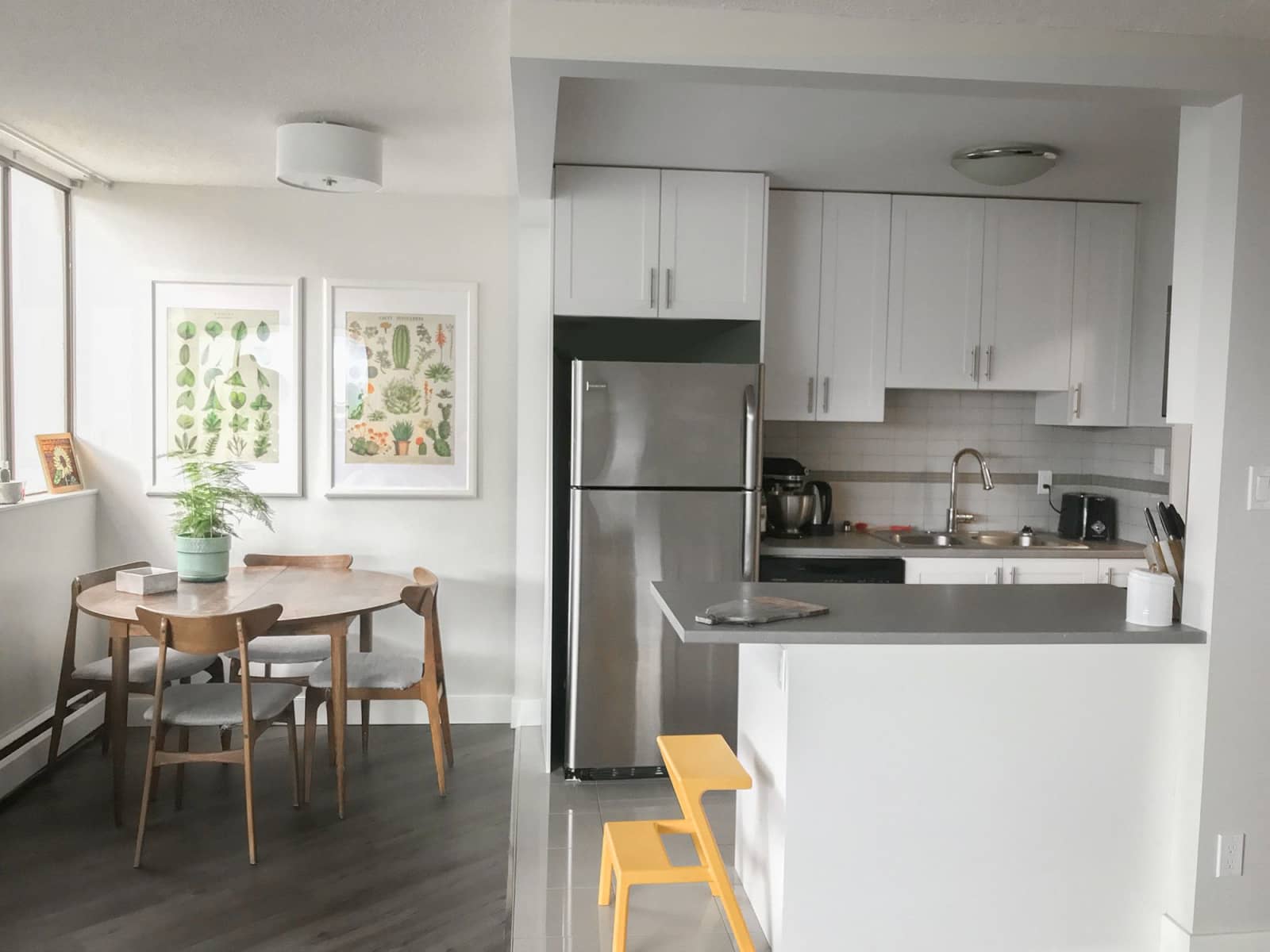 Pets
Dog
Cat
Introduction
Hi! My name is Ziggy and my wife Katie and I have a dog (Josie, 12) and a kitten (Milly, 1) who get along very well. We are planning a trip for this upcoming August to Sayulita, Mexico where we will work and live from for the duration of the month. While we would love to bring our pets along, this will not be possible and specifically Josie requires special care as she is blind and has been for half of her life.
Our Home & Location
We live in a 1 bedroom apartment in North Burnaby, very close to Lougheed Mall and at the base of Burnaby Mountain. We are a 5 minute walk walk to Lougheed Skytrain Station, and a 20 minute commute to downtown Vancouver. Directly behind us is Cameron Public School, as well as Cameron Public Library and Community Rec Cente
Apartment
Disabled access
High Speed Wifi
Family-friendly
Mountain
Responsibilities & Pets
Above all else, Josie and Milly love lots of attention. Milly enjoys (many) cuddles throughout the day and just loves being around people. She enjoys playing with cat toys, "hunting" you and is an active indoor kitten.

As mentioned above, Josie is blind and has been for over five years due to glaucoma at a young age. While she has become use to her disability and compensates through hearing and smell, she prefers being in the comfort of her home where she is familiar with the layout and furniture. Taking Josie for walks has proven to be a tricky task, but she enjoys rolling in the grass and running through the grass in the park nearby our home.
Cat: Milly
Dog: Josie is 10 years old