North Vancouver home and our cocker spaniel
North Vancouver, British Columbia, Canada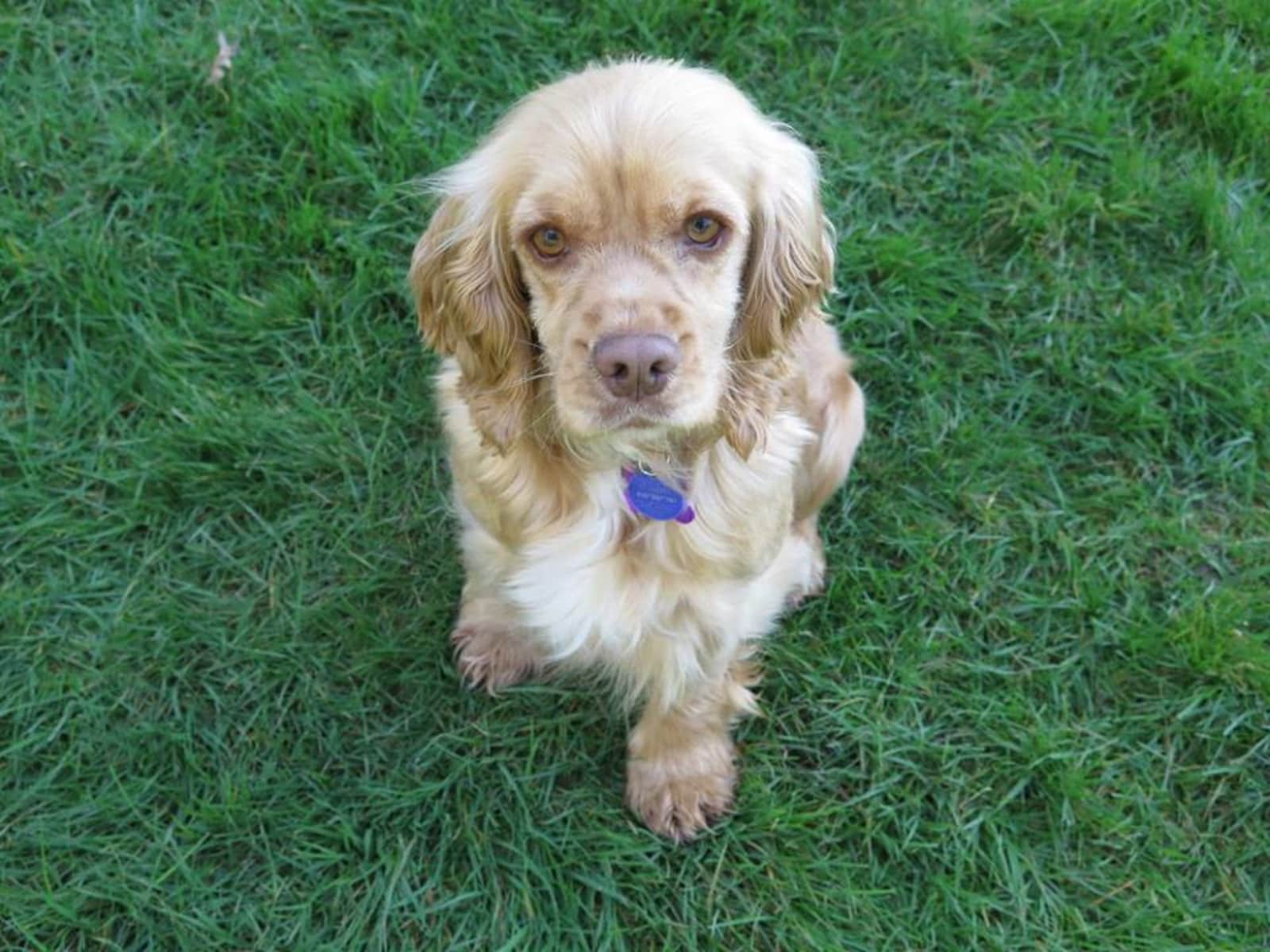 Pets
Dog
Introduction
Hello, we are a family of 4 plus one rescue Cocker Spaniel. She is wonderful with people and kids but sometimes can be funny with other dogs when on the leash. She's a lovely small dog weighing about 25lbs.
Our house has a lovely big back yard and she is able to run around and play there. She has to be kept on leash as she will run after anything that moves and would easily get lost or injured by a car. We ask that Callie not be left alone for more than 4-5 hours at a time....
Our house is in beautiful Lynn Valley. We are walking distance to public transport and to Lynn Valley mall. Lonsdale Quay is only 20 minutes on the bus, the stop just a couple of minutes walk away. + More info
Our Home & Location
Lynn Valley is in beautiful North Vancouver. We are close to many parks and trails. Lynn Canyon Suspension bridge is a short distance away. Grouse Mountain is close by and Park Royal Mall is only 15 minutes drive or a bus ride away. North Vancouver is close to downtown and easy to get to via transit either by bus or bus and ferry.

Close by is a parking area for Car 2 Go - if you wanted to join the program....

The house has 3 bedrooms and a large deck out back. The house does need renovation but it's quite spacious and we know you will enjoy the location. We live in a great neighborhood with lots of families.

If you have any questions, do please ask. + More info
House
High Speed Wifi
Family-friendly
Mountain
City
Responsibilities & Pets
We would like someone to keep Callie company! She likes a walk each day and also some play time in the back yard. You must ensure that she doesn't get out of the house - be careful getting in and out so she doesn't escape. She must also be kept on leash at all times when you are walking.
She's fed twice a day and she likes treats and play time. She sleeps in her own bed, often in our room. She can be left in the house to roam and is well behaved. Just make sure you don't leave pens or small objects lying around as she likes to chew them sometimes. She also really loves her sleep!

She is a strong dog and will pull while on walks. She often gets aggressive towards other dogs when on the leash so we are working on that. Usually if it's at the end of her walk, she is better because she's tired! She can walk for about 4 miles, but on hot days she will stop for a rest. Treats will get her back on her feet!
Dog: Callie is 7 years old (Cocker Spaniel)