Looking for cuddles in Victoria BC
Victoria, British Columbia, Canada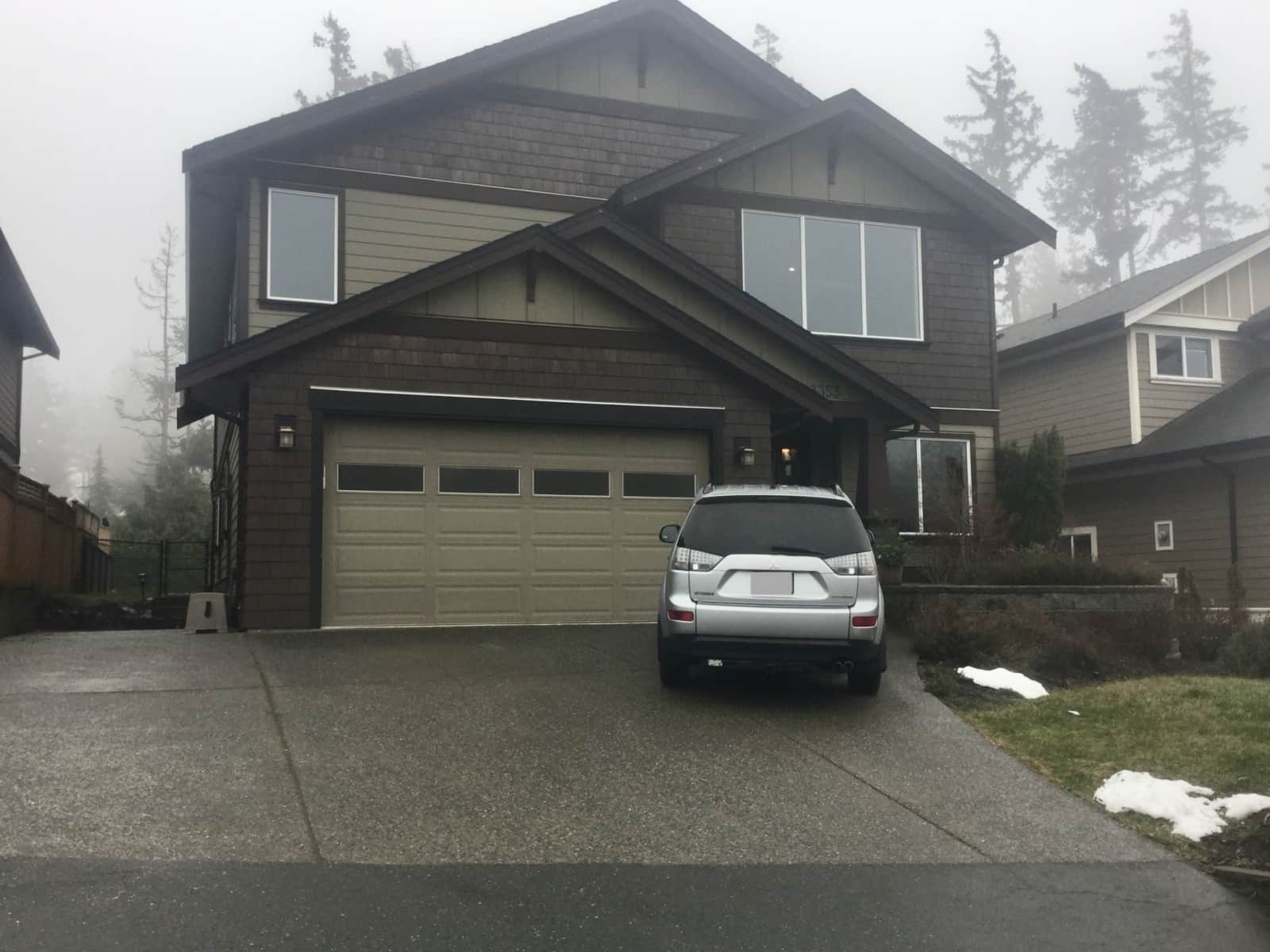 Pets
Dog
Introduction
Riley is a very energetic dog who is looking for a sitter while his Mom has to travel for business. I am training for my new job. We have just moved to Victoria from the Cayman islands so we both have a lot of adjusting to do! Riley has recently lost his brother to cancer and is having a tough time dealing with being an only dog in the house. First time in his 6 years. Riley was a rescued dog so he has some issues. One being that he is afraid of other dogs as he has been attacked a few times. He loves people and to play ball. He is a very active and happy dog. He is also way too smart. He can open just about any door if there are treats to be found!!! If nothing else he will make you laugh!
Our Home & Location
Our house is in Colwood, just outside of the Victoria downtown area by about 20 minutes. We live up in Triangle mountain in a gorgeous area. There are plenty of walks and hikes very close by. There is so much to do if you are an outdoors person. If not then drive into Victoria and see all the touristy sites and great restaurants the downtown area has to offer. If you head away from town you have wineries and more nature than you can ask for. Whale watching, bears watching trips, kayaking, scuba diving....there is pretty much everything here for anyone.
House
Sitters need a car
High Speed Wifi
Beach
Mountain
City
Countryside
Responsibilities & Pets
Riley is a great dog but has a lot of energy. I usually play ball with him in the back yard before we go for walks. He is good on his leash and listens quite well for the most part. It is a bit of a task walking him and trying not to come into contact with other dogs as he is very afraid of them. We usually will just walk the other way when we see one. He is a nervous dog due to his history so he likes to carry a toy in his mouth a lot of times to chew when he is nervous. Most times he is fine, it is just when he sees other dogs. He has been attacked a few times and now doesn't trust other dogs. We had been working with a trainer in the past and making great progress but now being in a new country we need to find a new one. Riley is very cuddly and loves tons of belly rubs. He will also cuddle you in bed, he is quite the sweetheart.