Cat Sitting Opportunities
- Canada
Cat sitting
In exchange for a free retreat
If you love cats, then cat sitting through TrustedHousesitters is a great way to enjoy the company of these feline creatures. Imagine being away in a home from home with the cat curled up on your lap in front of the fire - cat sitting provides you with some wonderful company during a house sit and is one of the most popular pets to care for while house sitting.
More on Canada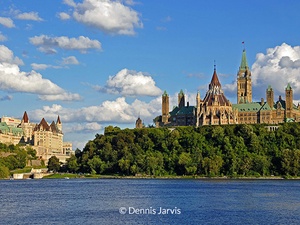 Filled with wonderful wildlife and unmissable sights, house sitting in Canada is an experience made for lovers of animals and adventure.
Want to care for cute Canadian pets while their owners are away? From the rugged Rockies to vibrant cities like Vancouver, your love of pets can unlock unique and cool free accommodation in Canada. Wake up in the wilderness with adorable animals, walk through the mountains with a four-pawed tour guide, or meet moggies in the metropolis — it's all possible by house and pet sitting in Canada.
Discover the world of TrustedHousesitters
Explore top sits and read tips from the experts