Nice house and a handsome dog need a sitter
Winnipeg, Manitoba, Canada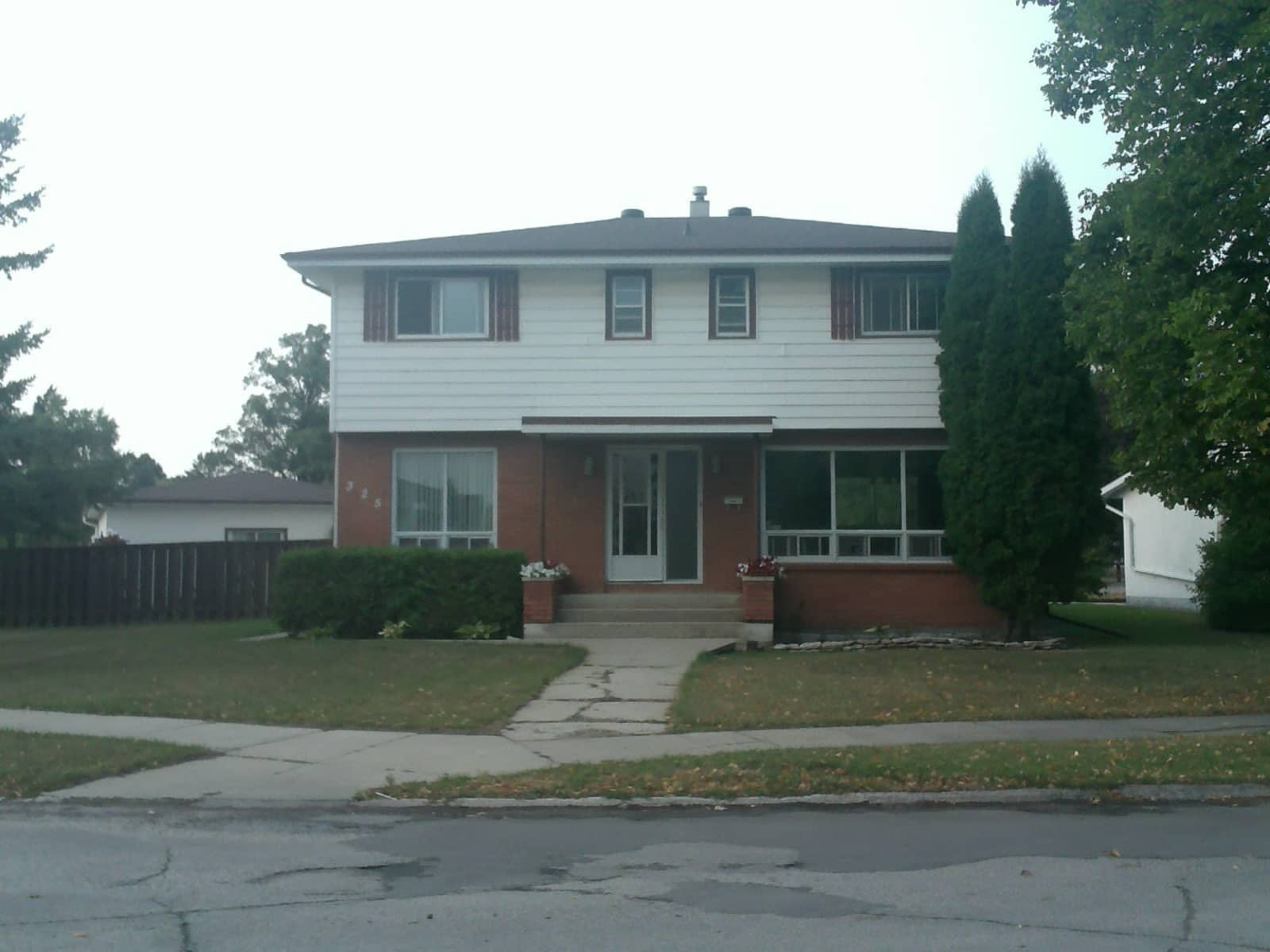 Pets
Dog
Introduction
We are Salvation Army officers. We have moved cities many times. Because of that, we don't have long-time friends or family where we live that we could ask to take care of our dog.
Our Home & Location
Winnipeg is a nice city. It has some great attractions. The new Canadian Museum for Human Rights is an amazing experience and takes more than one day to take it all in. The Forks is a great park area where the Assiniboine River and Red River meet. It has been a meeting place for indigenous people for thousands of years. The Assiniboine Park and Zoo are also nearby. Our house is located near shopping, nice walking trails and a hospital is just across the street if needed.
House
Sitters need a car
High Speed Wifi
City
Countryside
Responsibilities & Pets
Our biggest concern is for Thunder. He likes to have a good walk every day. We usually walk him along the trail beside the Sturgeon Creek. It is an enjoyable walk and he loves it. He gets a 20 minute walk in the morning and at least a 45 min. to 1 hour walk later in the afternoon. Then finally a quick walk around the block before bed. If you are home he will like to sit out in the back yard. There will be little housework required other than vacuuming up dog hair....did I mention he is a Siberian Husky / Malamute / Akita cross? He is a fur making factory, but he loves to be brushed and we have a good vacuum. You will need to be OK with getting dog fur on your clothes it will happen.
Dog: Thunder is 5 years old (Siberian Husky)