House/Cat Sit
Delhi, Ontario, Canada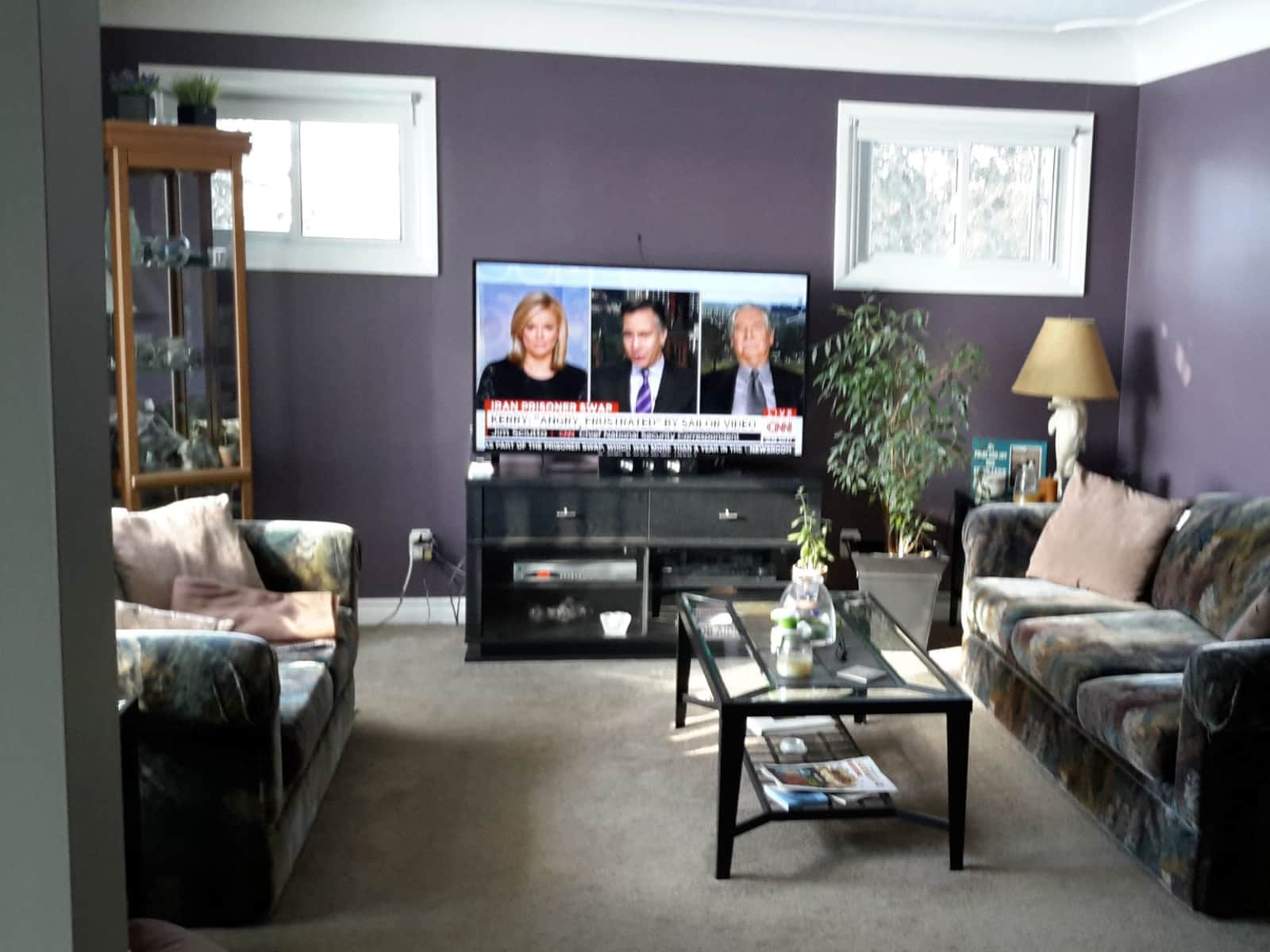 Pets
1 Cat
Introduction
We are seeking someone that must be a true cat lover. This person has to know and understand how cats are. This includes no smelly perfumes. Our boy is the center of our lives. He is an indoor cat. Our home is low maintenance but needs to be kept clean. The most important part of the housesit is our cat. If our interested sitter can be avaliable for a mini 2 or 3 night stay before our trip to get familiar with everything that would be beneficial. We would go away and you would be at our home alone of course with our fur baby. This could be done a couple times if possible!
We have done this in the past and it seems to work very well.
Our Home & Location
We are in the country but close to stores. We have a beautiful bush lot with nice big deck. The home is a bungalow.
We are close to Lake Erie tourist spots and walking trails....
There are local wineries also. + More info
House
Sitters need a car
High Speed Wifi
Beach
Countryside
Responsibilities & Pets
Responsibilities of our house sitter are, getting mail, out front mail box. Watering deck pots. Wkly maintenance on water well system, not difficult, in the basement. Keeping the house clean along with having no visitors. Spending a great deal of time with our cat is important.
Cat: BoomR is 13 years old