Walked twice a day and fed.
Gravenhurst, Ontario, Canada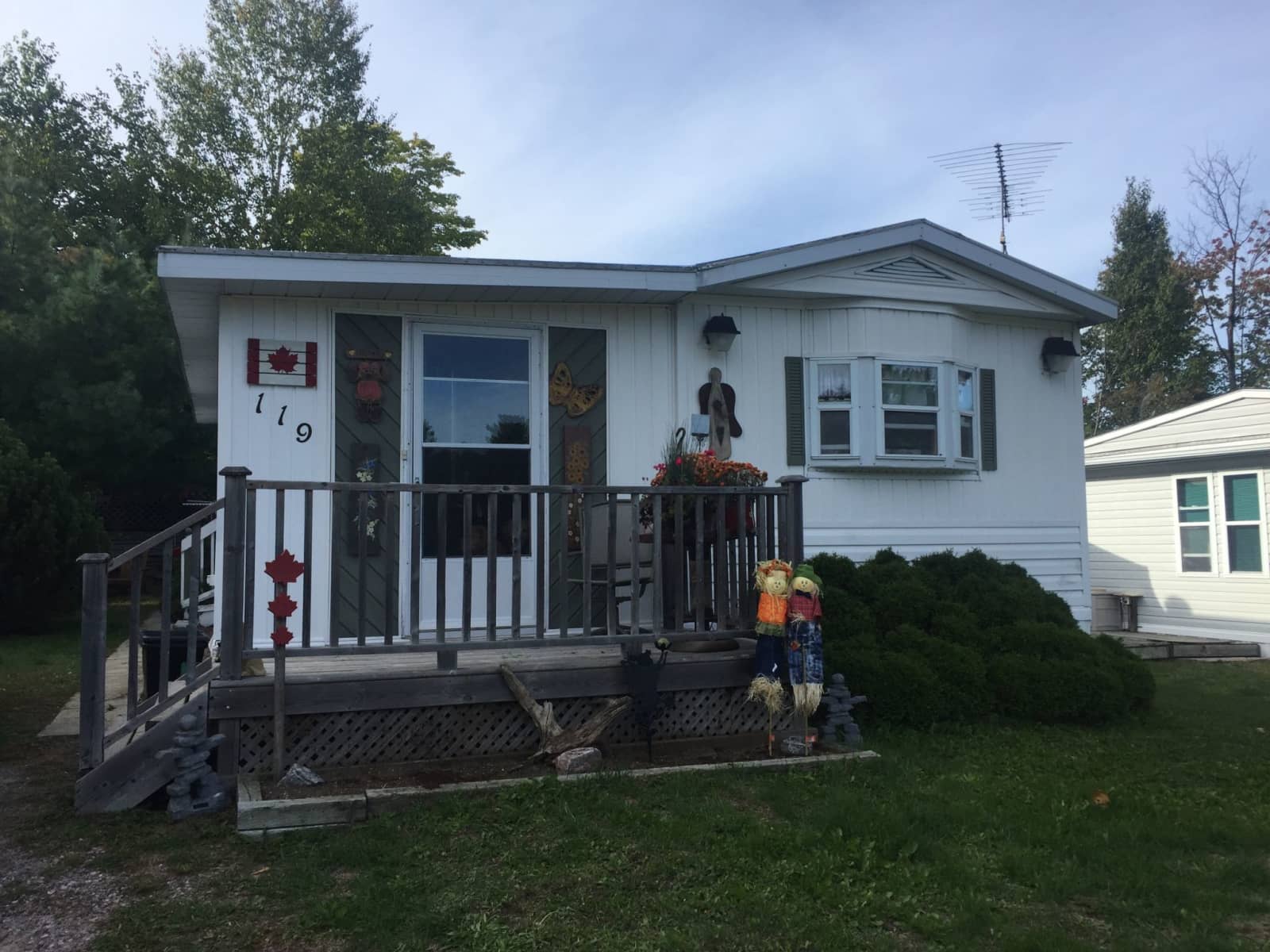 Pets
2 Dogs
Introduction
I am a widow and live alone. Only need care when I would like to take a small vacation.
Our Home & Location
I live in Sunpark mobile Home behind The Muskoka Store. My 2 boys are very friendly but are strong and a handful. My older one has bad hind legs. They have become weak.
House
High Speed Wifi
Countryside
Responsibilities & Pets
Walked twice a day and fed in evening. Make sure enough water.
Dog(s): Sundance is 9 years old (Golden Retriever), Thunder is 12 years old (Golden Retriever)