Farmhouse and sweet pets near Ottawa Ontario
Kemptville, Ontario, Canada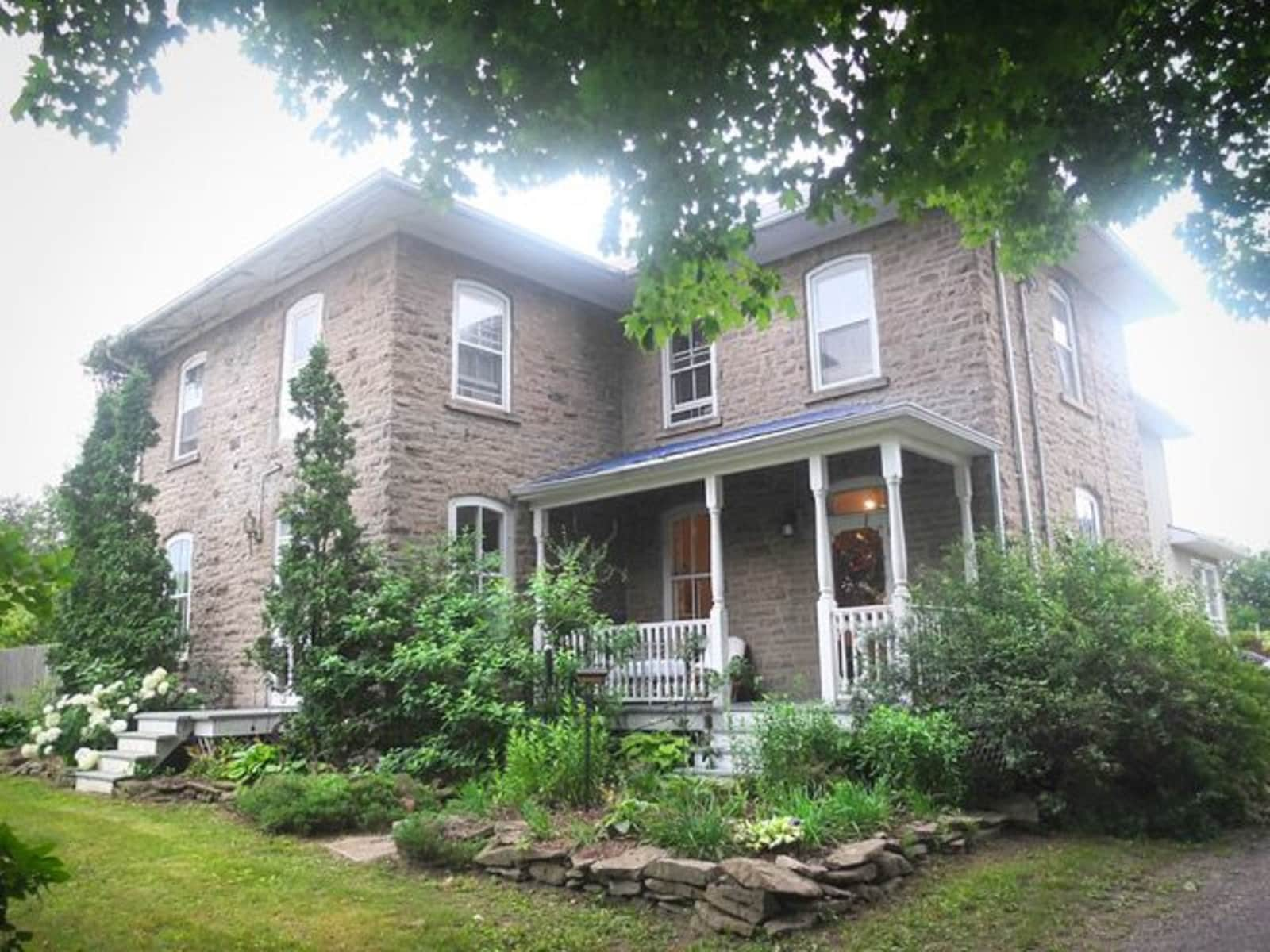 Pets
Dog
Cat
Poultry
Introduction
We are a retired couple (Richard is in his early 70s and Sylvie in late 60s). Richard was a professional museum photographer/cheesemaker/winemaker and Sylvie was a museum executive. We have a vacation house in France and like to visit 2 or 3 times per year and need someone to house sit during those periods. We are foodies, love wine, like to travel, love animals.
Our Home & Location
Our house is a an 1872 renovated farmhouse with a large addition located a km from the small village of Oxford Mills. There are 3 bedrooms with double beds, 2 bathrooms and a powder room. We have an indoor sauna and an outdoor unheated pool. The kitchen is very well equipped. There is wifi as well as a large screen projection system.
We are about 50 minutes from downtown Ottawa. Kemptville is 6 km away and has all services - grocery stores, gas stations, hardware stores, coffee shops, etc. etc....
There is access to a car but it is has a manual transmission. + More info
House
Sitters need a car
Car included
High Speed Wifi
Family-friendly
City
Countryside
Responsibilities & Pets
Babette is a sweet but needy little dog - she loves to cuddle. Angèle the cat is more independent but likes a cuddle now and then. Babette should not be left alone for very long periods (ie 8 hours every day). We have a dog door so both the dog and cat can go into the yard by themselves. Babette likes walks but as she gets older she's happy to stay home. The chickens do not need much care - they need fresh water and grain everyday. They lay eggs (about 4 per day) - they are delicious.
Poultry: Chickens, 5 Layers
Cat: Angèle is 8 years old
Dog: Babette is 12 years old (Pyrenean Shepherd)